2014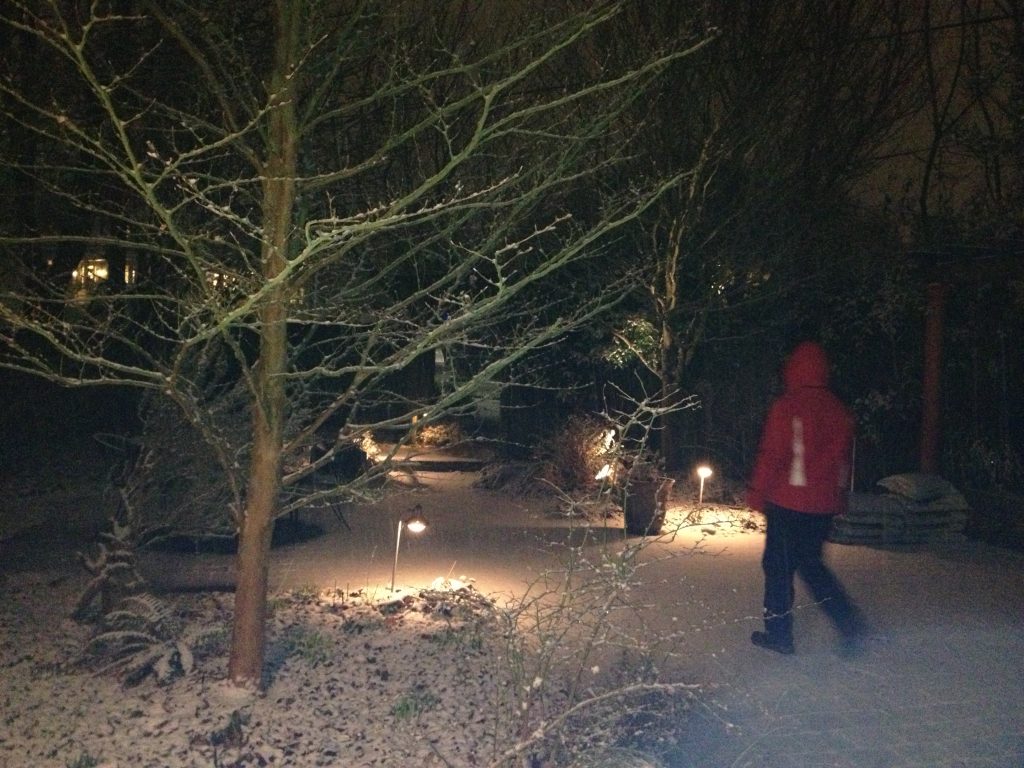 Checking out the evening snow.
Az esti hó ellenőrzése.
2015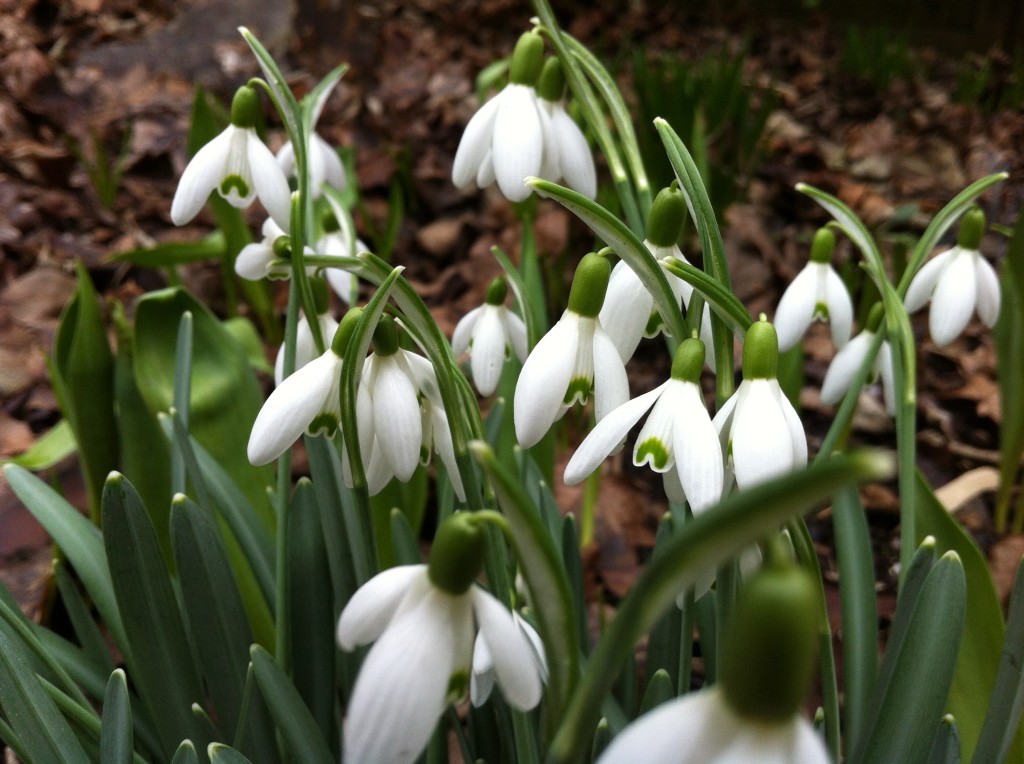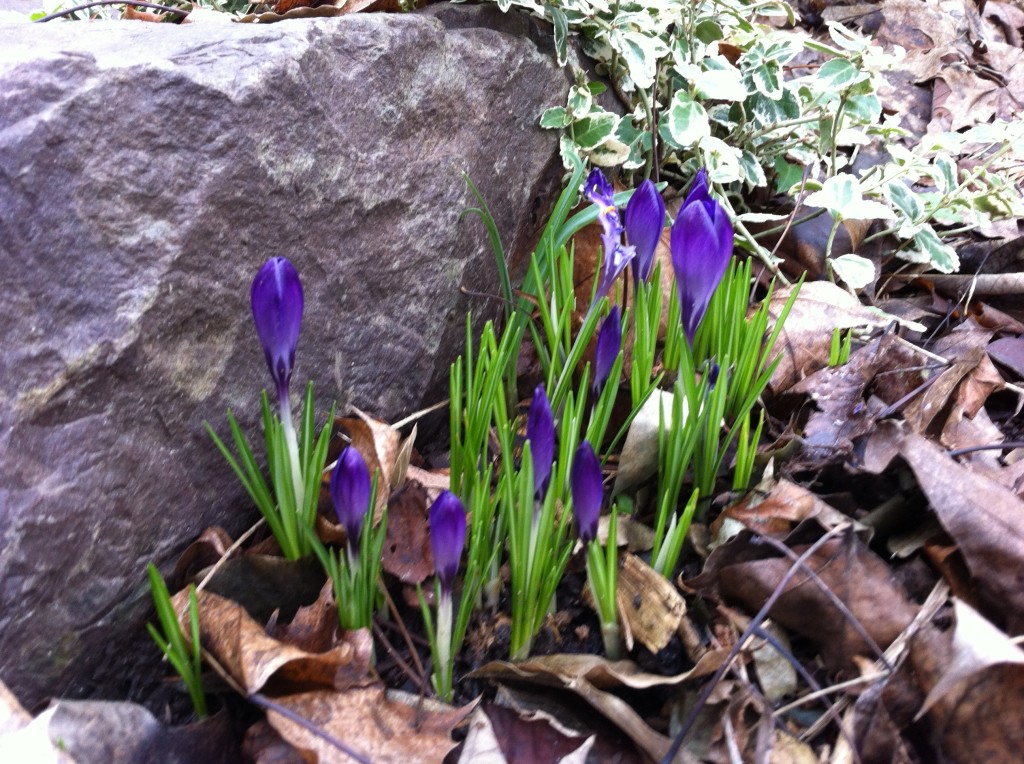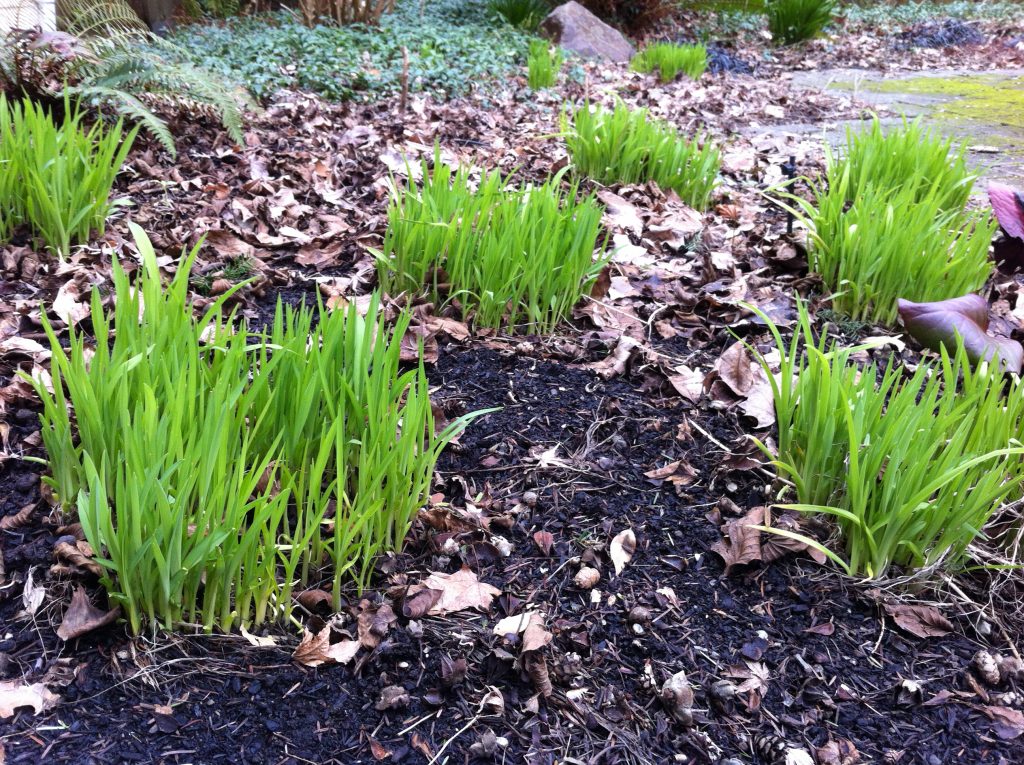 The garden starting early this year.
Idén korán ébredezik a kert.
2016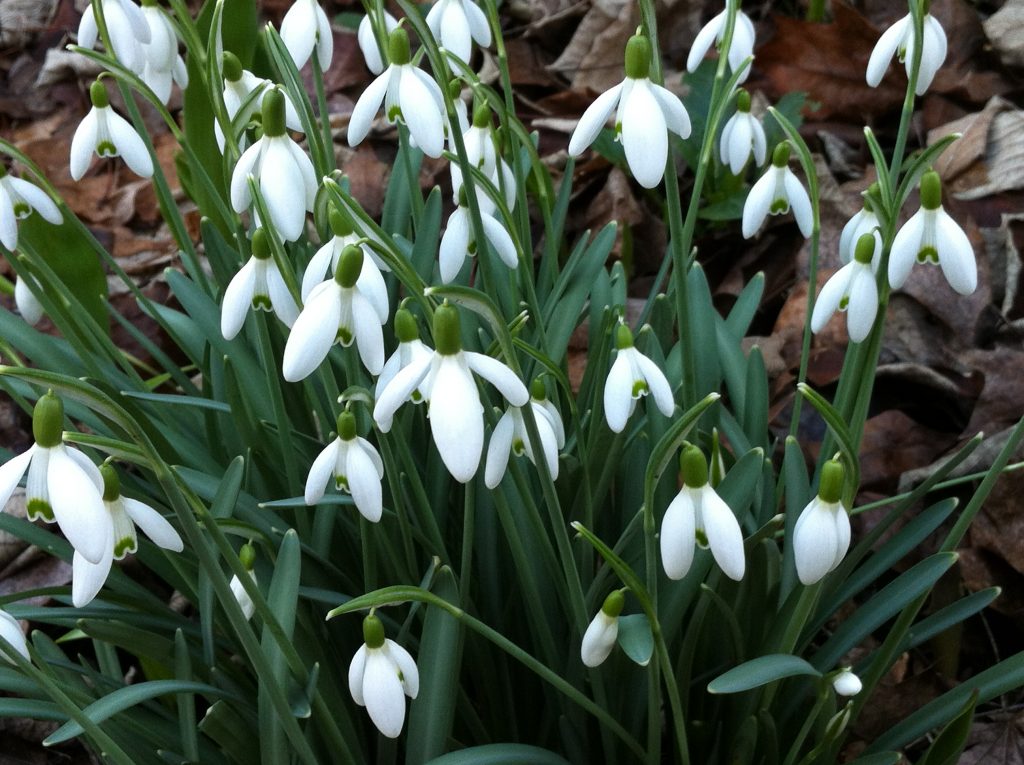 Our always reliable snowdrops.
A mindig megbízható hóvirágunk.
2019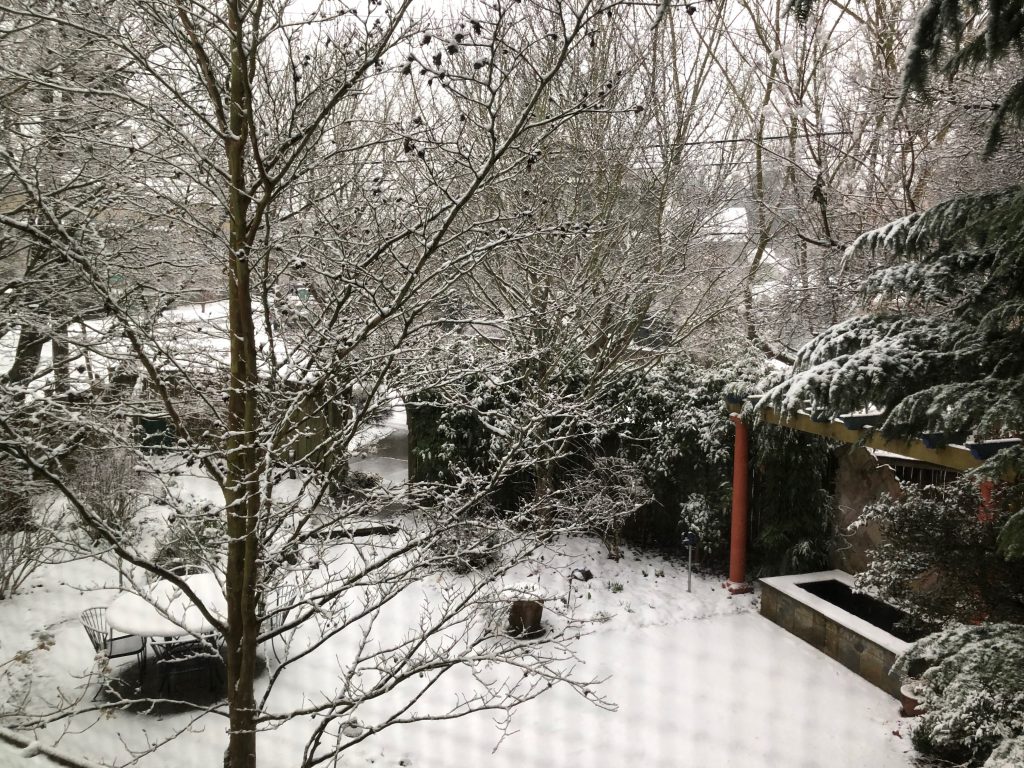 Afternoon magic.
Délutáni varázslat.
2020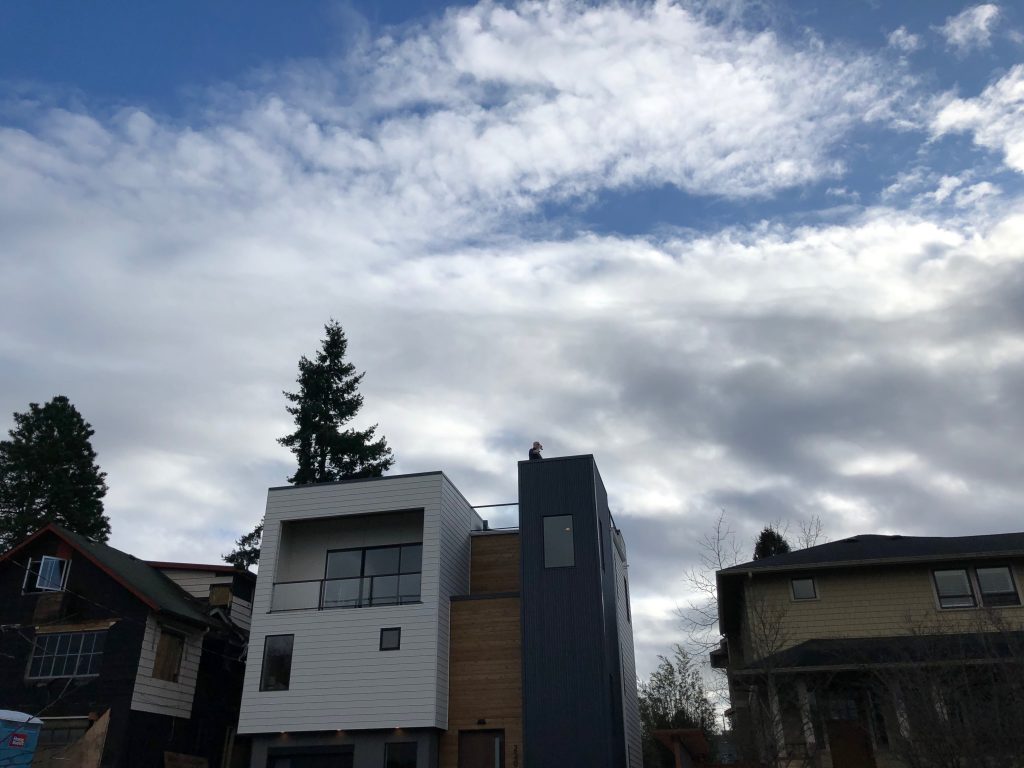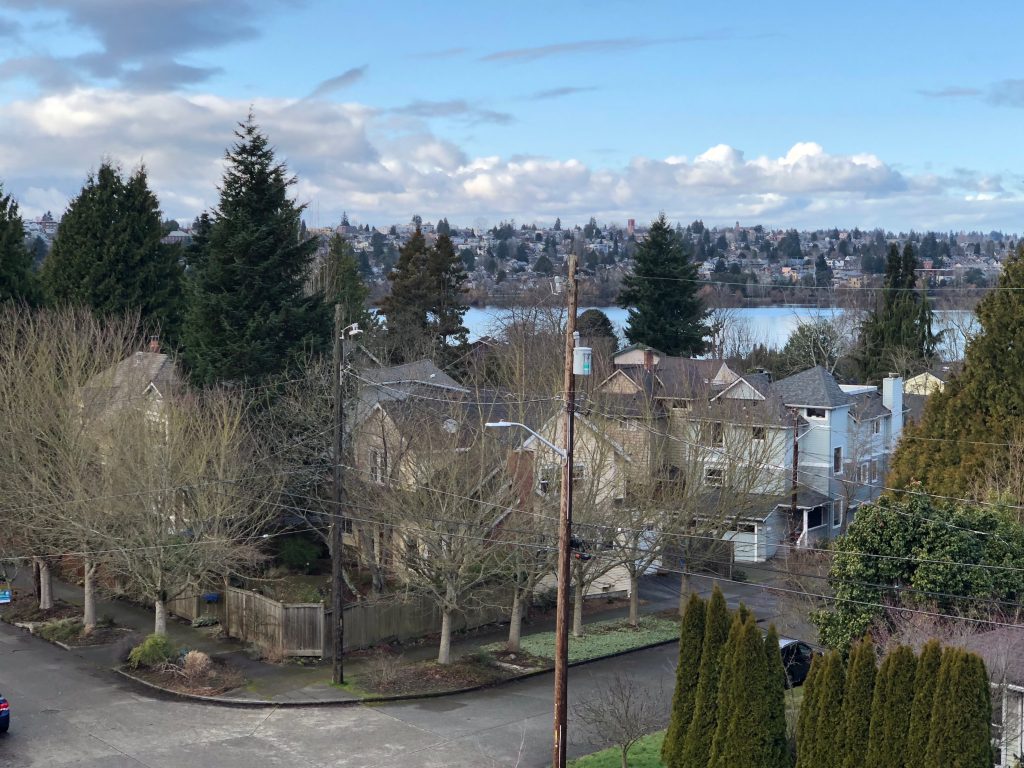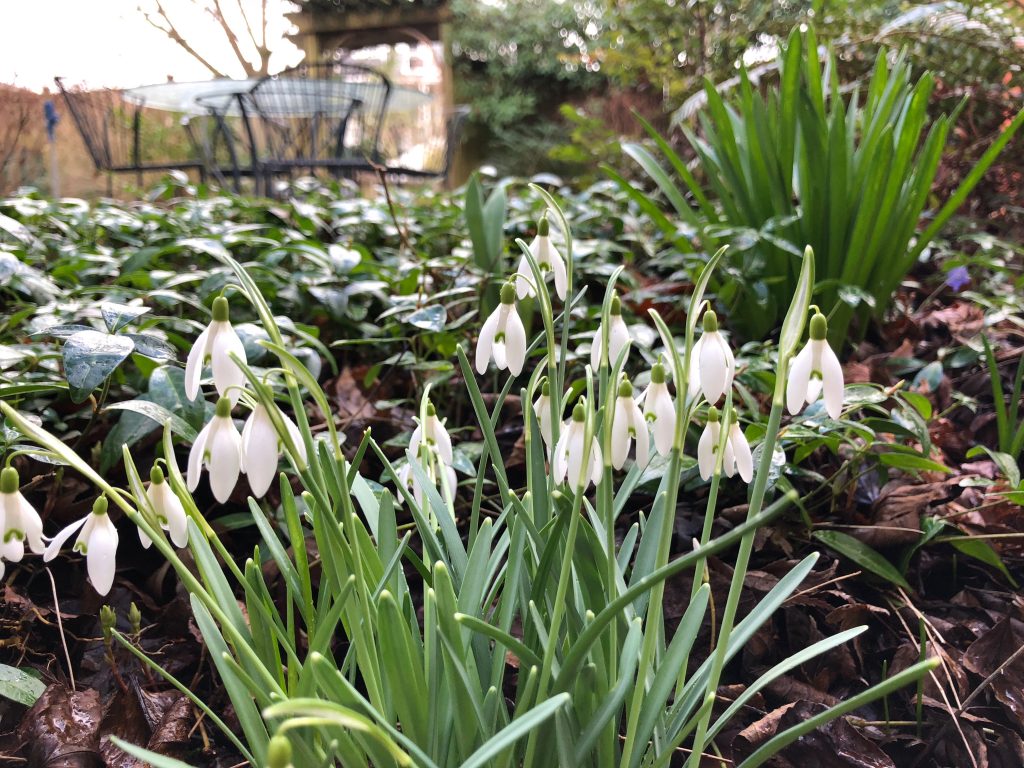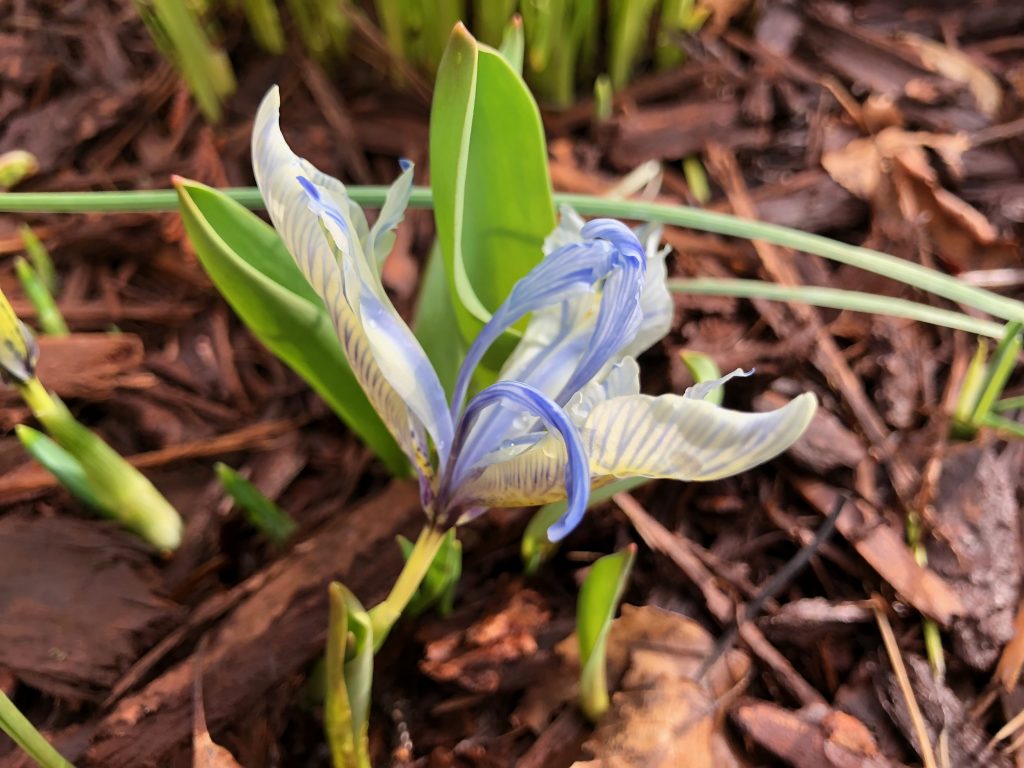 Went to an open house in the close neighborhood.  Enjoyed the view from the rooftop deck and later the details of our garden.
Eladásra szánt háznézőben a szomszédságban.  Élveztük a kilátást a ház tetőteraszáról, majd később a kertünk részleteit.
2021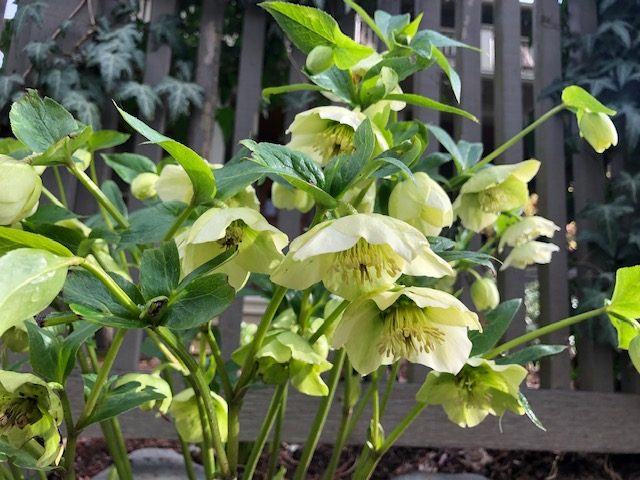 Yellow hellebore on my short walk during my lunch break.
Sárga hunyor rövid ebédszüneti sétám során.