2004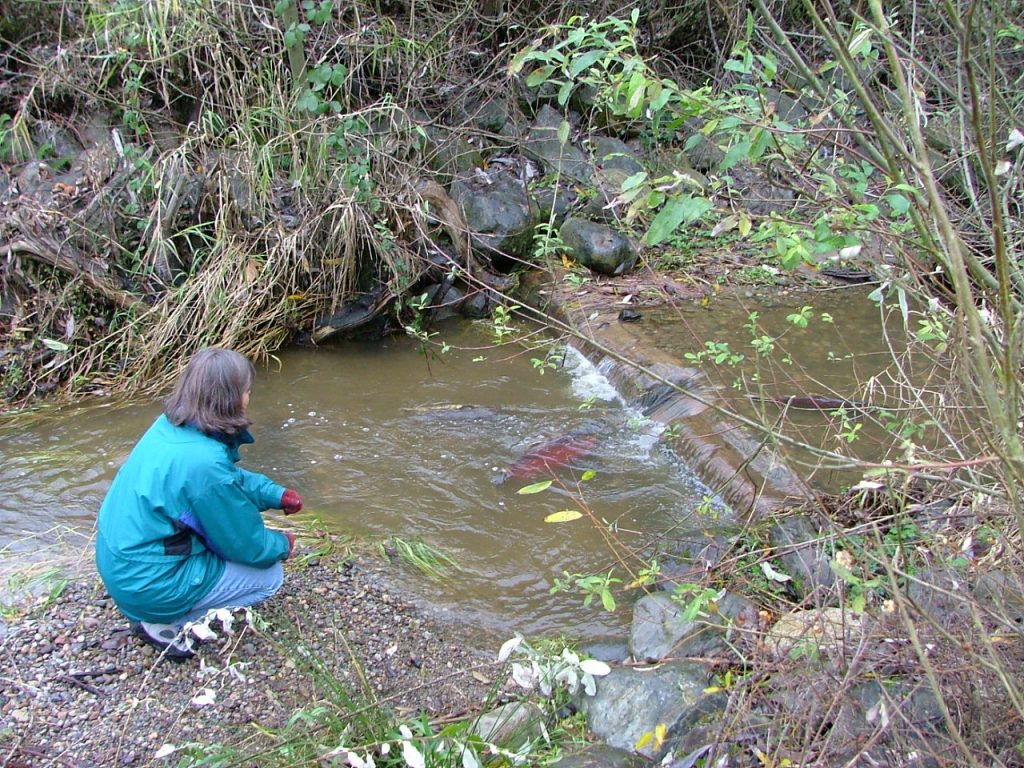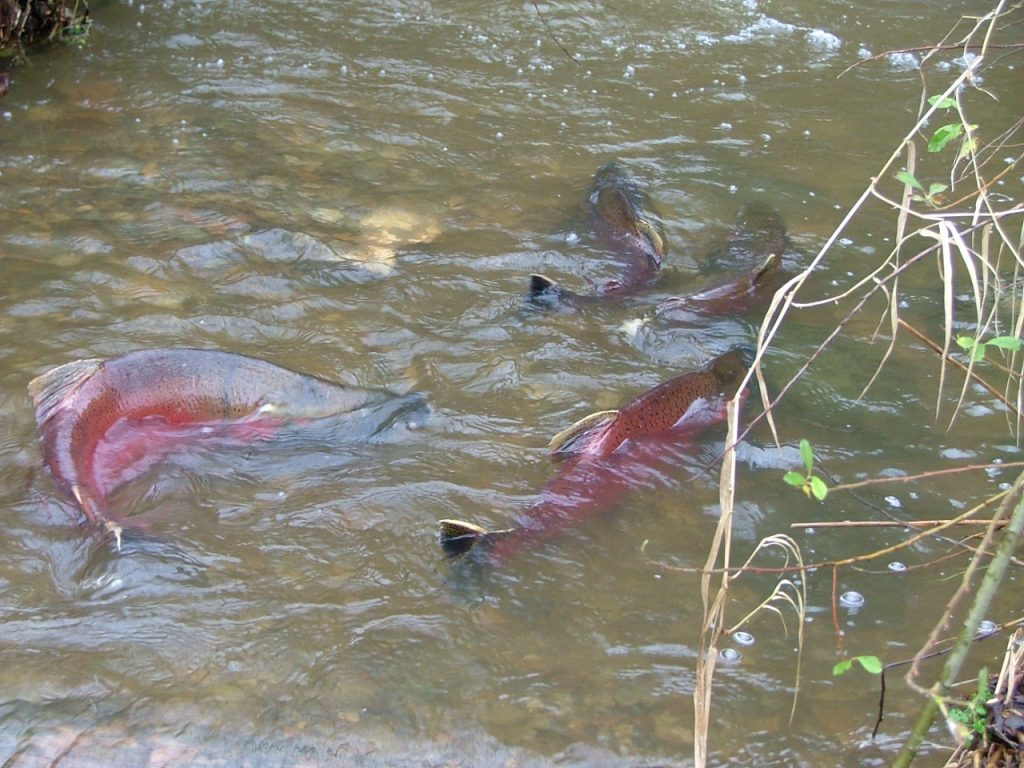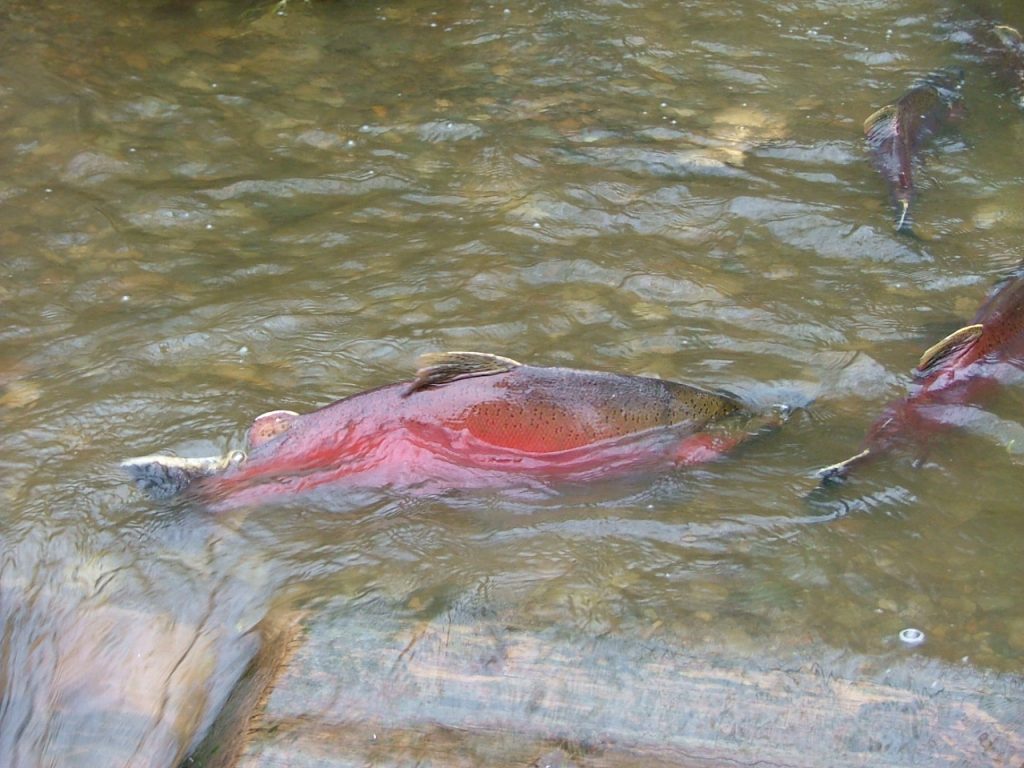 We went to see the annual salmon run in a local stream (when salmon migrating upstream to breed).
Ma délután lazacnézőbe mentünk egy közeli hegyi patakhoz.  A lazacok az év ezen szakában vándorolnak az ívóhelyükre.
2008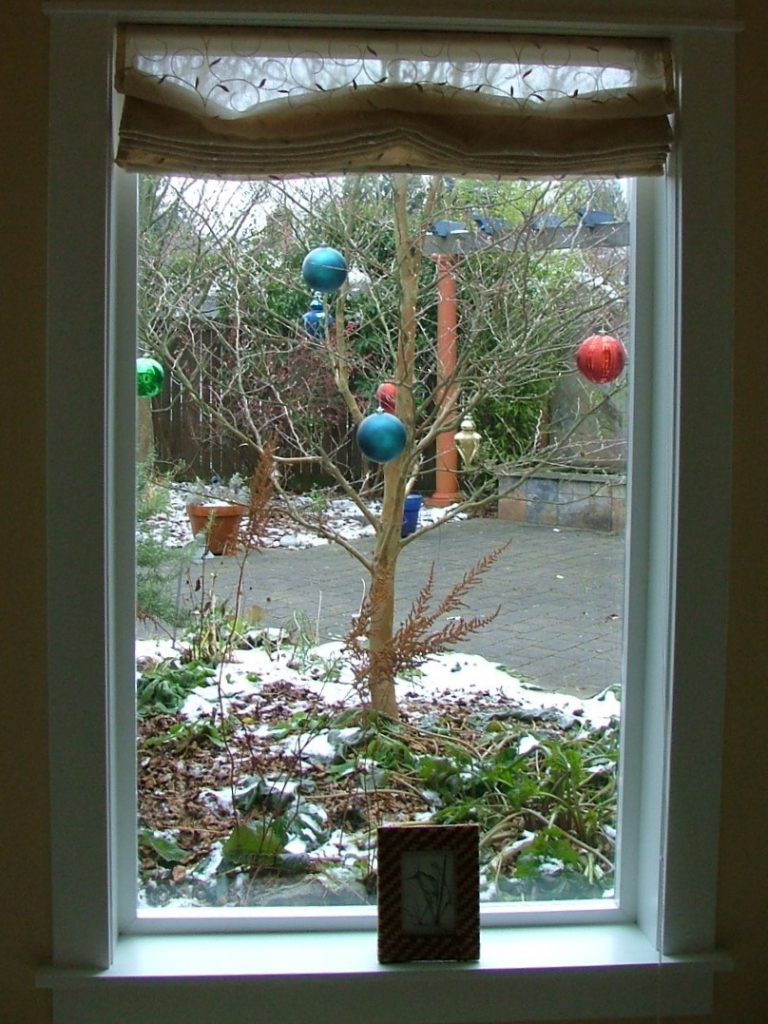 Looking out from the living room.
Pillantás a nappaliból.
2018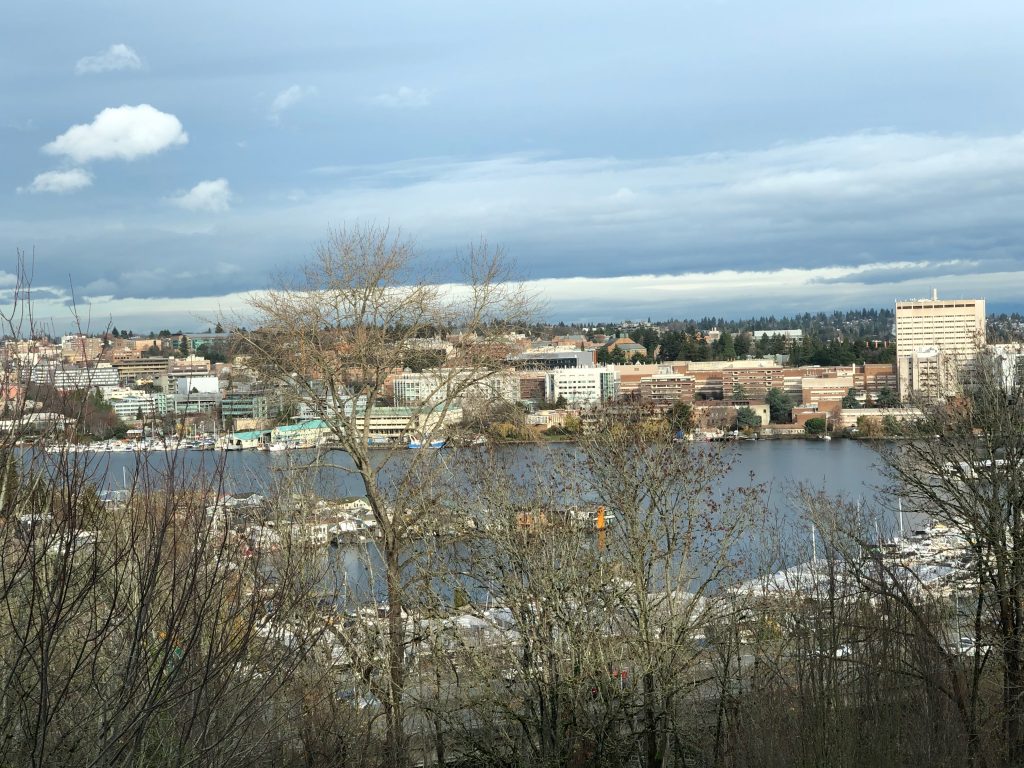 The view from my office this time of the year is also pretty.
Télen is szép a kilátás az irodámból.
2019


Amazing sunrise with a view of Mt. Rainier on my way to work.
Csodálatos napkelte és a híres Mt. Rainier ma reggel munkába menet.
2020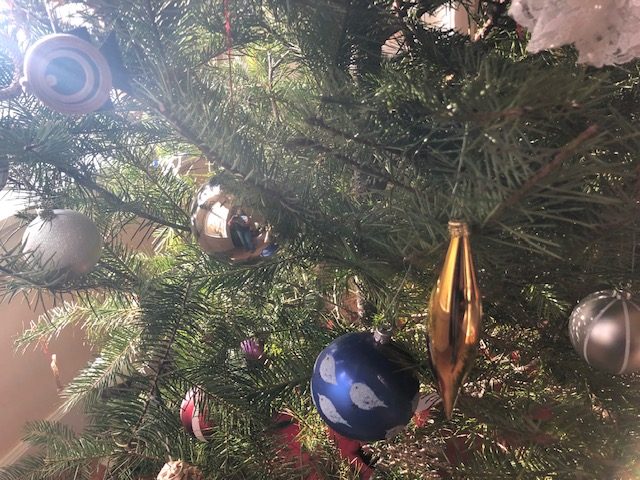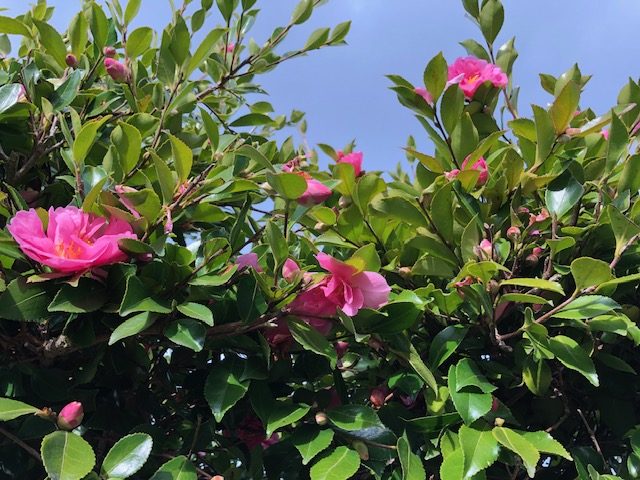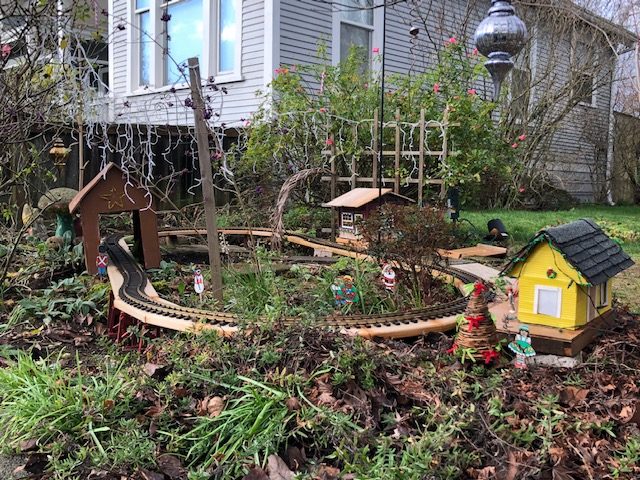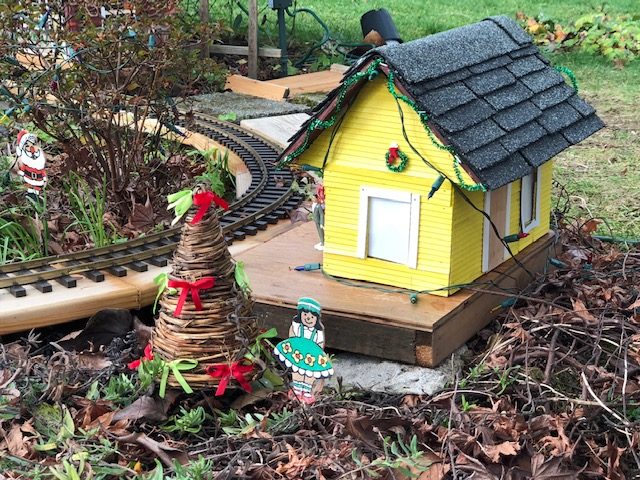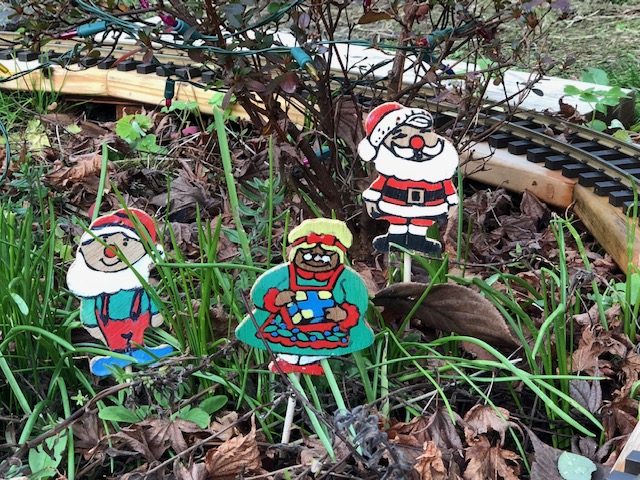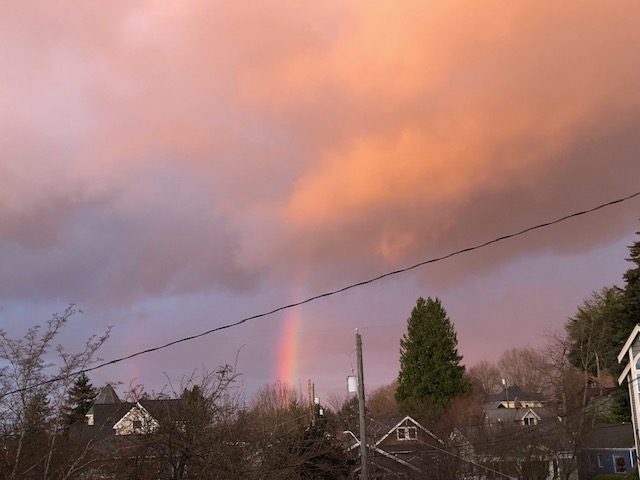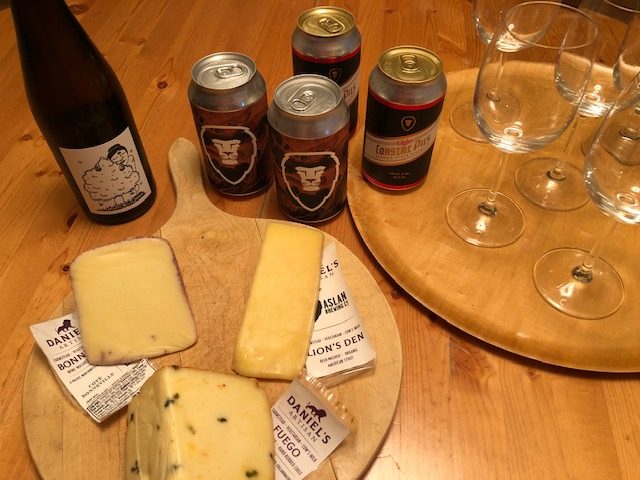 Morning light, early afternoon walk, late afternoon storm, beer and cheese virtual pairing in the evening.
Reggeli fény, kora délutáni séta, késő délutáni vihar, esti virtuális sör-sajt párosítások.