2006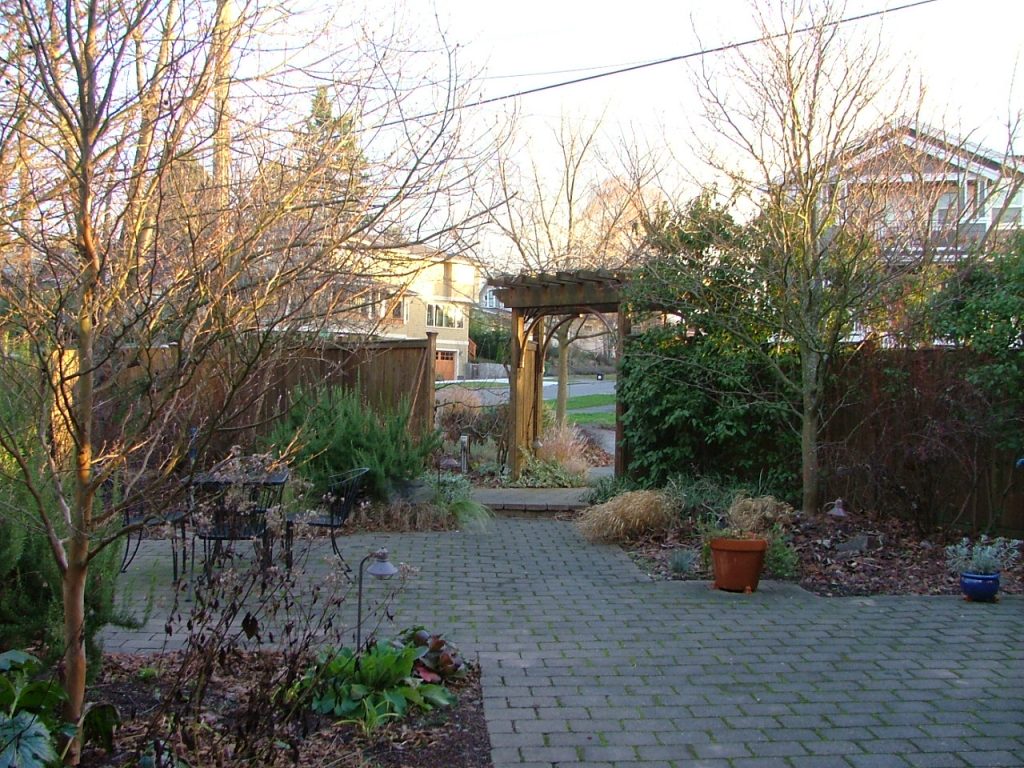 Last night's windstorm removed a few sections of our fence!
A tegnap esti szélvihar kidöntötte a kerítésünk néhány elemét!
2008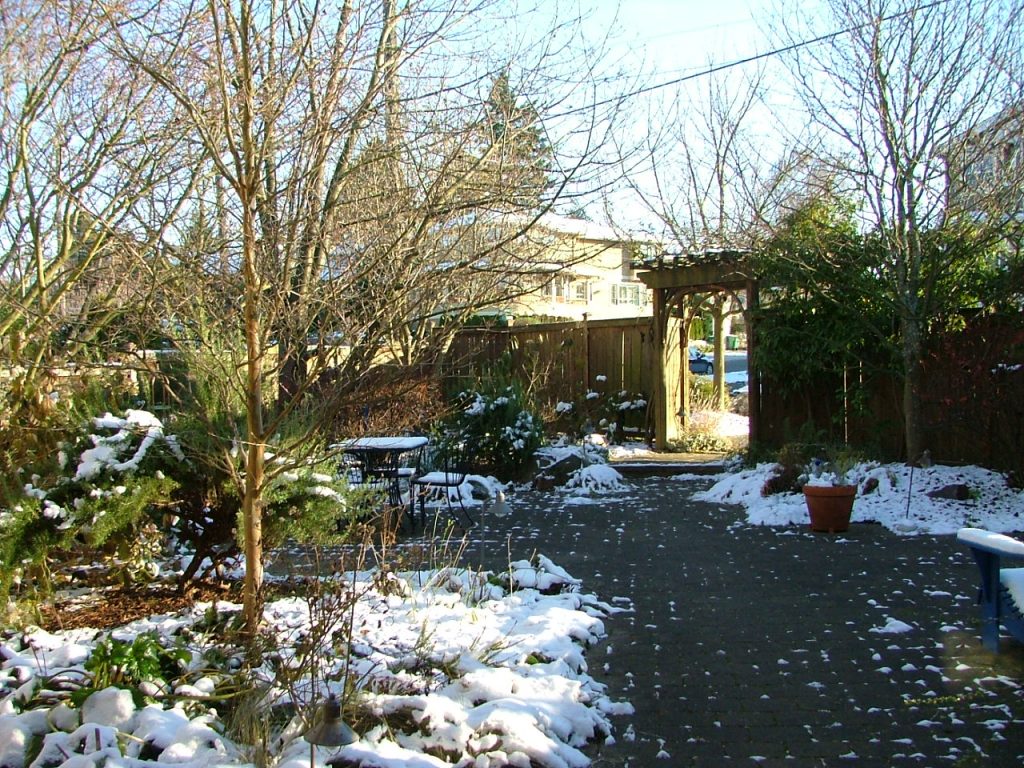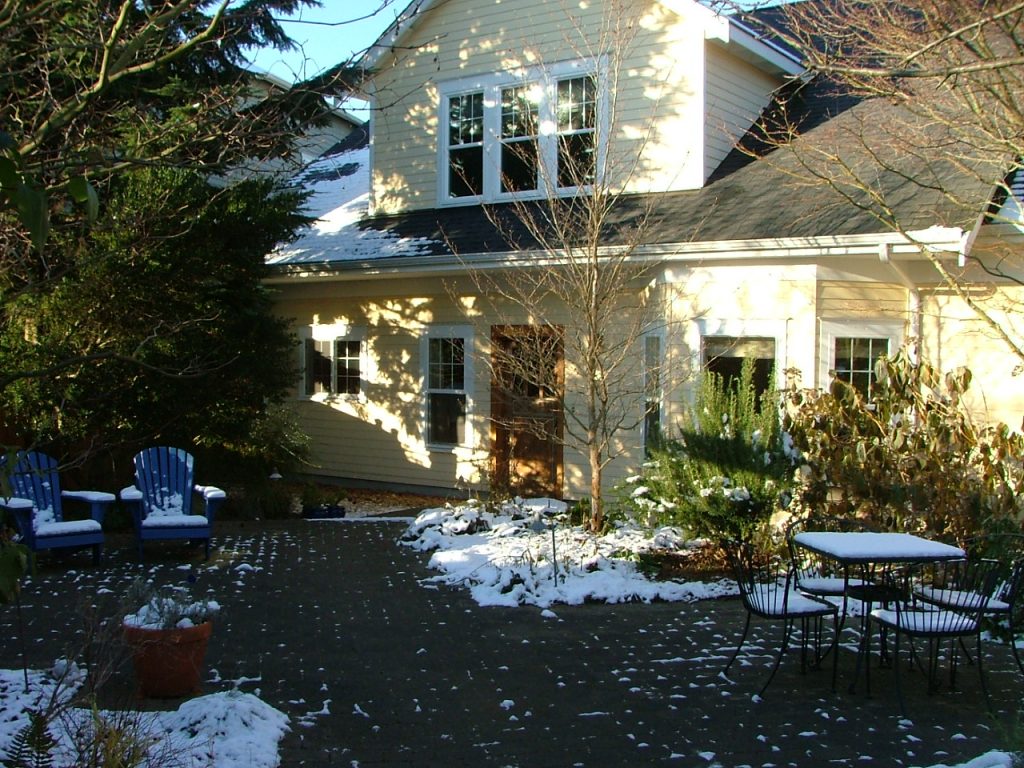 Back home from Dávid and Jolene's wedding.  We were greeted with snow.
Idehaza Dávid és Jolene esküvőjéről.  Havas kert fogadott.
2017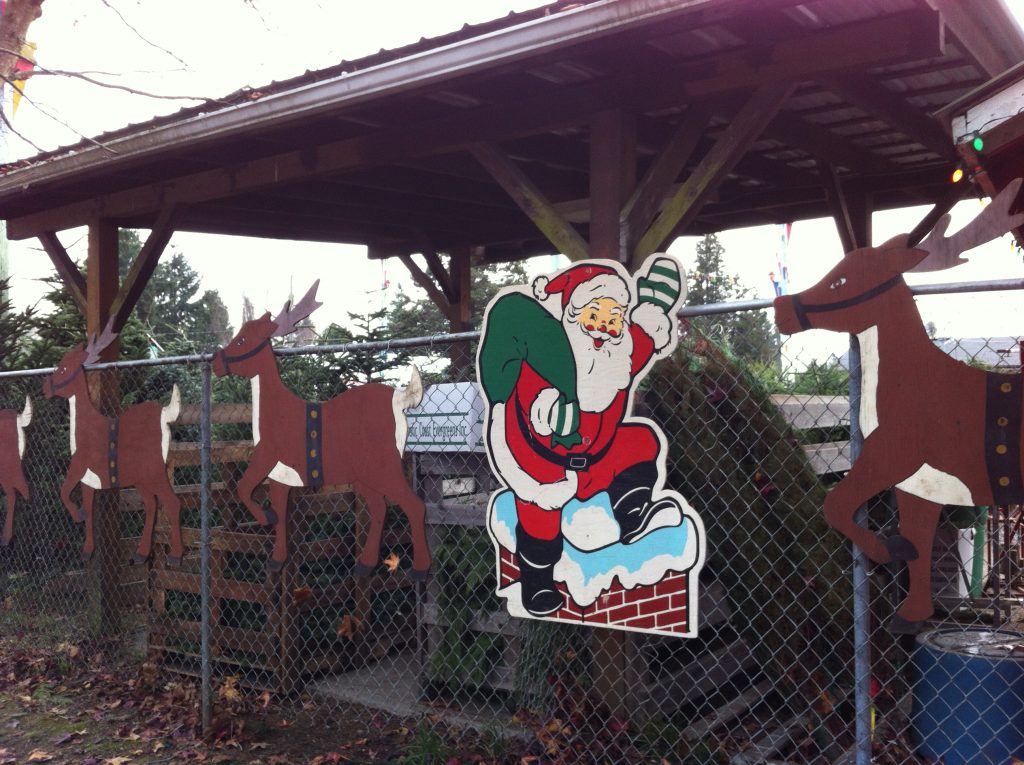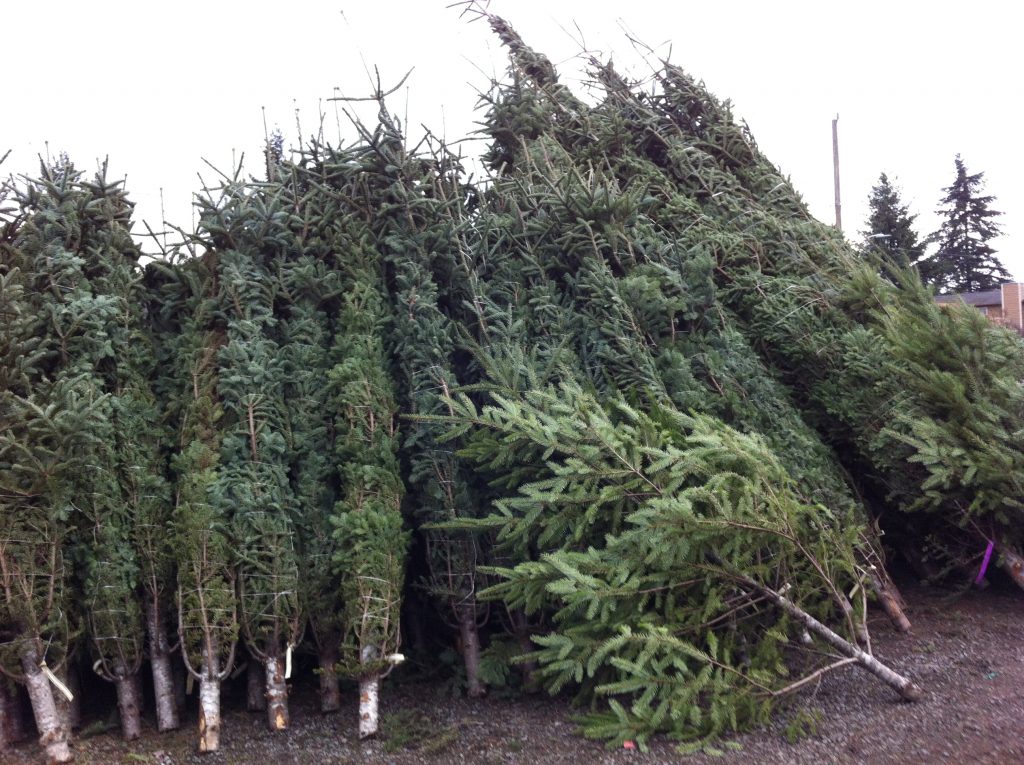 Shopping for a Christmas tree at a local Christmas tree lot.
Karácsonyfát vásárolunk egy karácsonyfaárusnál.
2019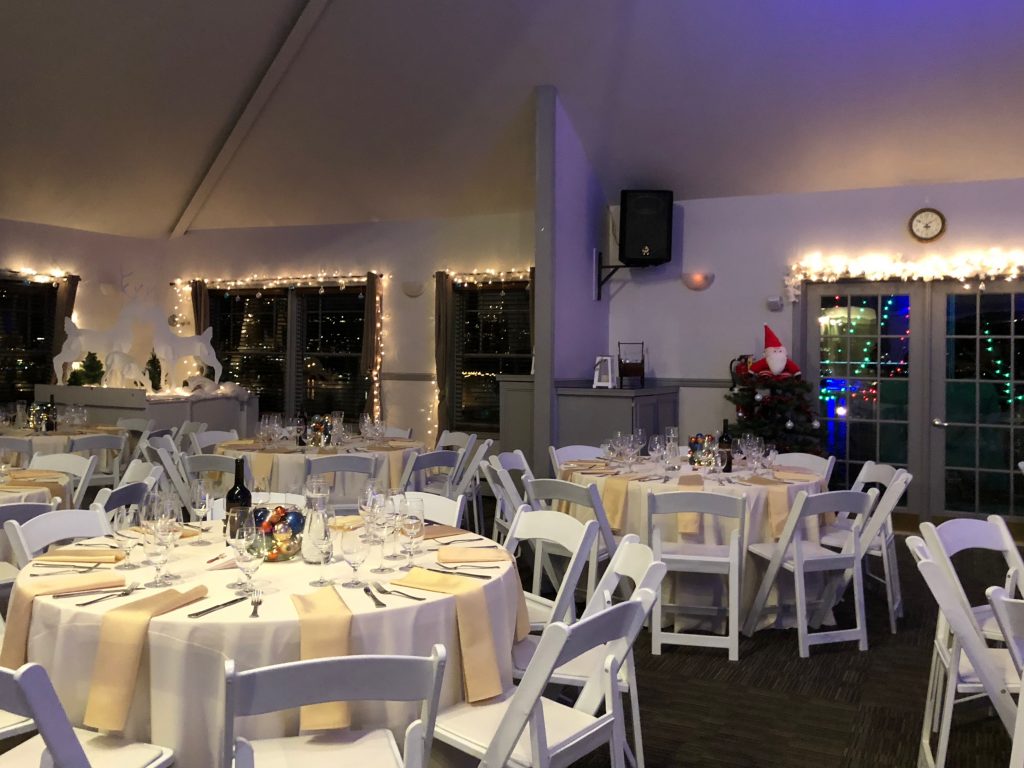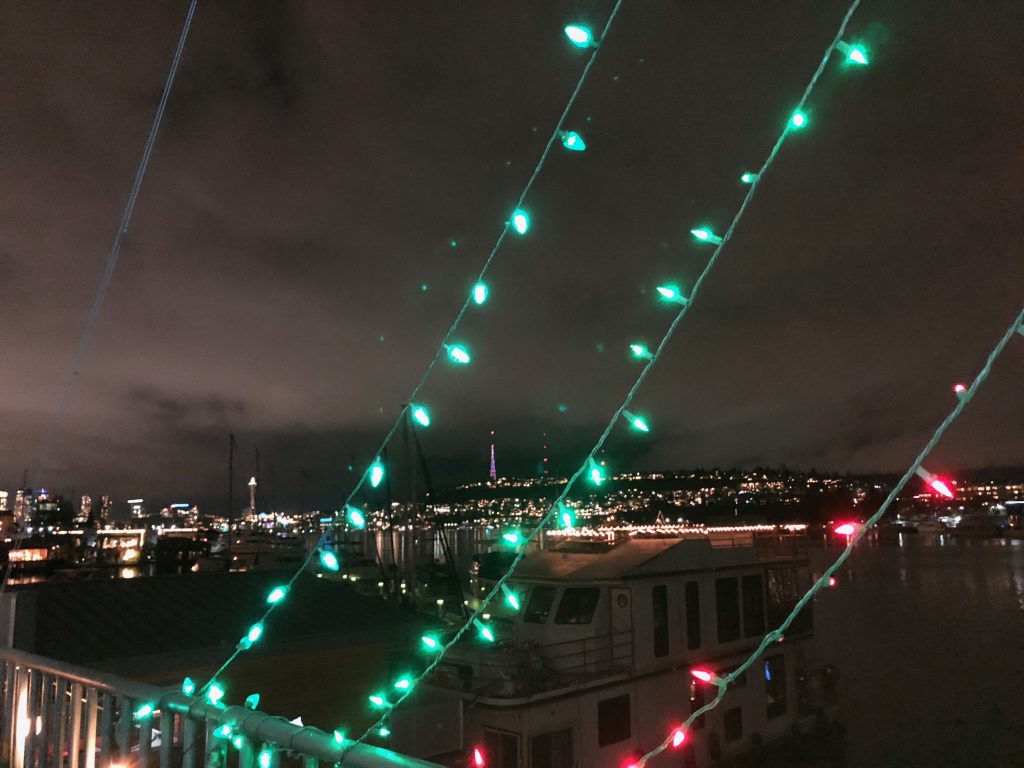 It's that time of the year!  Good times at the faculty Christmas party at Seattle's College Club on Lake Union.
Remek karácsonyi vacsora kollégákkal, barátokkal Seattle Colleg klubjában a Union-tó partján.