2008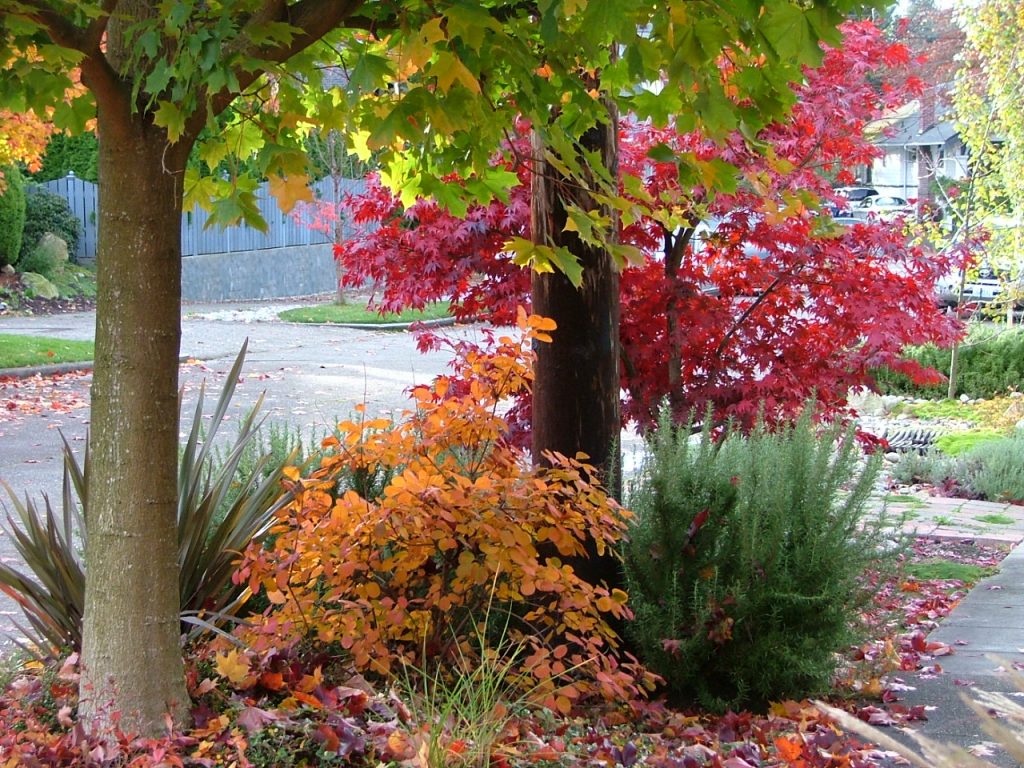 When the plants on the median were small and diverse.
Amikor a járdaszegély mellett még kicsik és sokfélék voltak a növények.
2014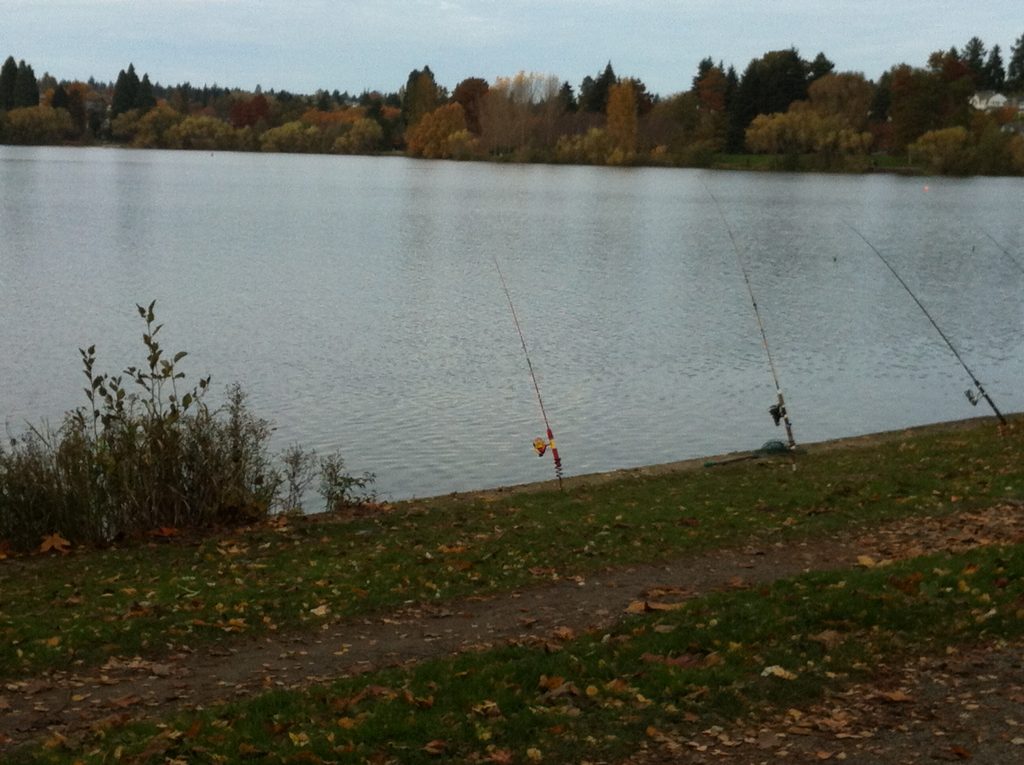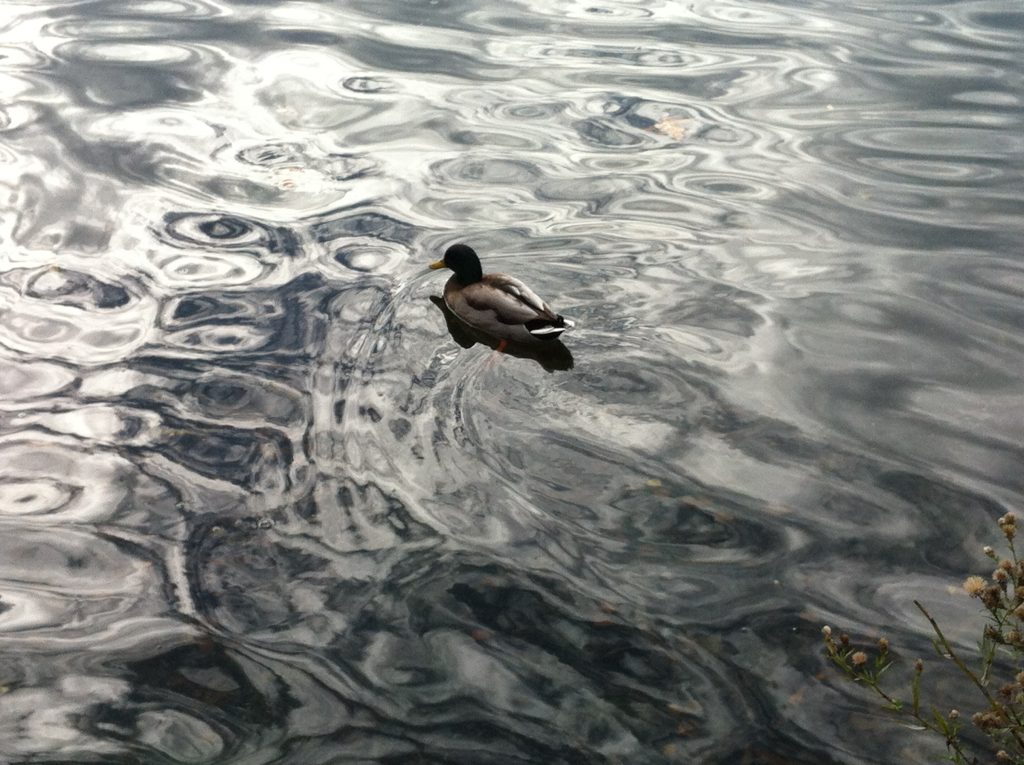 Green Lake in the fall.
A Green Lake tó ősszel.
2015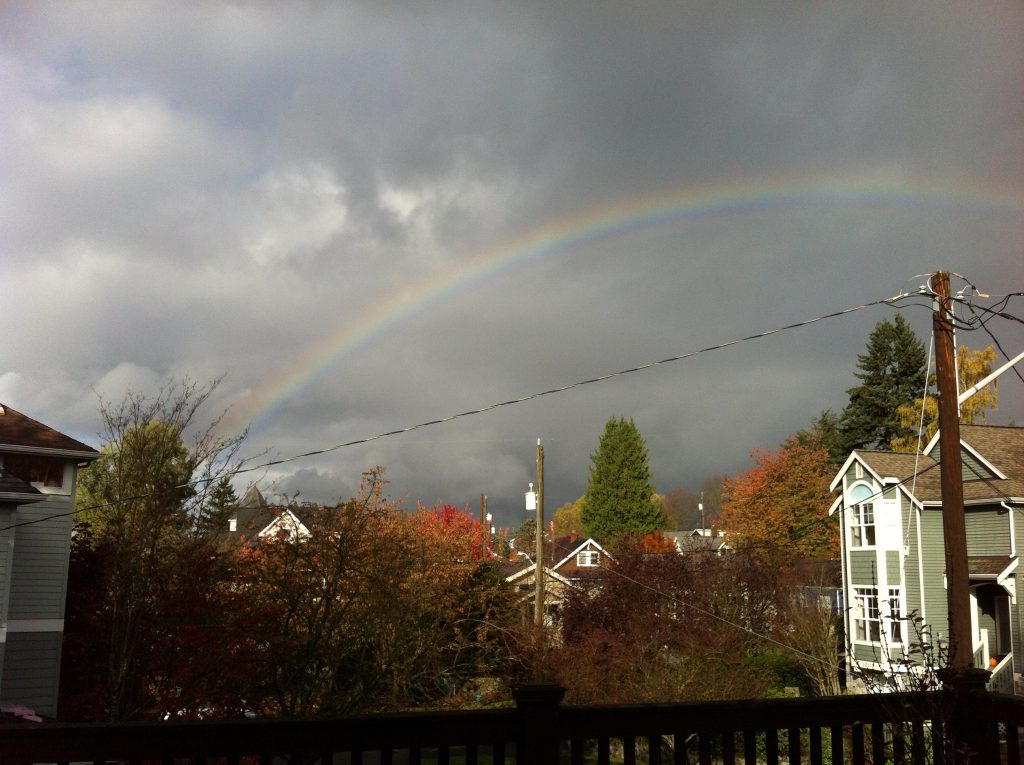 Afternoon mood.
Délutáni hangulat.
2016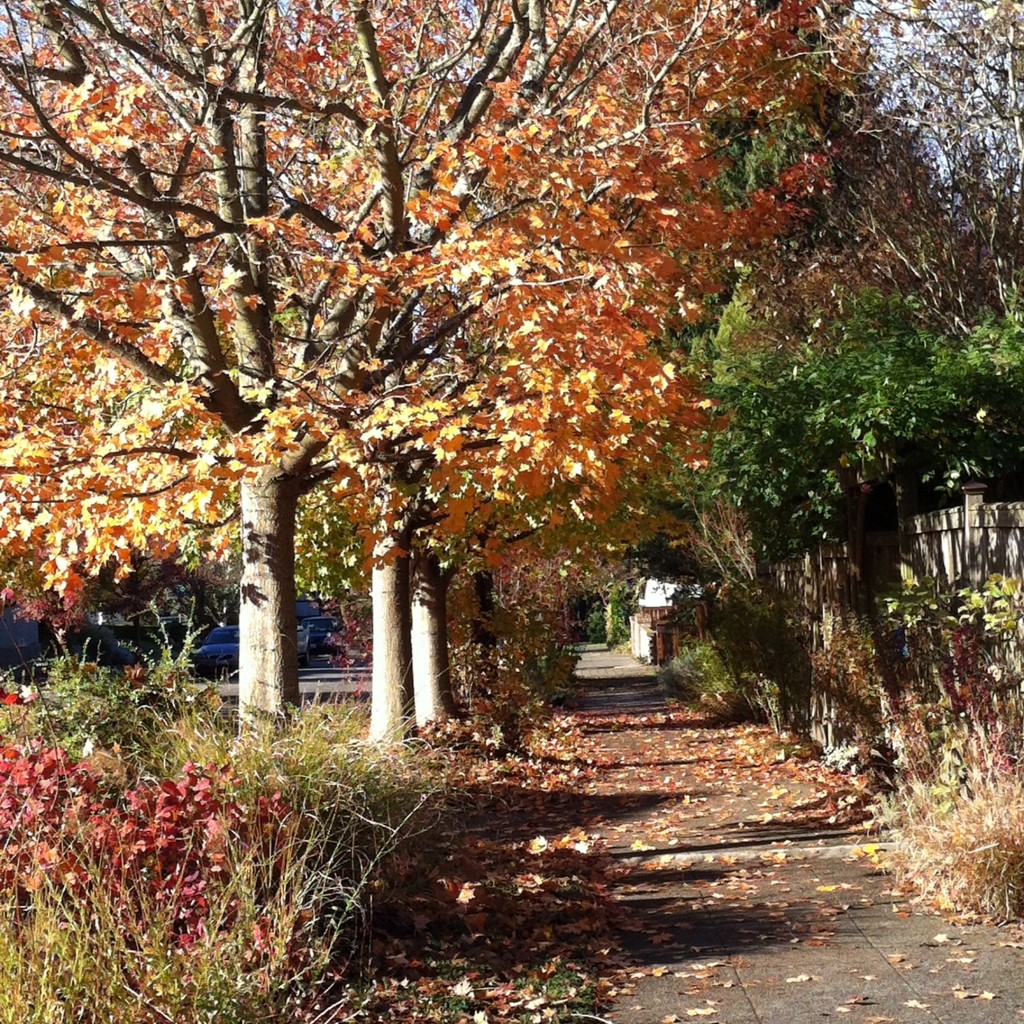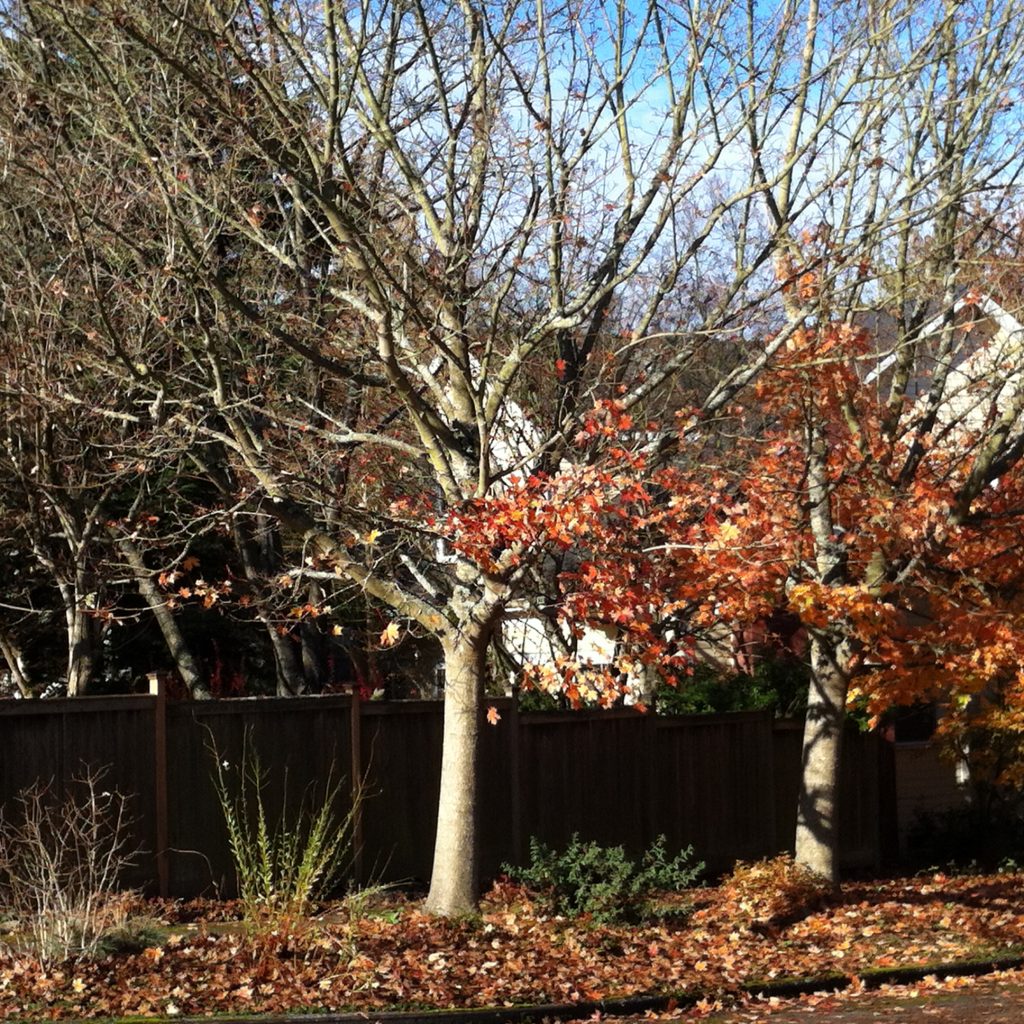 The leaves are almost gone.
Már szinte eltűntek a levelek.
2019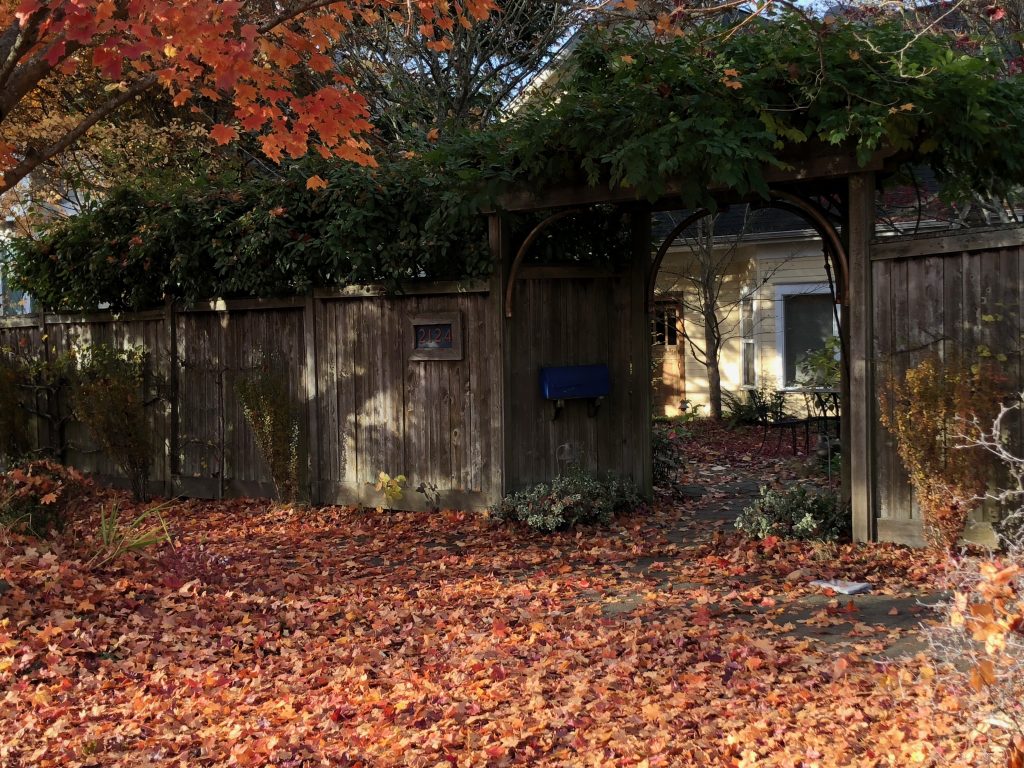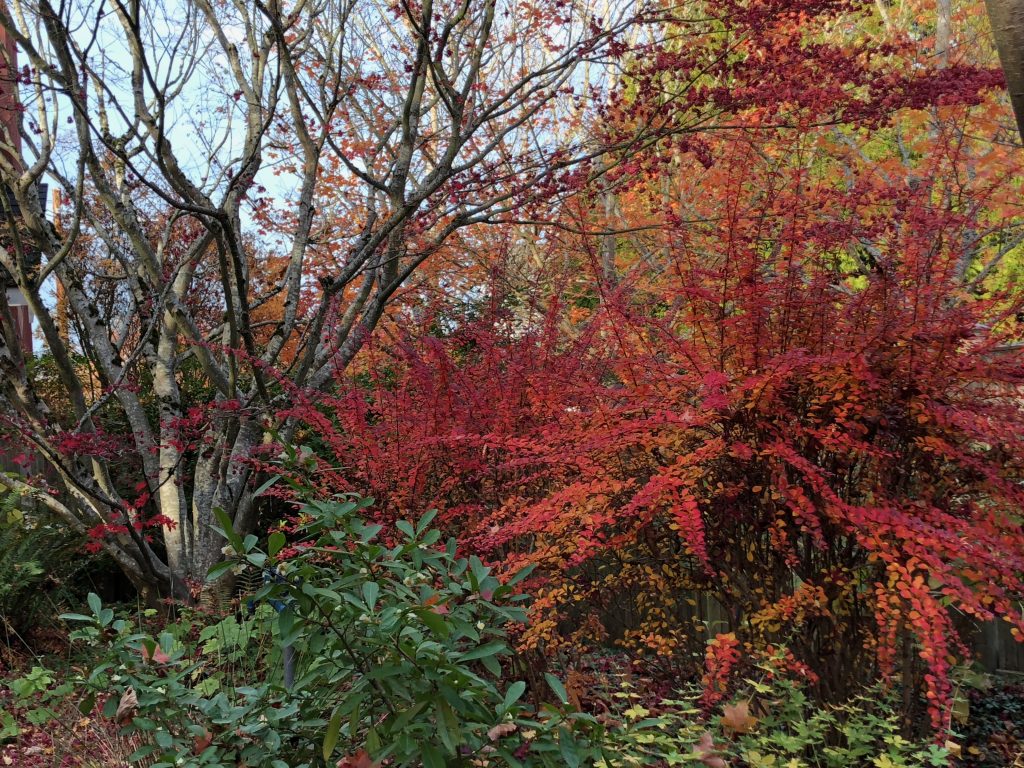 Colors of the afternoon garden.
A délutáni kert színei.