2006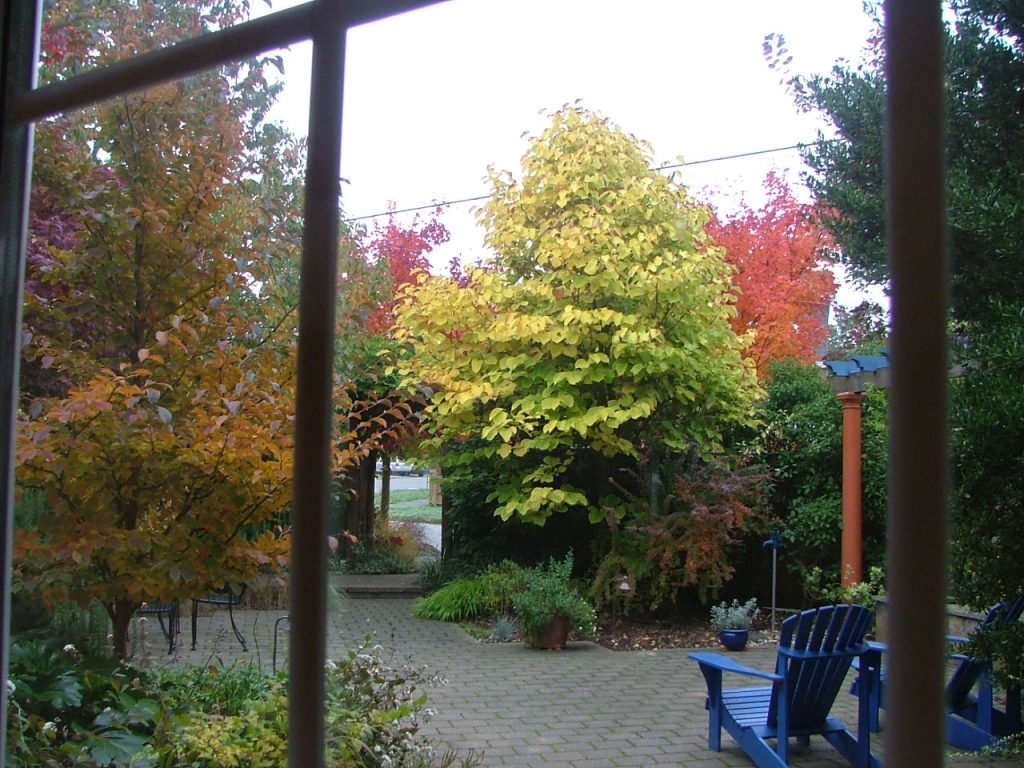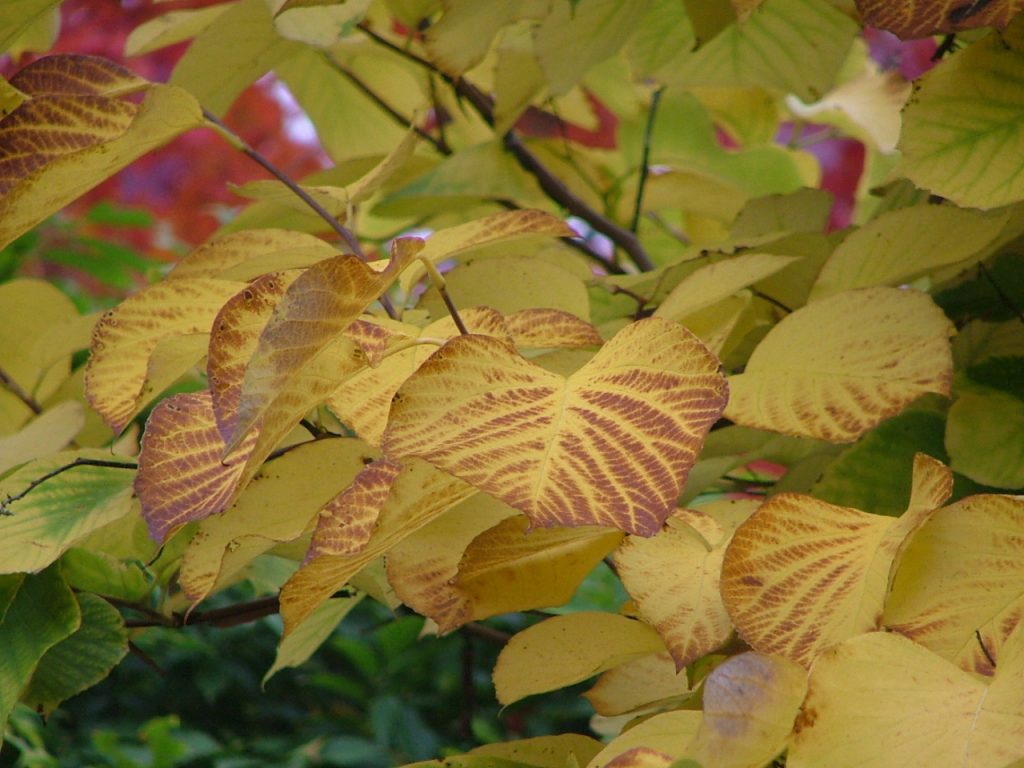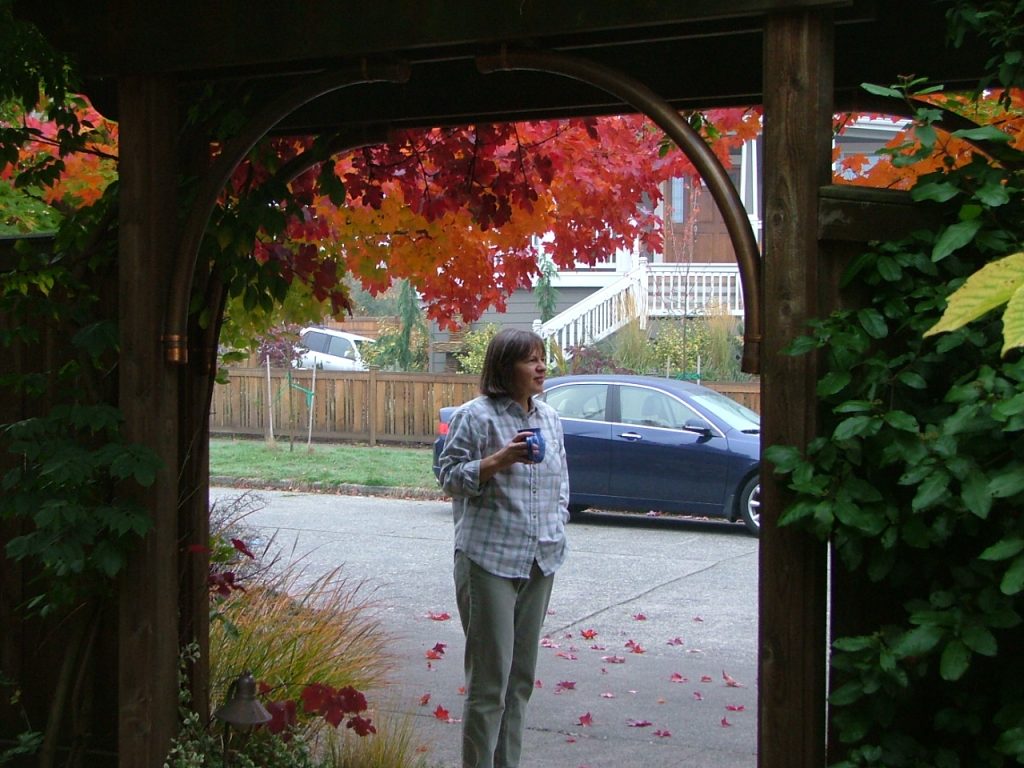 Enjoying the garden on a leisurely Saturday morning.
Élvezzük a kertet ezen a nyugalmas szombat reggelen.
2008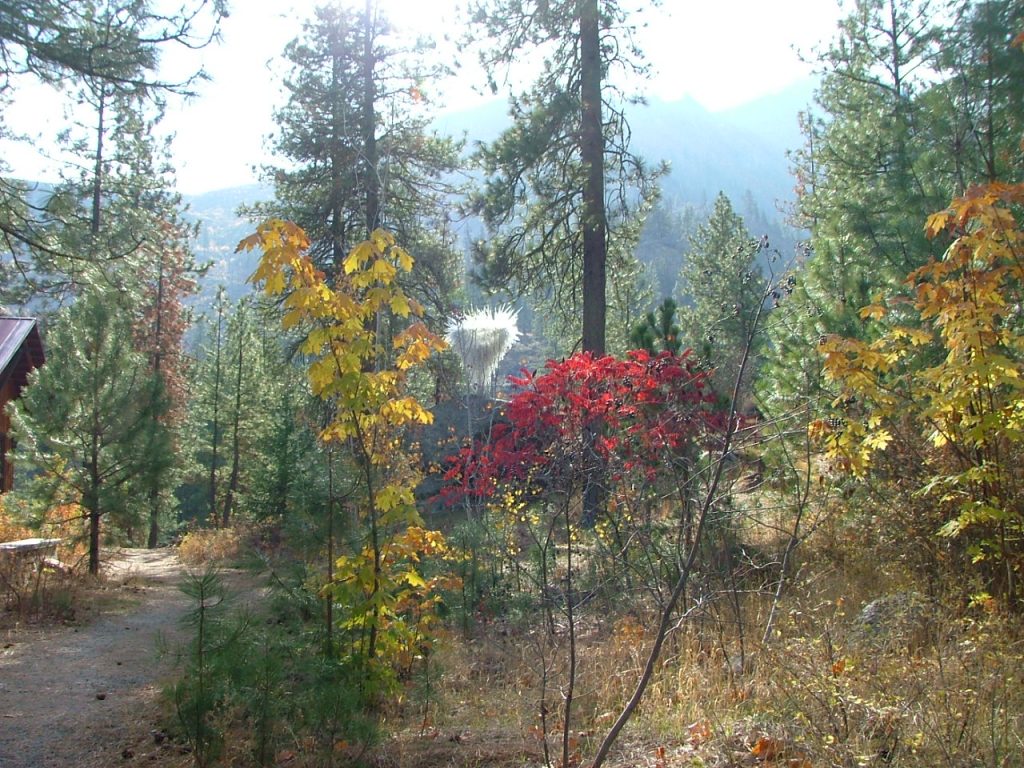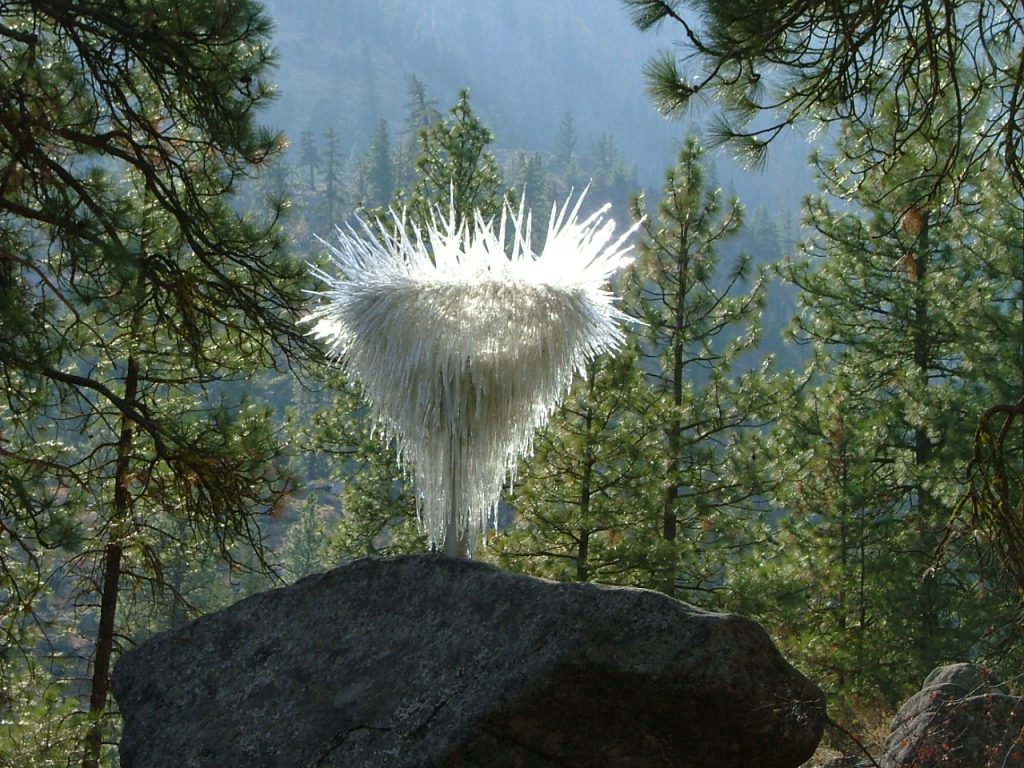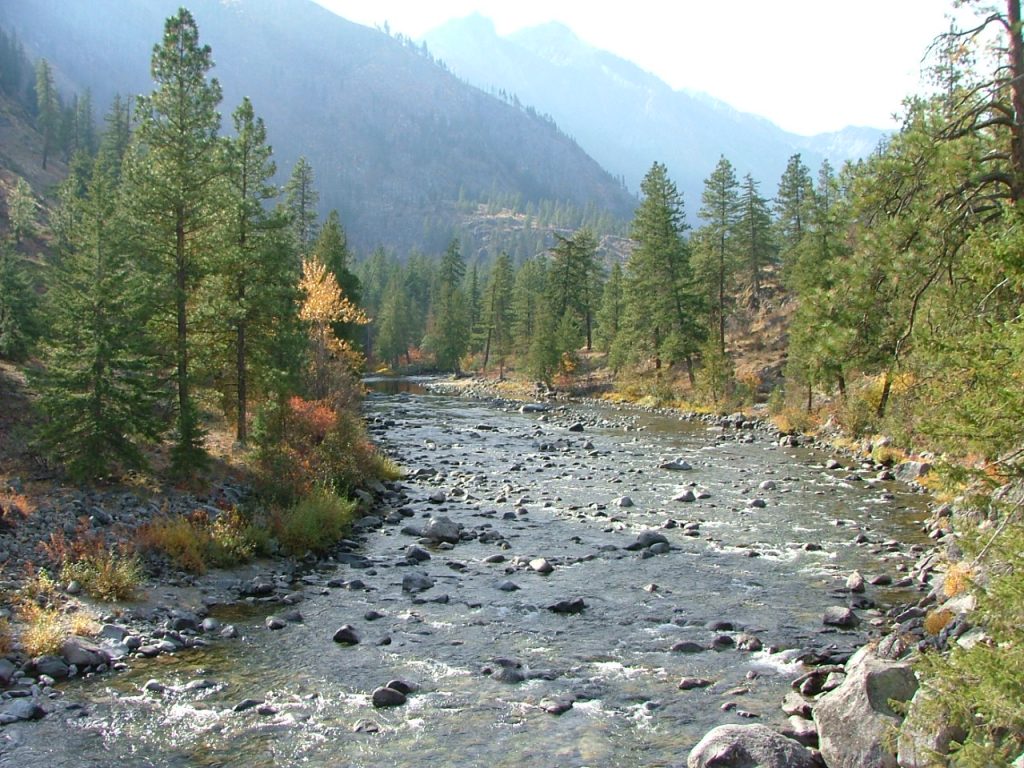 Steve went to a conference at Sleeping Lady Resort near Leavenworth, WA, and saw this glass icicle, a sculpture by Dale Chihuly.
Steve egy konferencián vett részt a Sleeping Lady-nek nevezett üdülőben. a Washington állambeli Leavenworth közelében.  Ott látta ezt azt a Dale Chihuly áltál kreált üvegszobrot.
2012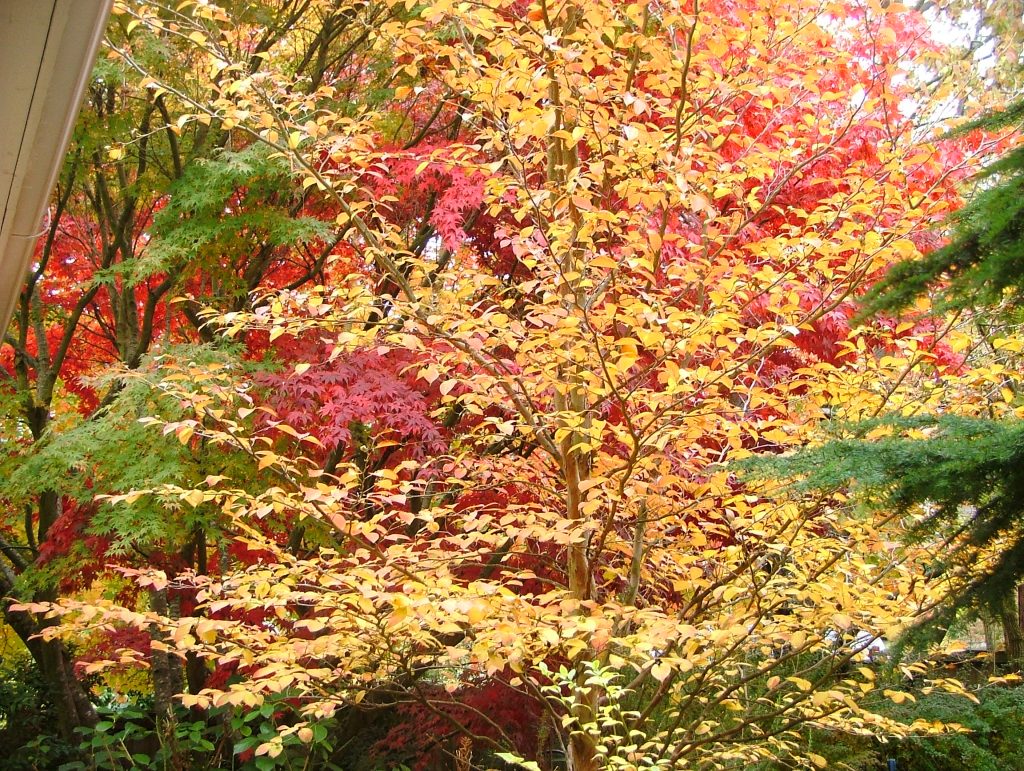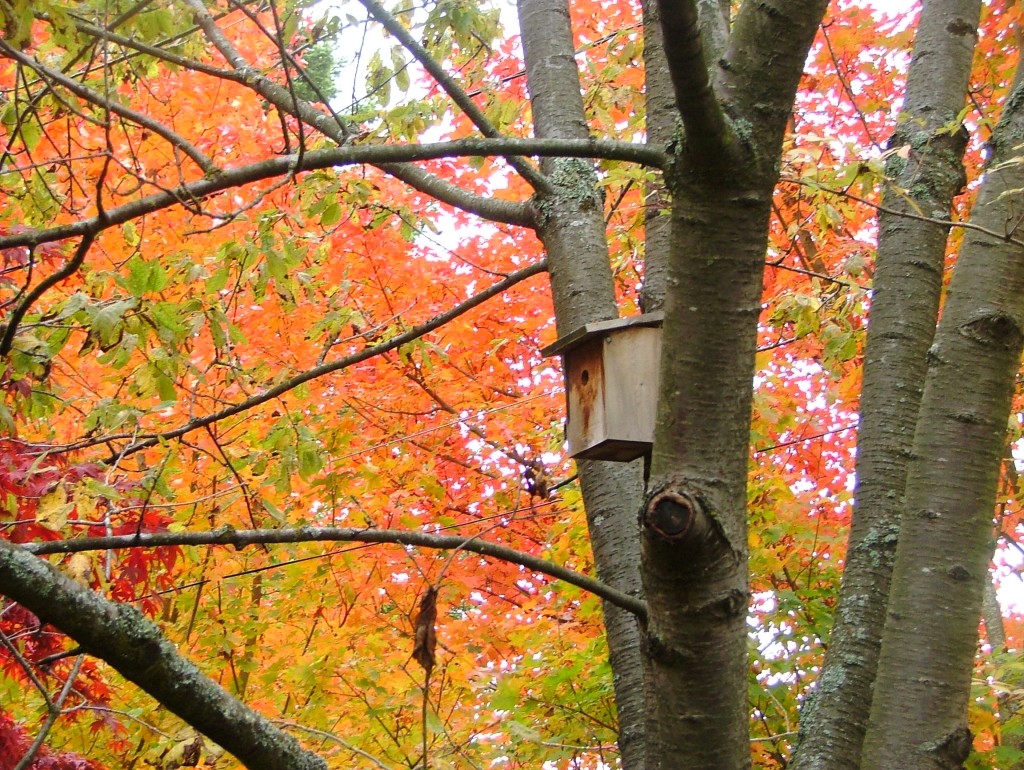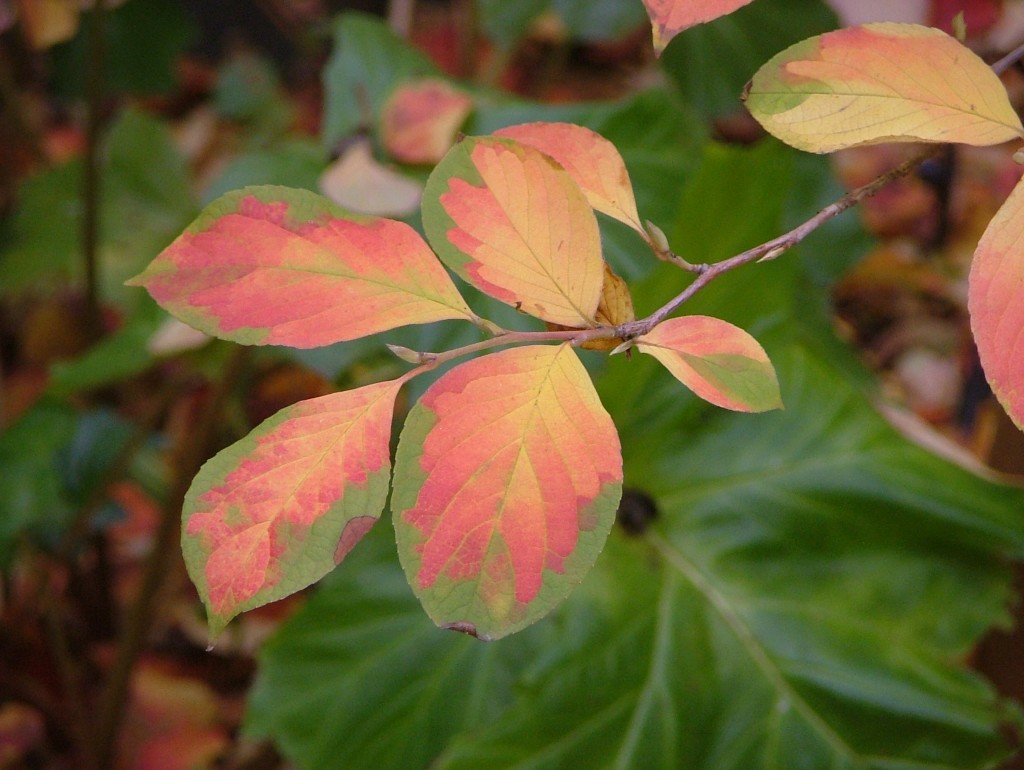 We love these spectacular colors in our autumn garden!
Imádjuk ezeket a látványos színeket az őszi kertben.
2016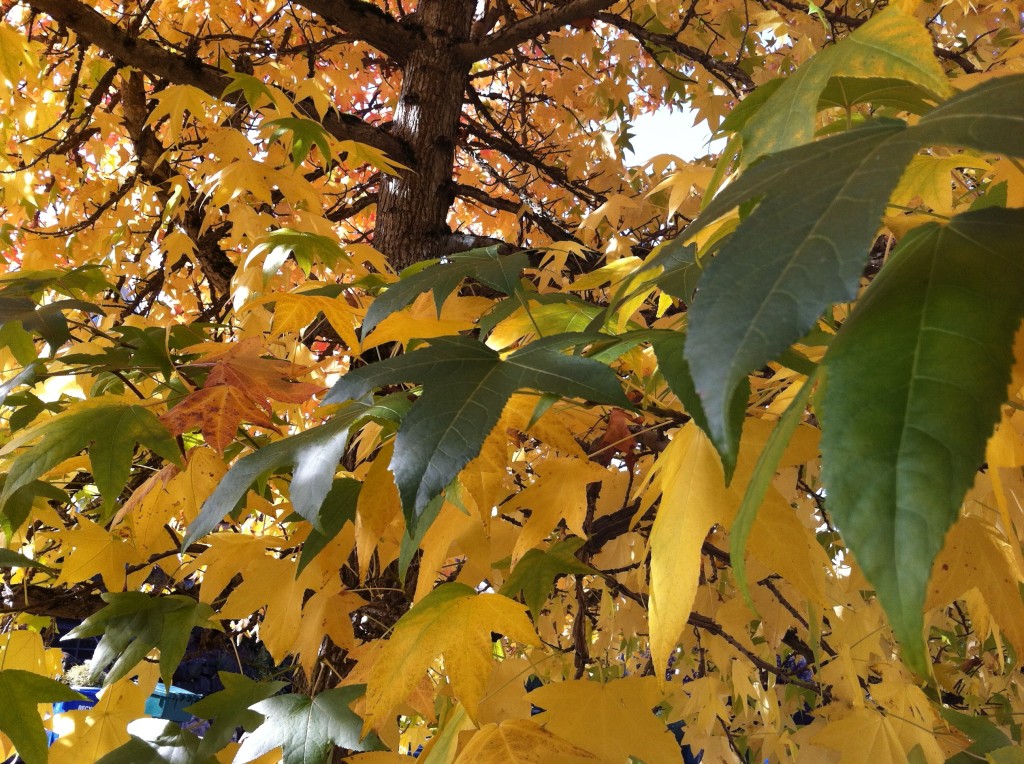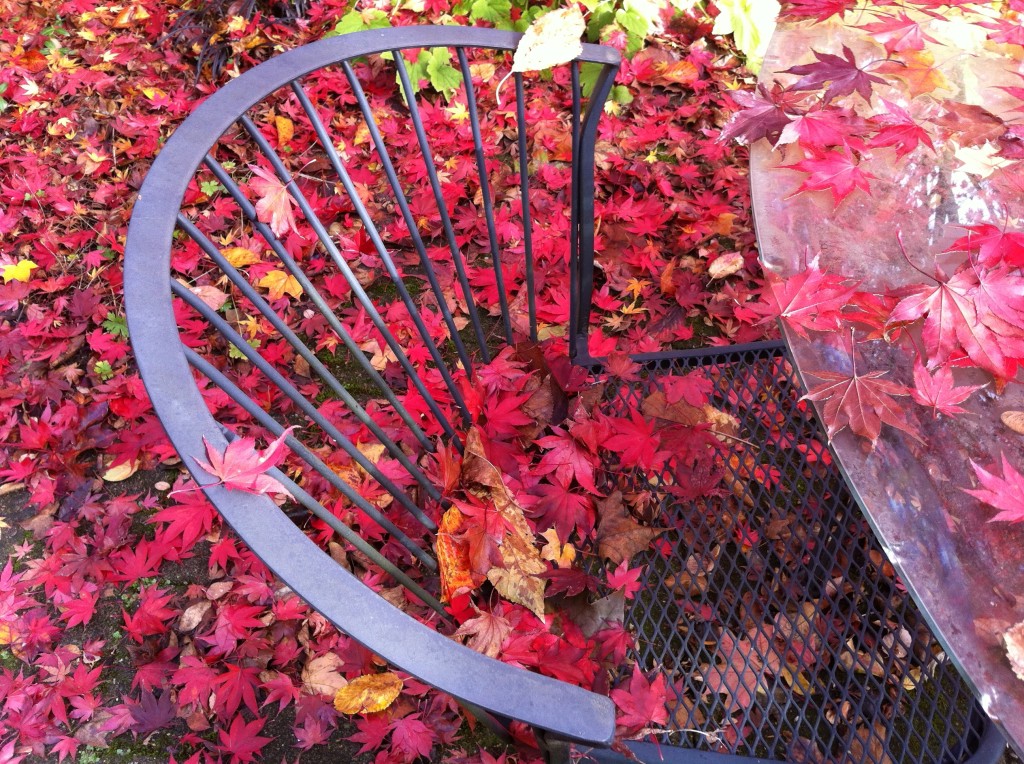 Just some yellow and red leaves.
Csak néhány sárga és piros falevél.
2017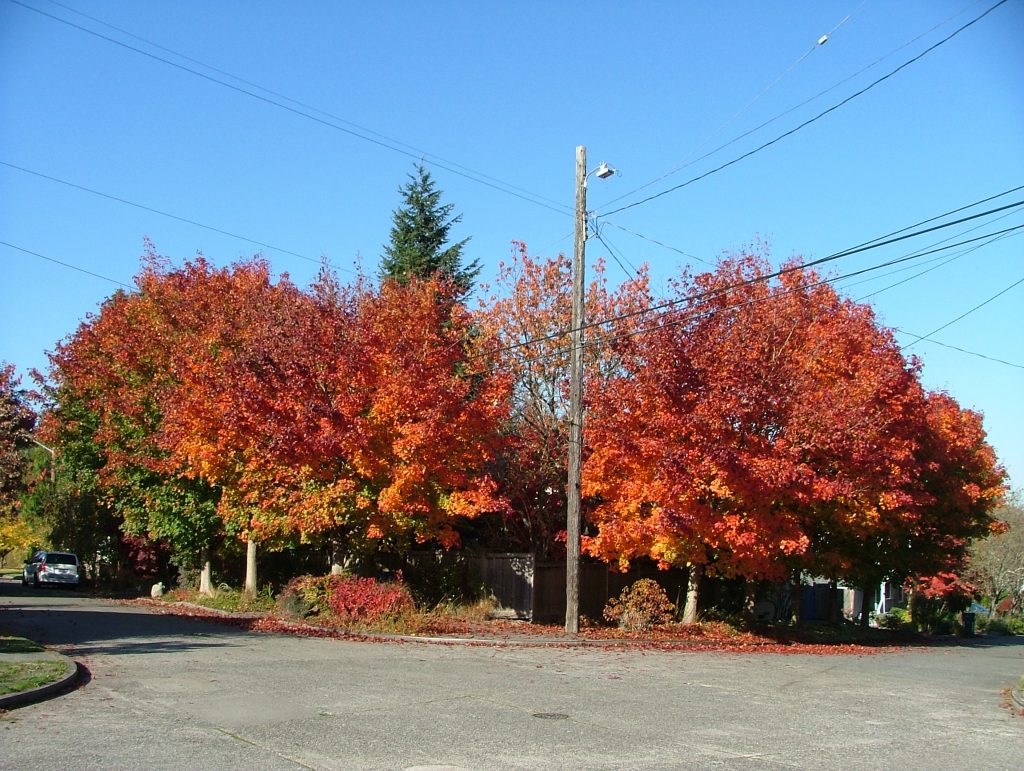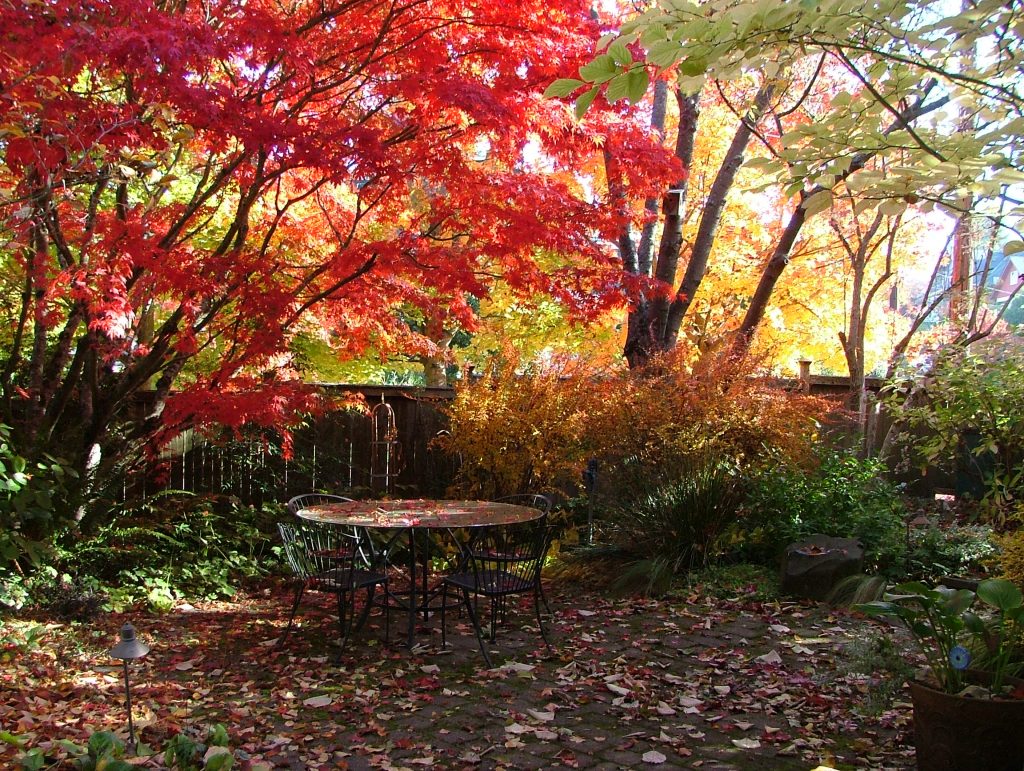 Sunny afternoon around us.
Napos volt a délutánunk.
2018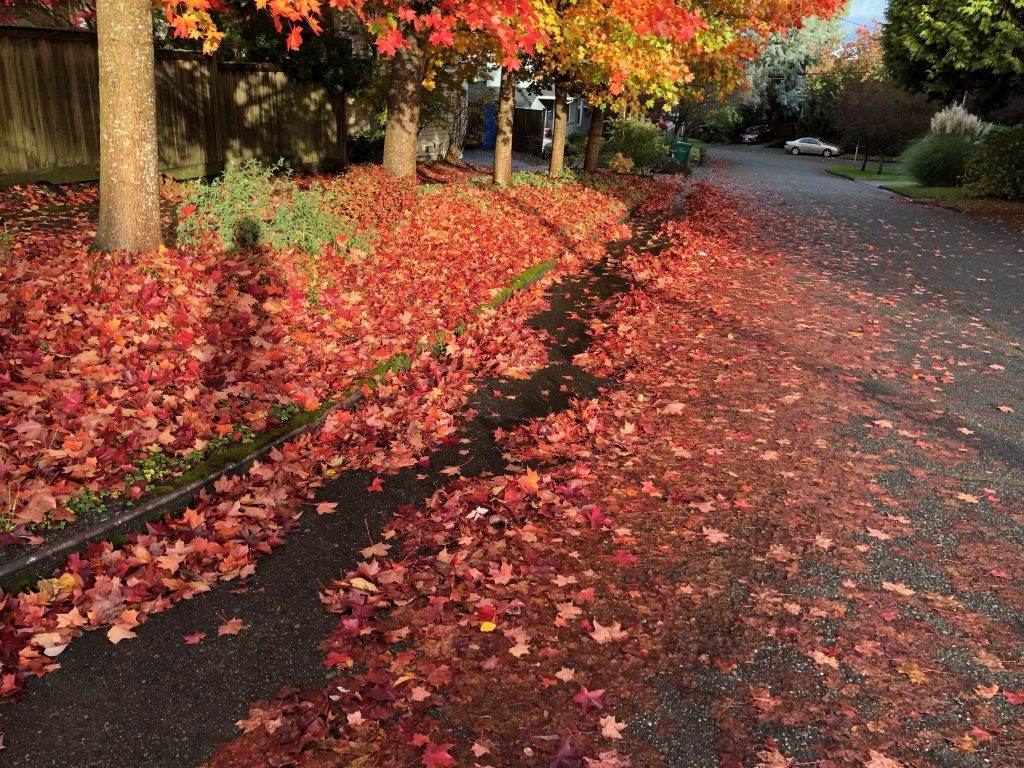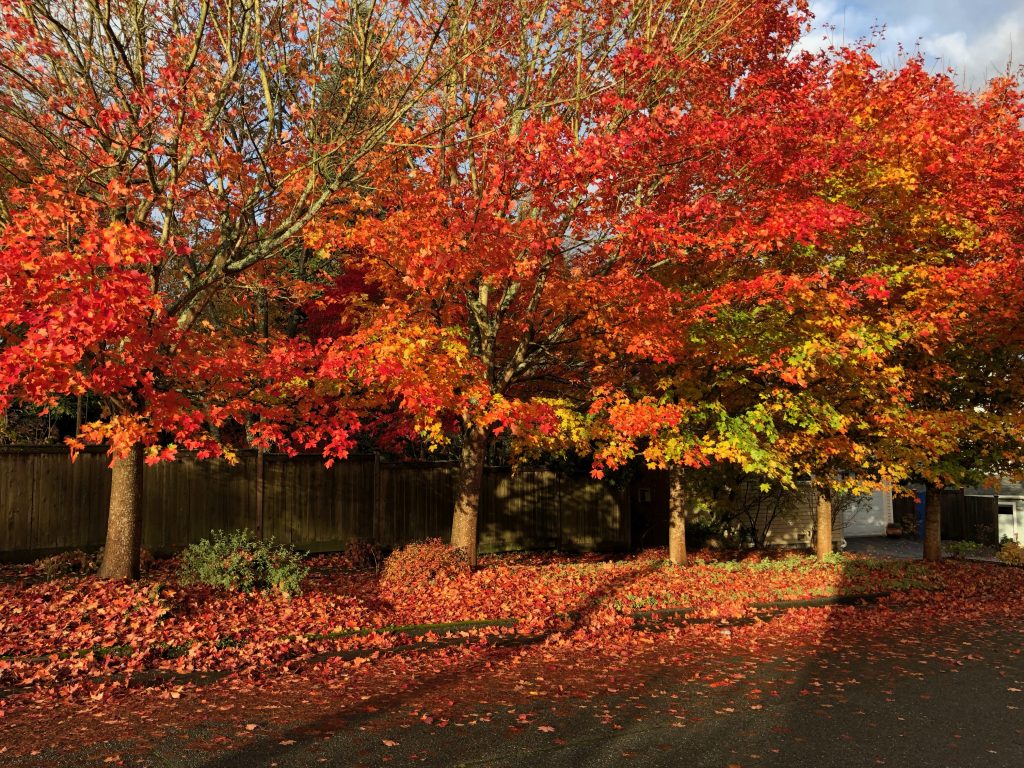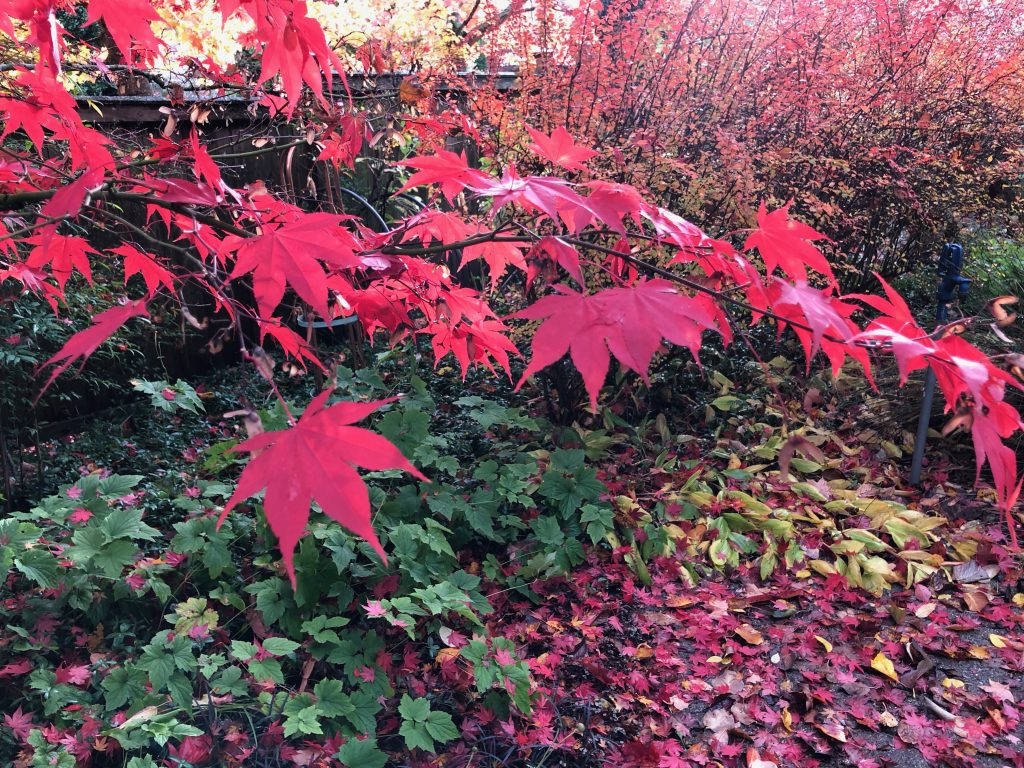 Sunday morning in the garden, after last night's rain.
Vasárnap reggel a kertben, a tegnap esti eső után.