1994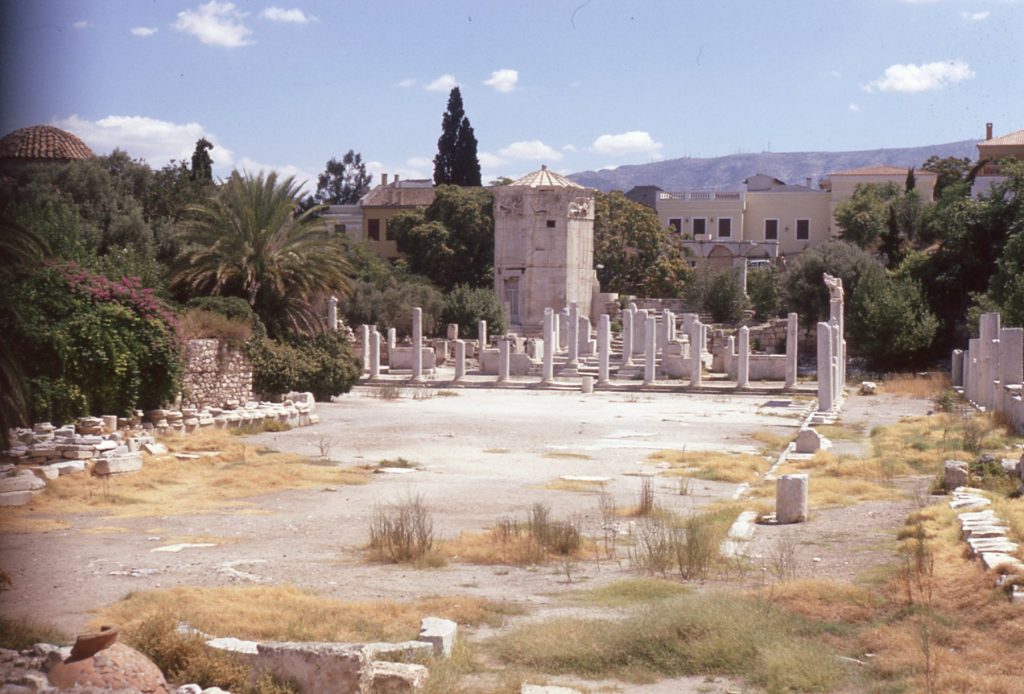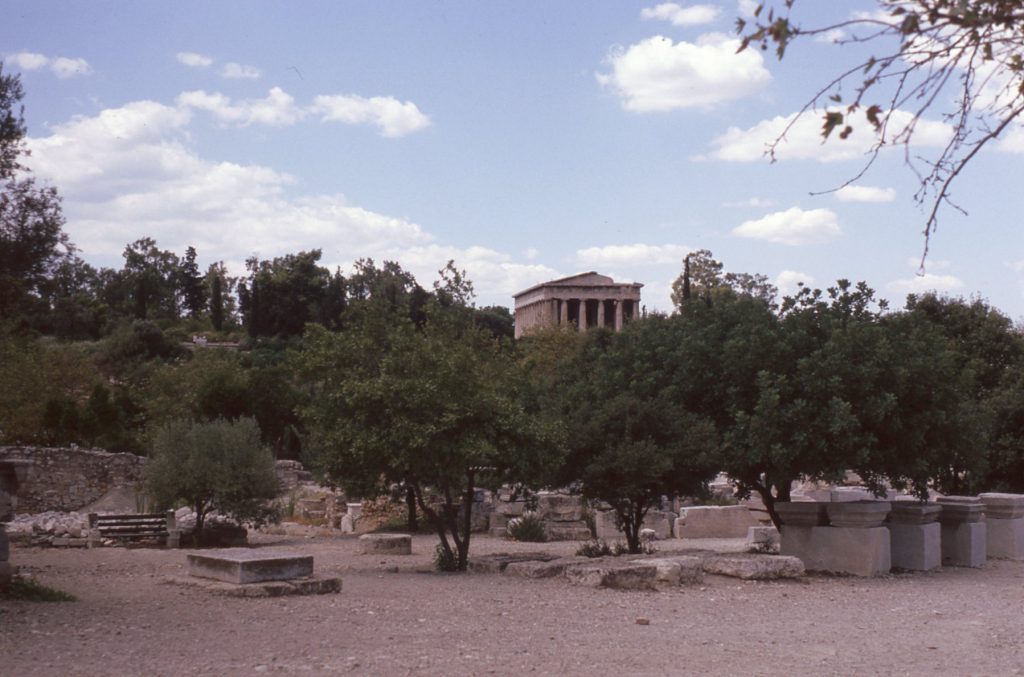 Second day touring Athens, Greece.
A második napunk Athénben, Görögországban, újra városnézéssel telt.
2004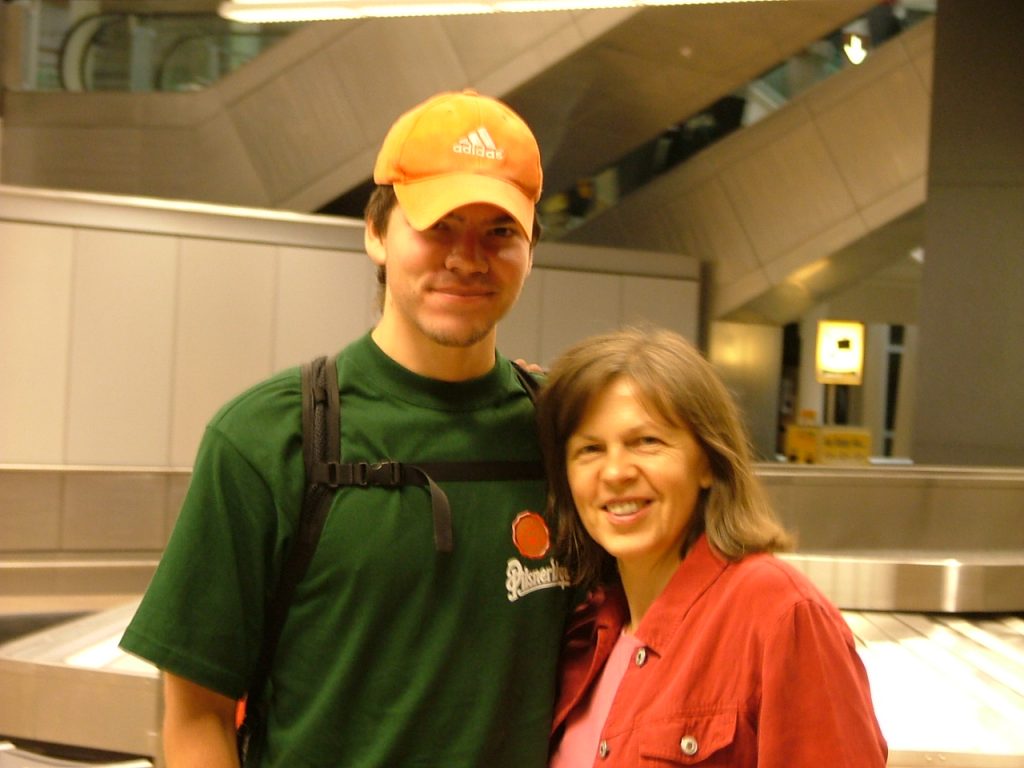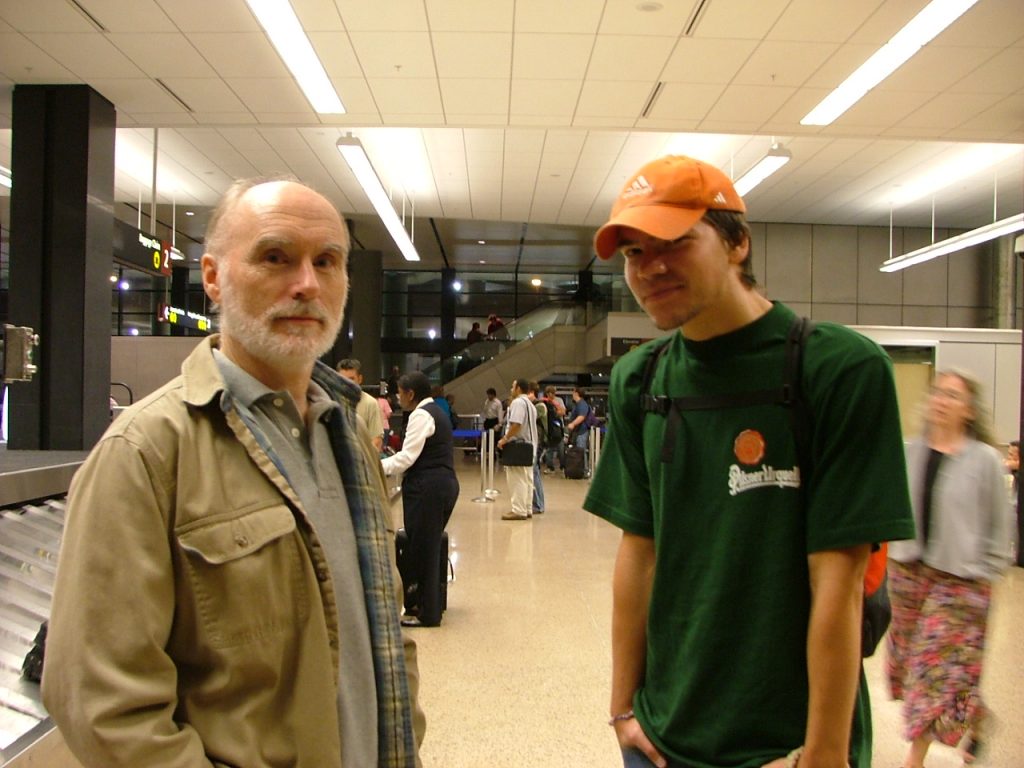 Dávid has retured home safely from his post college, nine week-long European trip.
Dávid szerencsésen hazatért az egyetem utáni, kilenc héten át tartó európai útjáról.
2006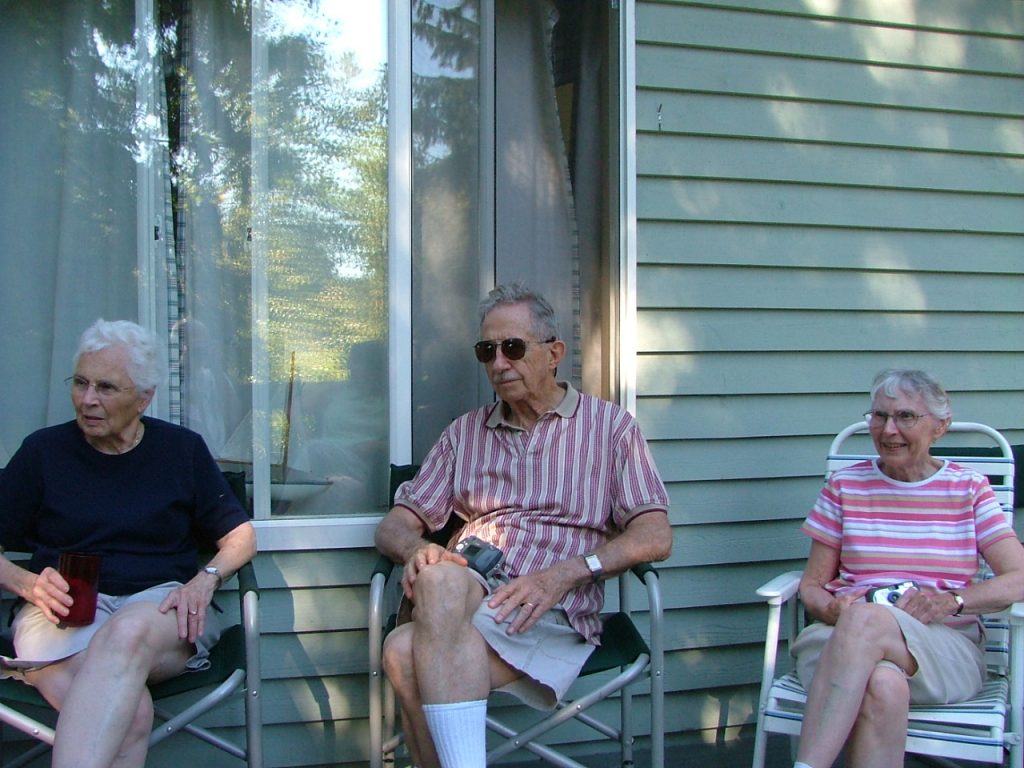 Lovely visit with Steve's aunt, uncle, and mother (from left to right).
Találkozás Steve nagynénjével, nagybátyjával és édesanyjával (a képen balról jobbra láthatók).