2006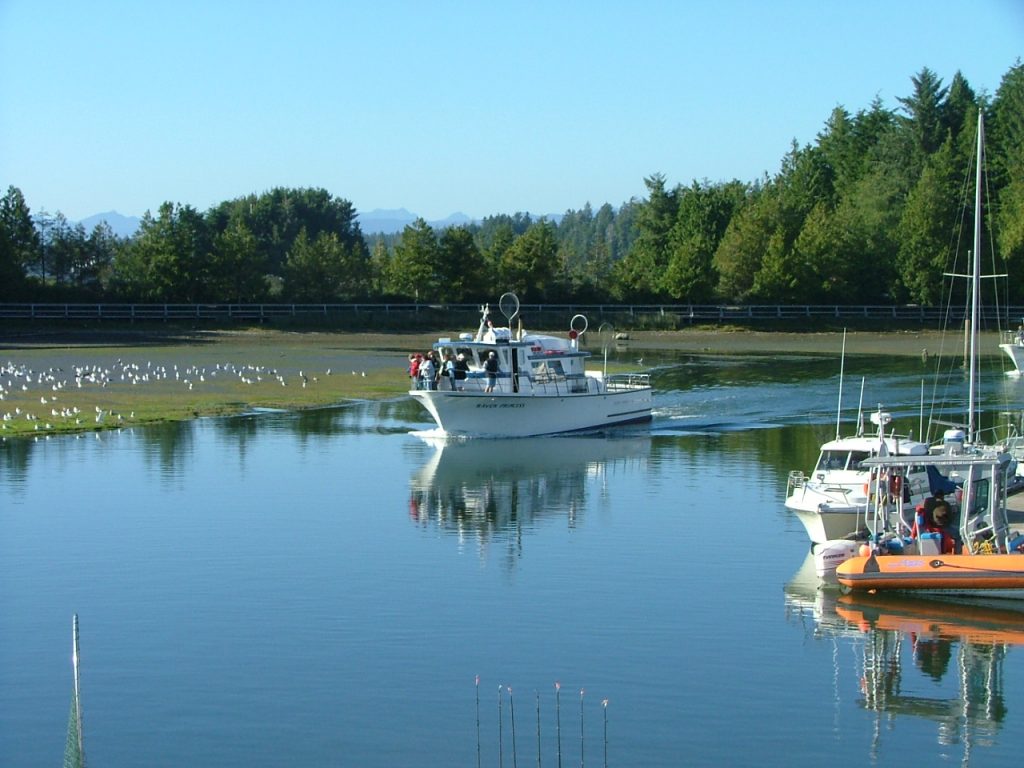 Steve taking his brother Tim for his 50th birthday fishing to Ucluelet, British Columbia.
Steve elvitte testvérét, Timet, Tim 50. születésnapjára horgászni Ucluelet-be, Brit Kolumbiába.
2007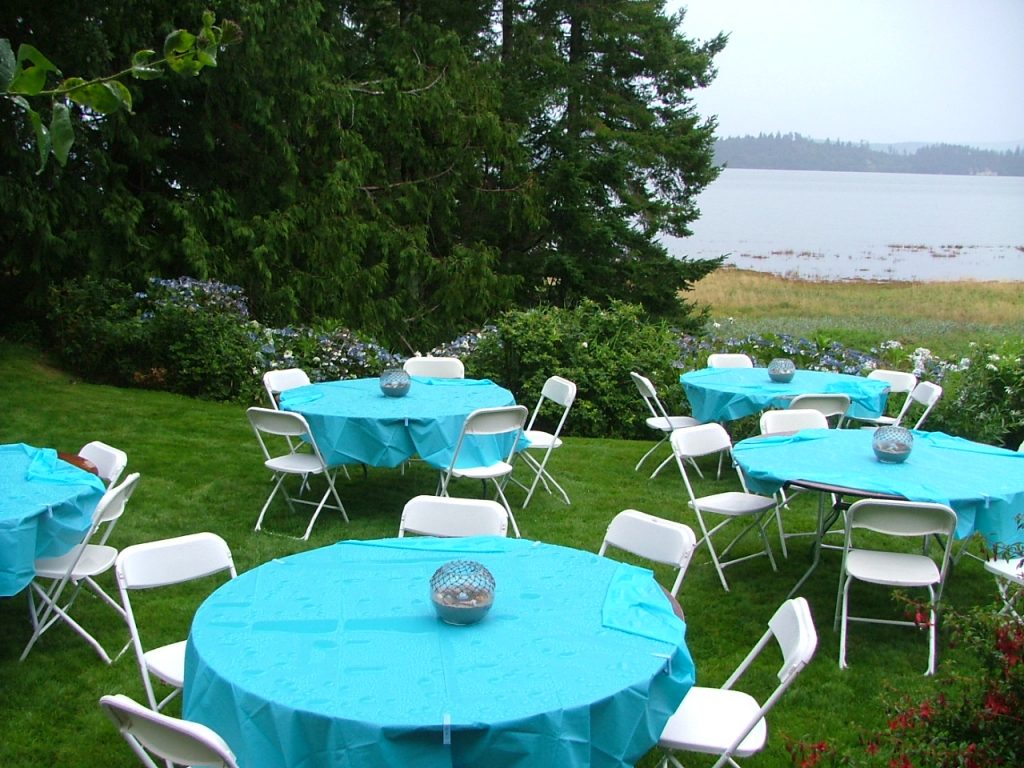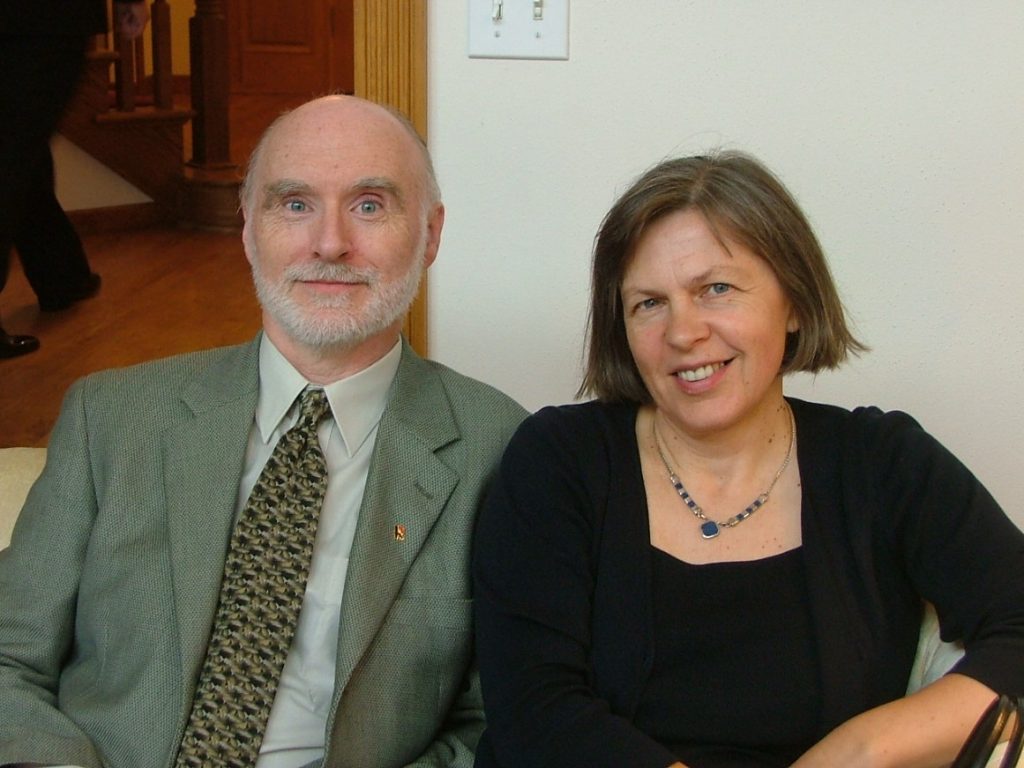 At a good friend's daughter's wedding on the Long Beach Peninsula, WA.  The rain sent the outdoor wedding inside – but everyone had a good time.
Az egyik jó barátunk lányának esküvőjén a Washington állambeli Long Beach-félszigeten.  Az eső miatt a díszvacsorára sajnos nem a szabadban, az óceán partján került sor.  Beszorultunk az épületbe, de ennek ellenére mindenki remekül érezte magát.
2017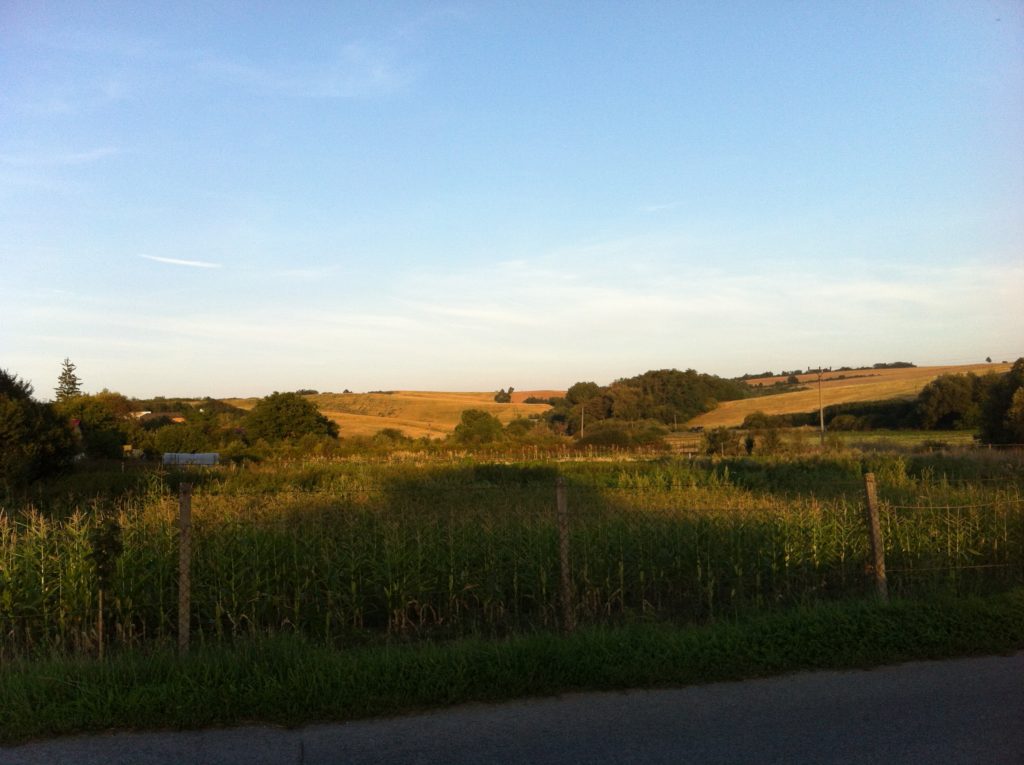 We love the countryside of our little village of Pozba, Slovakia.
Szeretjük a mi kis falunkat, Pozbát, körülvevő tájat.