Birthday faces over the years.
Születésnapi arcok az évek során.
2006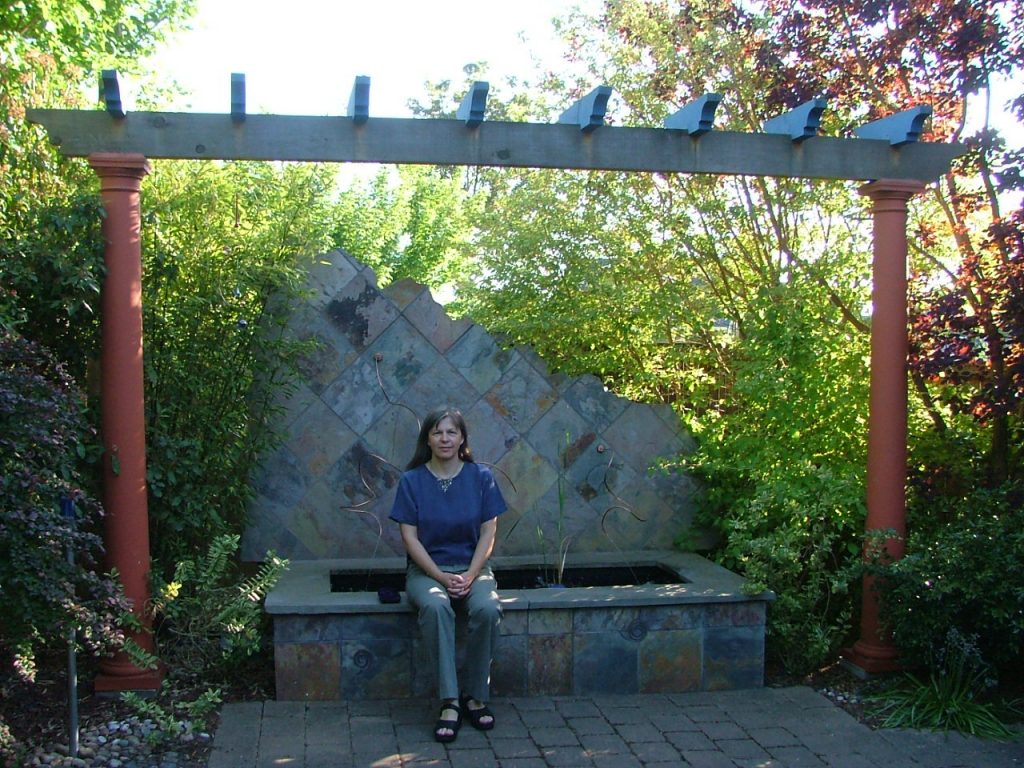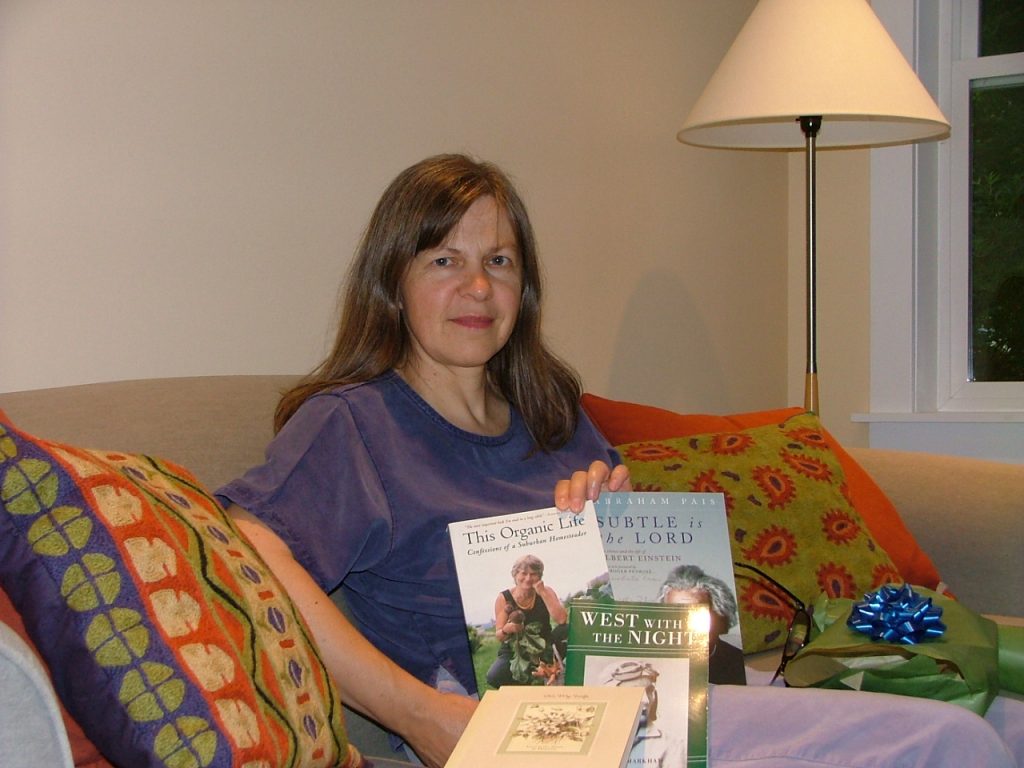 Enjoying the garden and some new books.
Élvezem a kertet és néhány új könyvet.
2007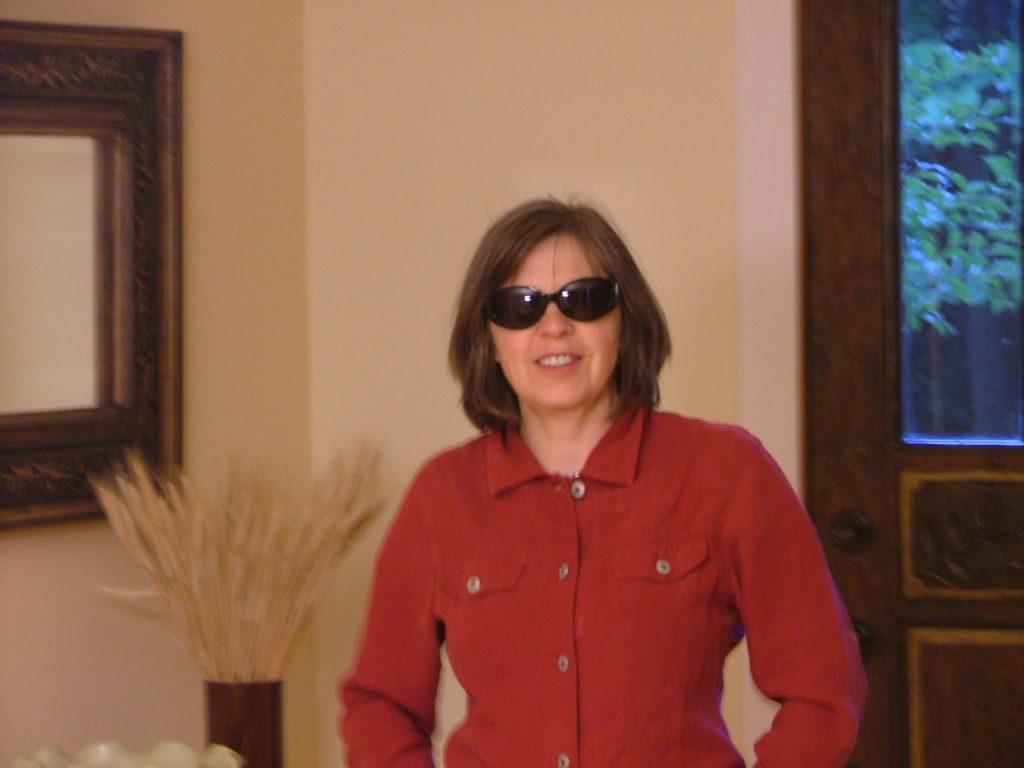 It's very hard being cool.
Nagyon nehéz vagánynak lenni.
2013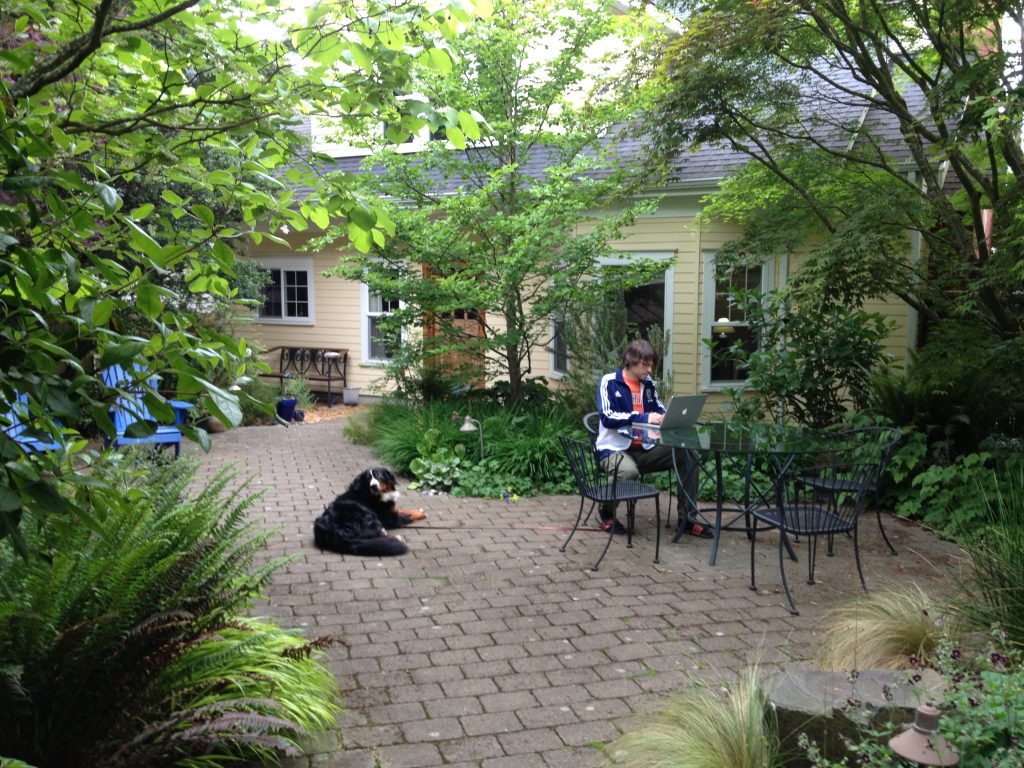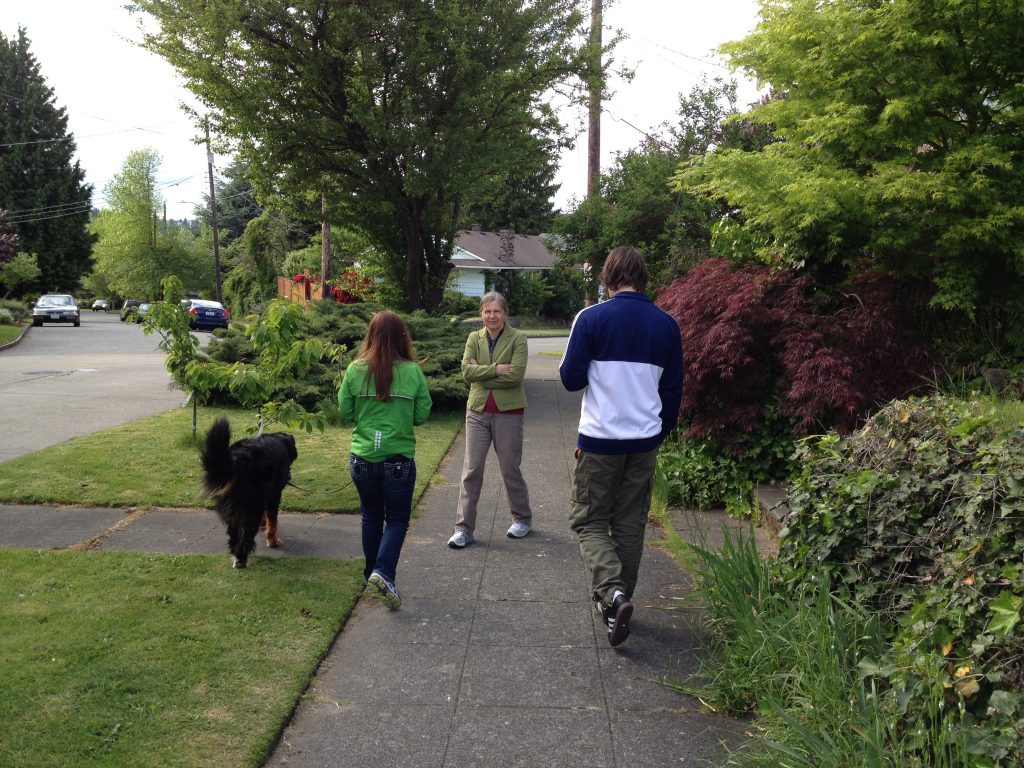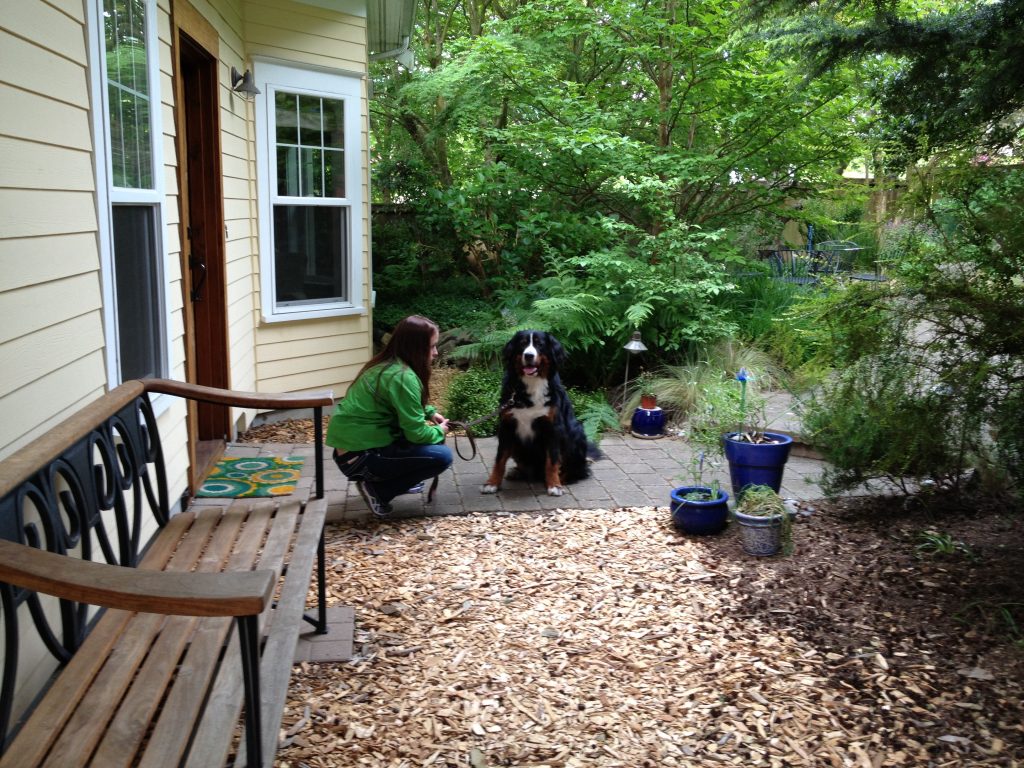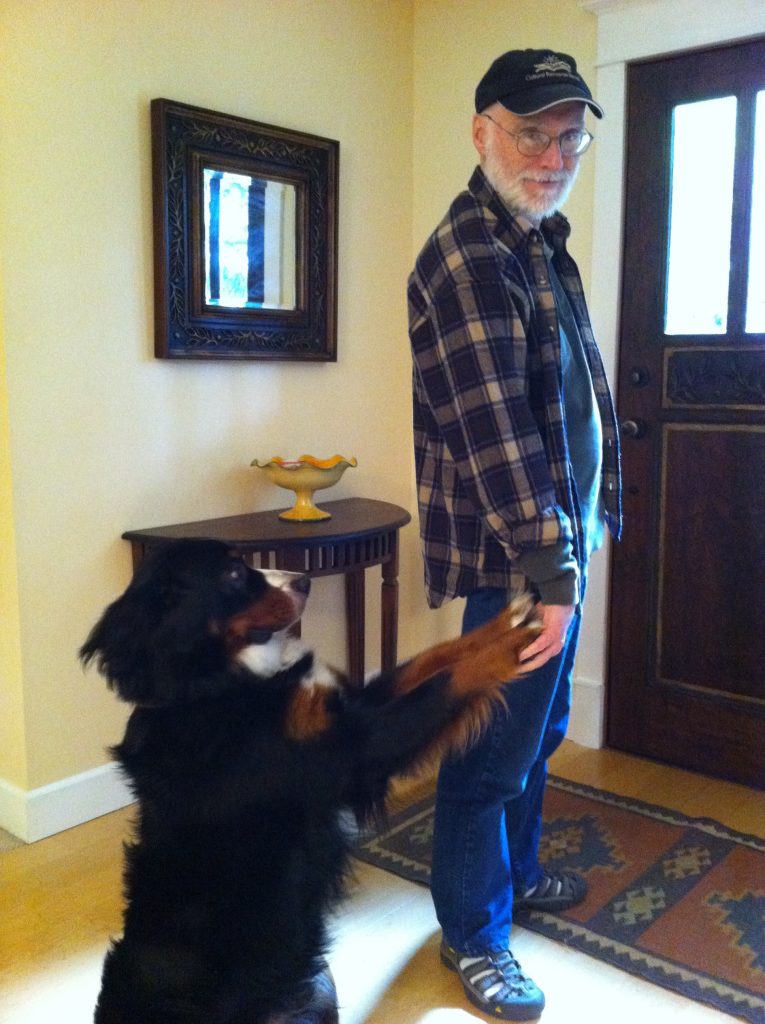 The whole family is helping to celebrate.
Az egész család segít ünnepelni.
2015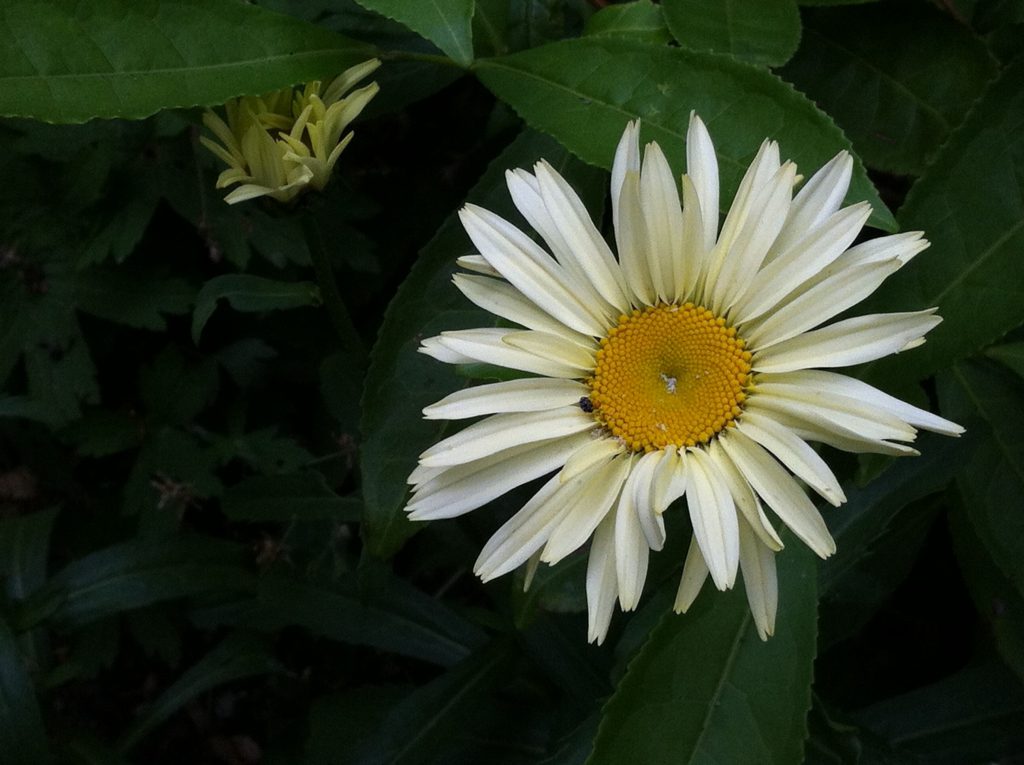 My favorite flower.
A kedvenc virágom.
2017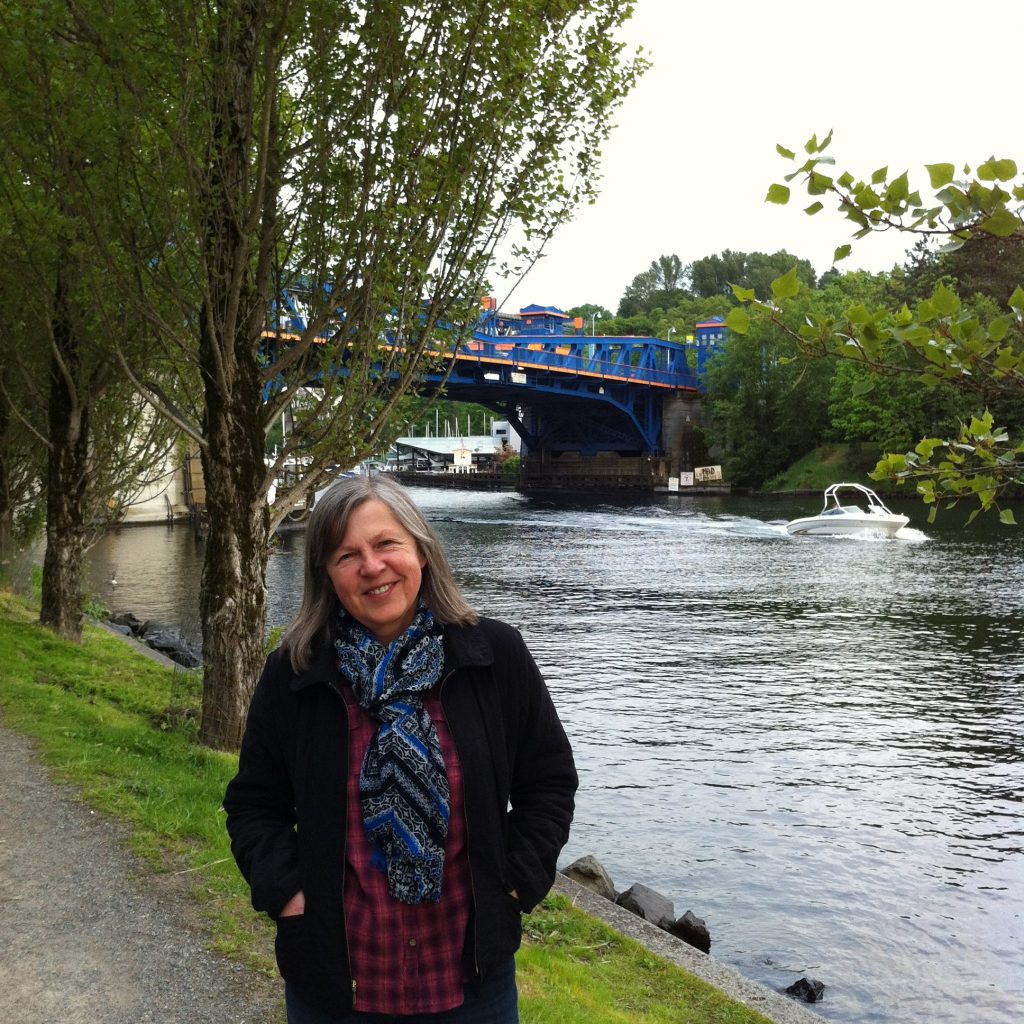 Out for a birthday dinner in Fremont.
Születésnapi vacsorán Seattle Fremont városnegyedében.
2018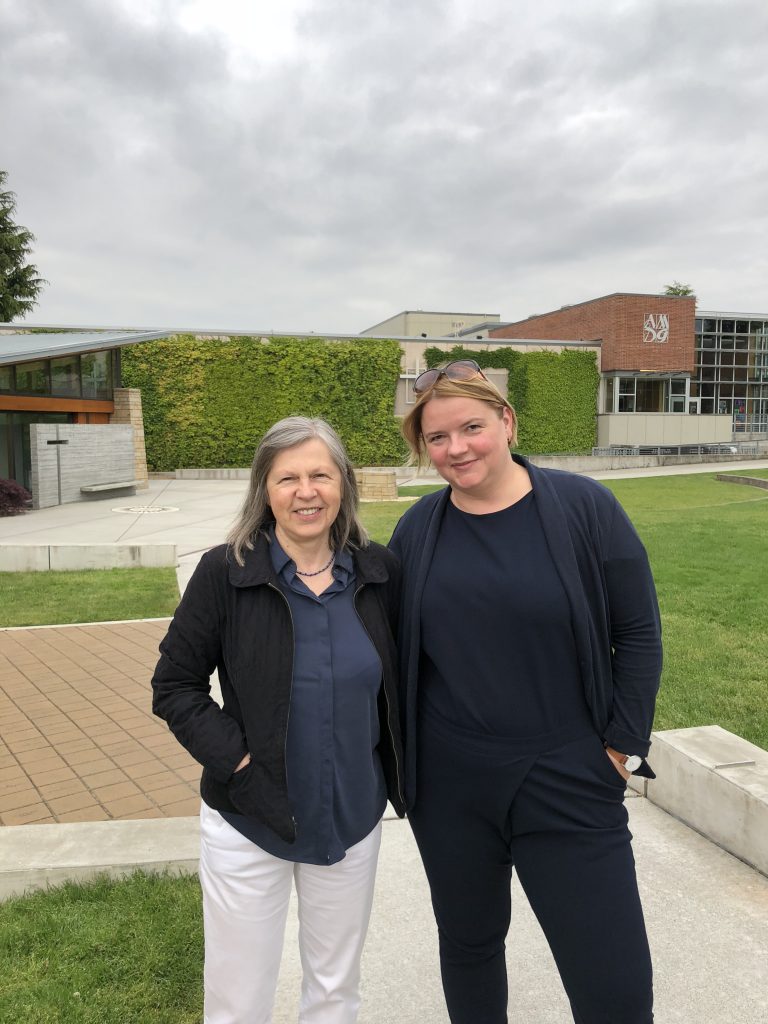 A quick visit to my school with a family friend from Slovakia.
Röpke látogatás az iskolámnál egy kedves szlovákiai barátunkkal.
2019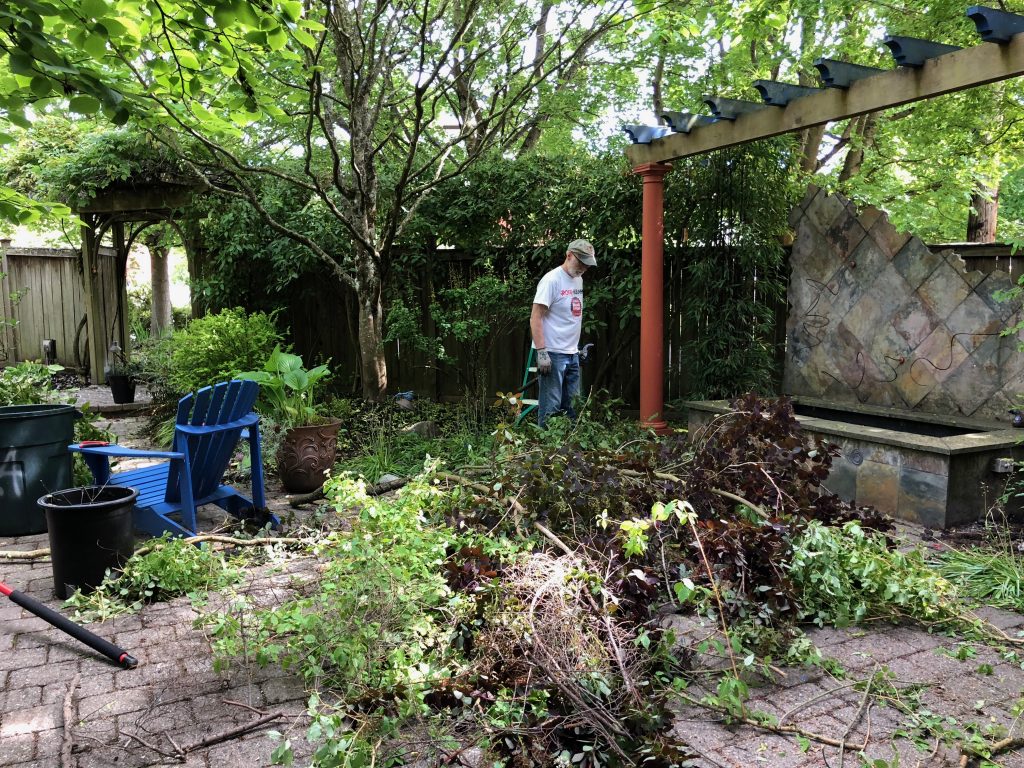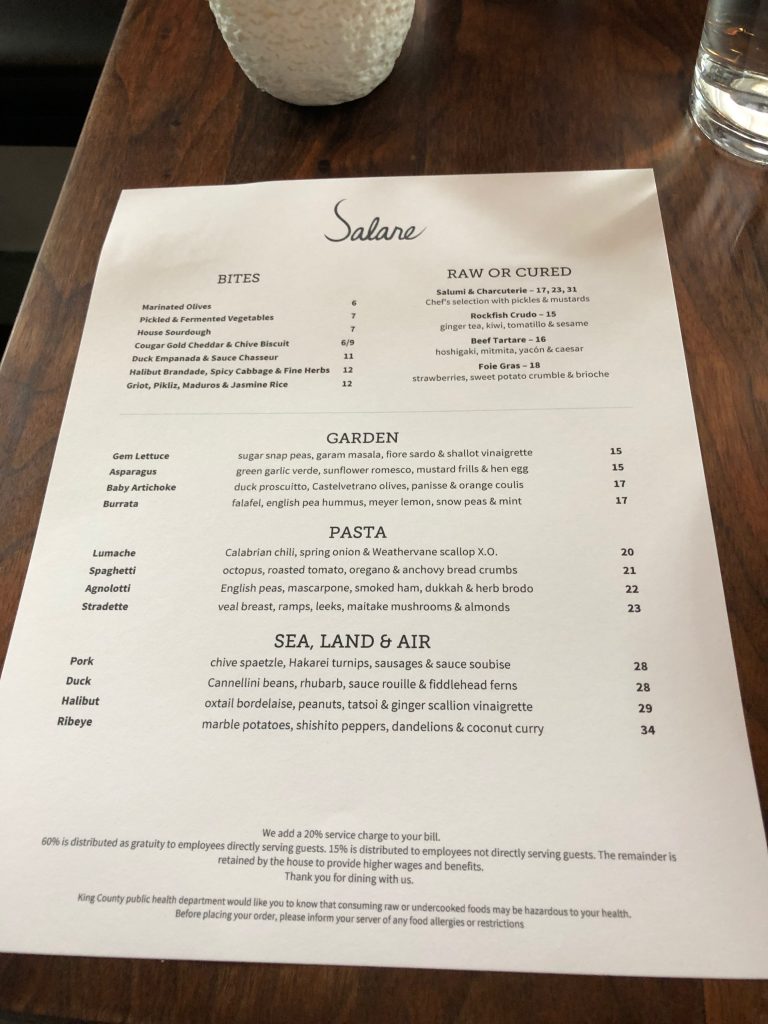 Regaining control of the garden in the afternoon.  Celebratory dinner in the evening.
Remek munka a kertben délután.  Este ünnepi vacsora.
2020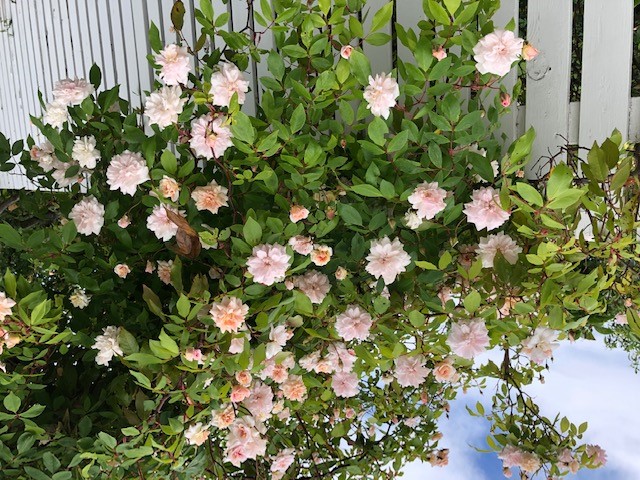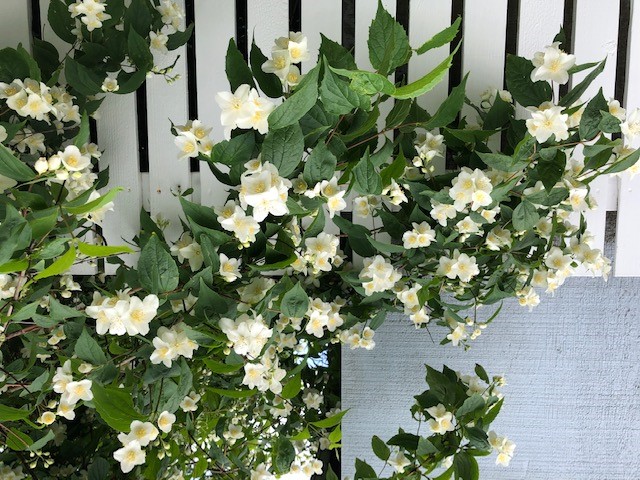 Quarantine birthday walk in the neighborhood.
Születésnapi séta a környéken karantén idején.