1995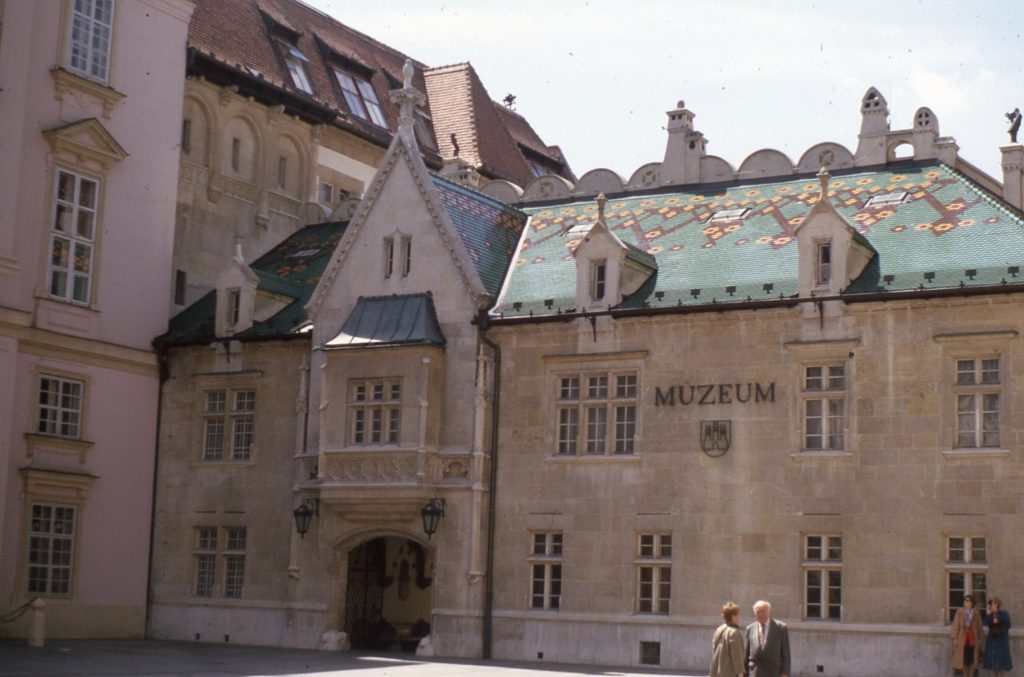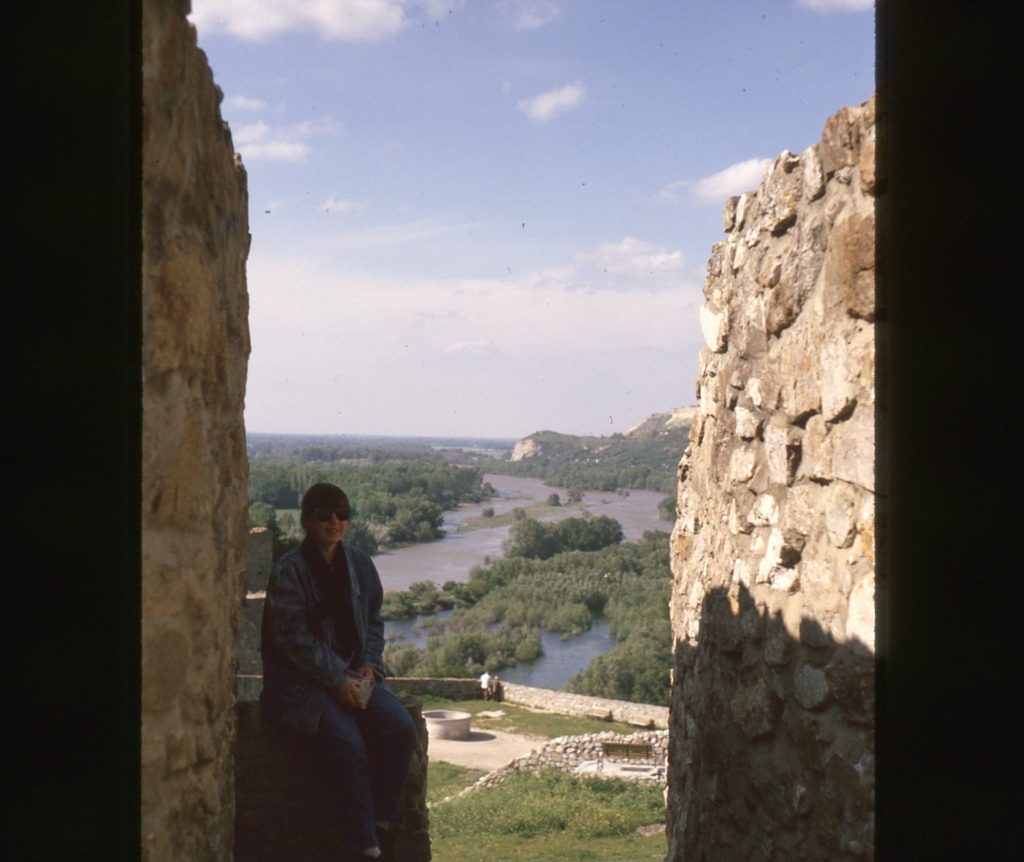 Visited Bratislava, the capital of Slovakia, and Castle Devín.
Ellátogattunk Pozsonyba és a dévényi várromhoz.
2014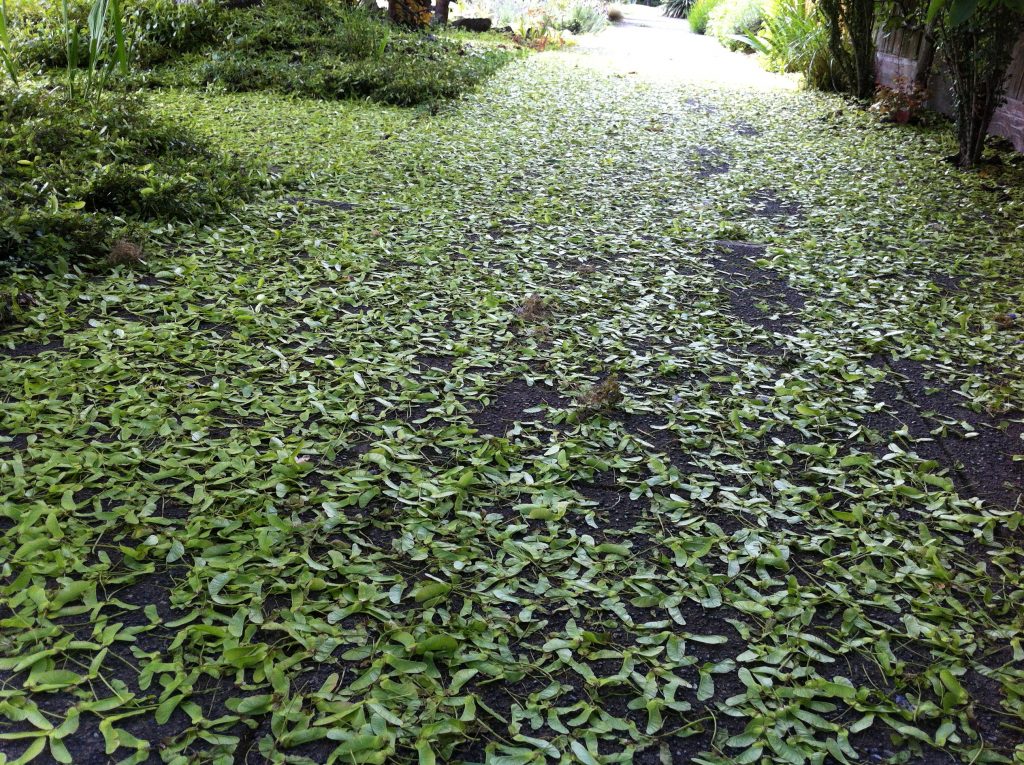 Carpet of maple tree seeds in front of our house.
A juharfa magok szőnyegként borítják a járdát a házunk előtt.
2015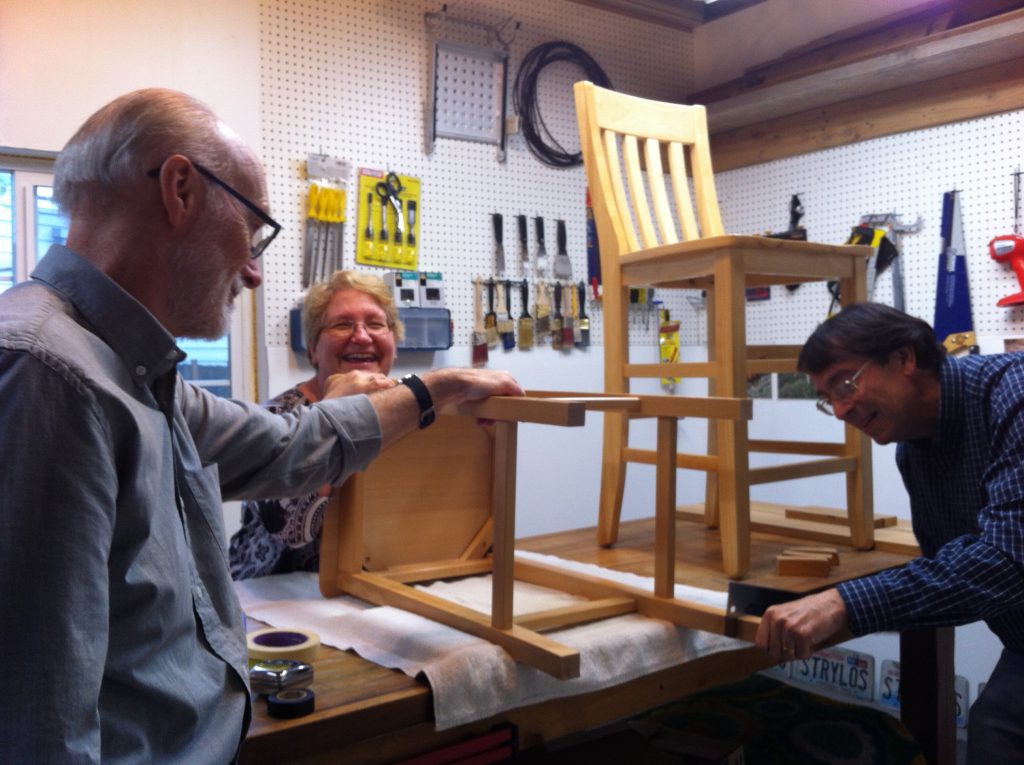 A friend is helping to lower the kitchen stools.
Steve jóbarátja segít a két magas konyhai szék lábát leröviditeni.