1995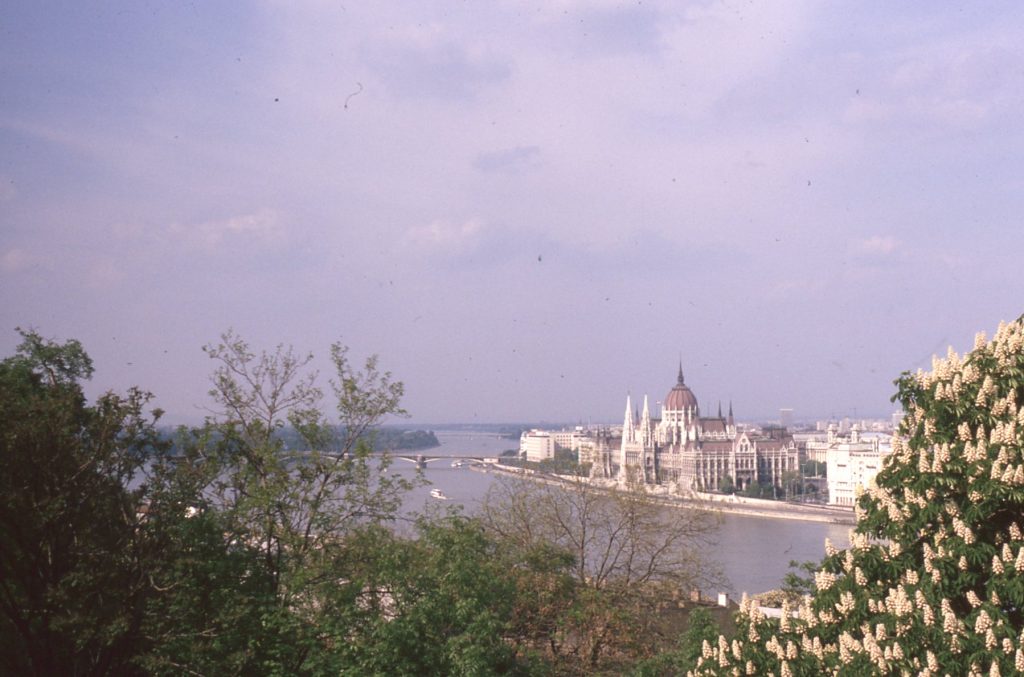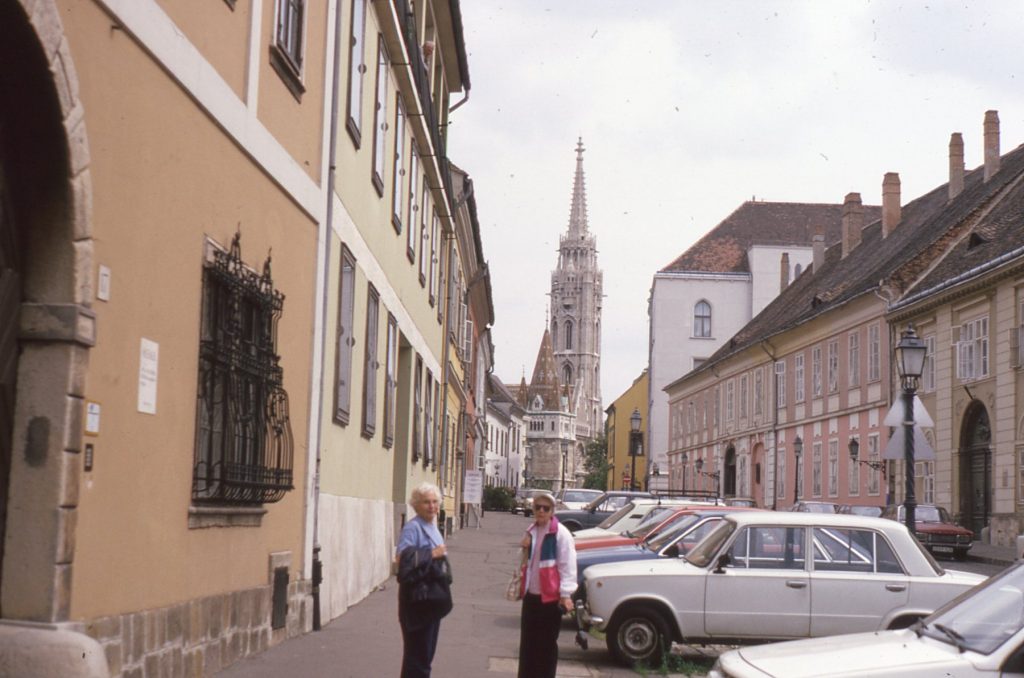 Visiting Budapest, Hungary, with Steve's mother, aunt, and uncle.
Látogatás Budapesten Steve édesanyjával, nagynénjével és nagybátyjával.
2006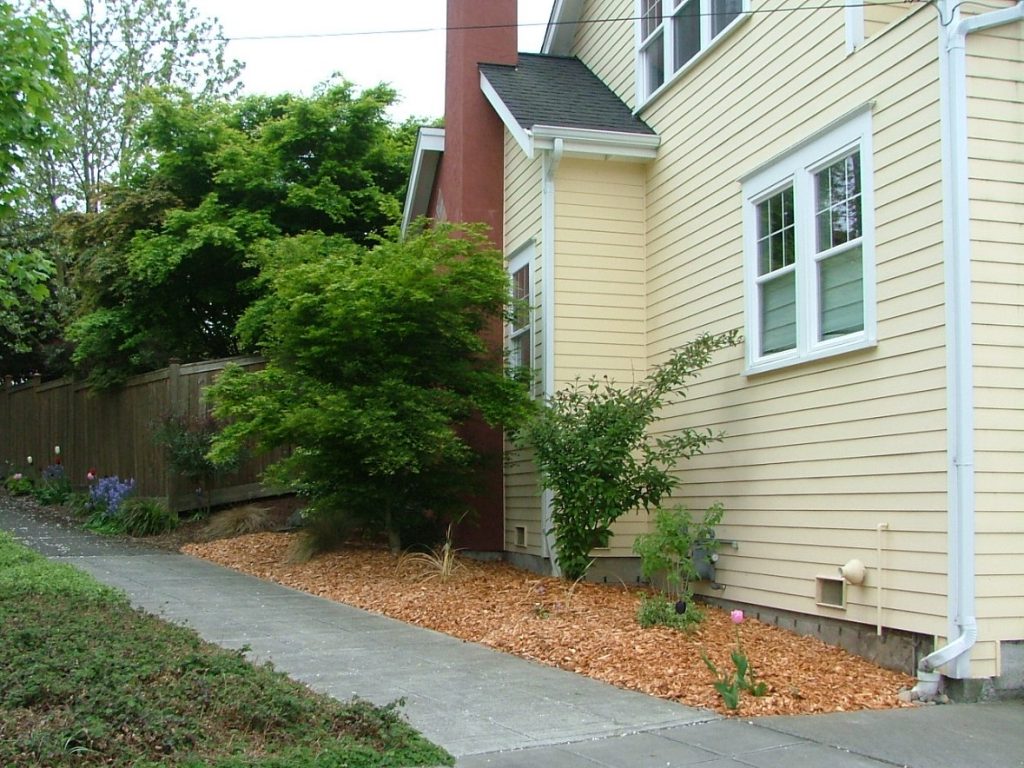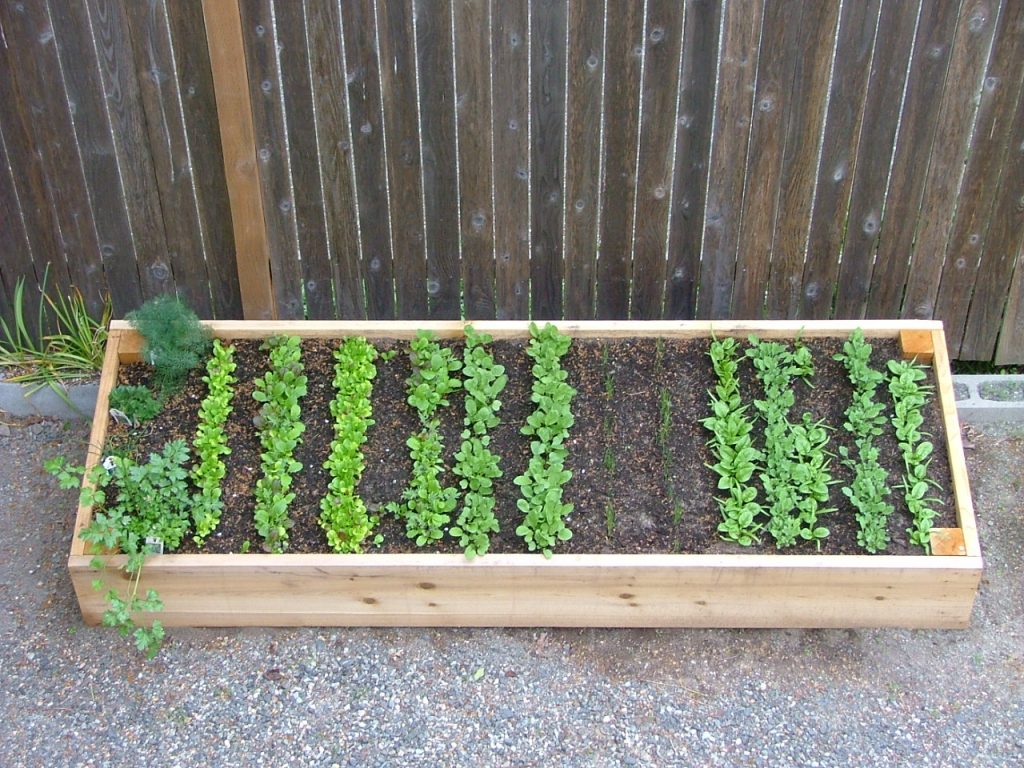 Beautifying the garden.
Szépítgetjük a kertet.
2012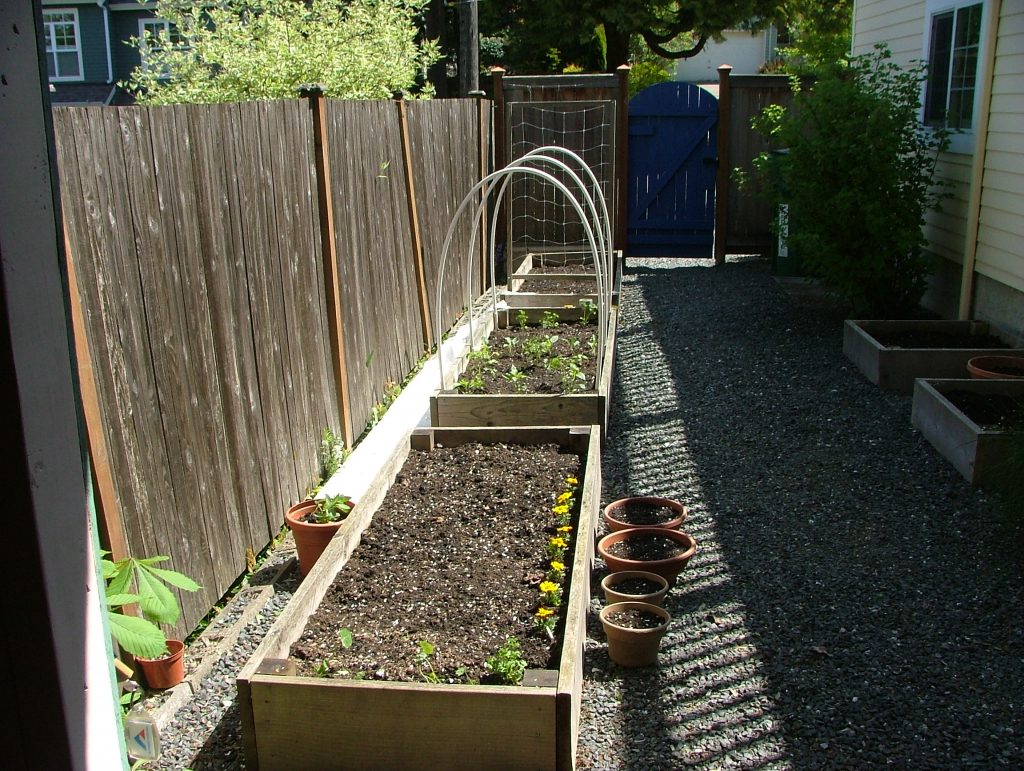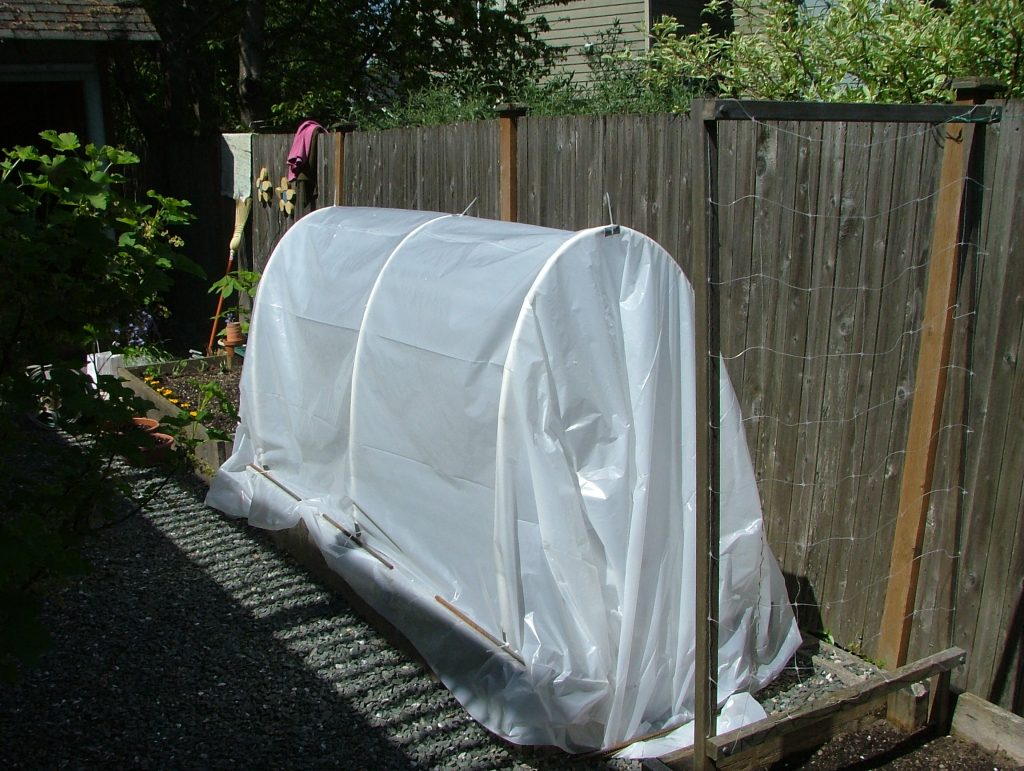 Experimenting with a cloche.
Fóliasátorral kísérletezünk a konyhakertben.
2015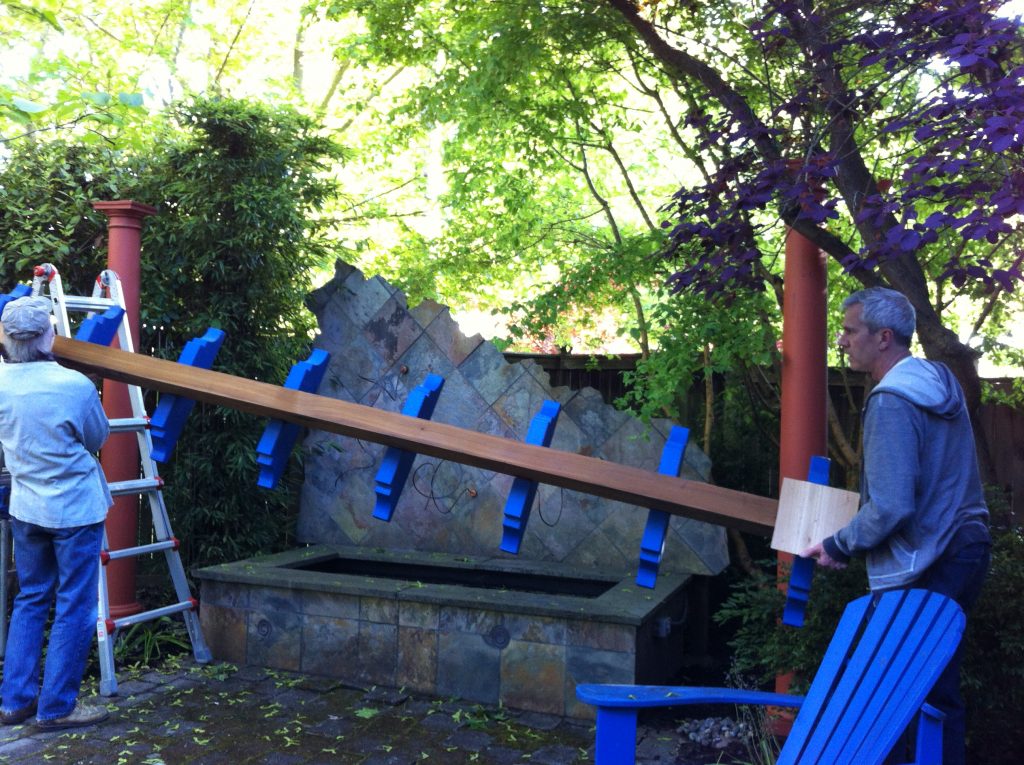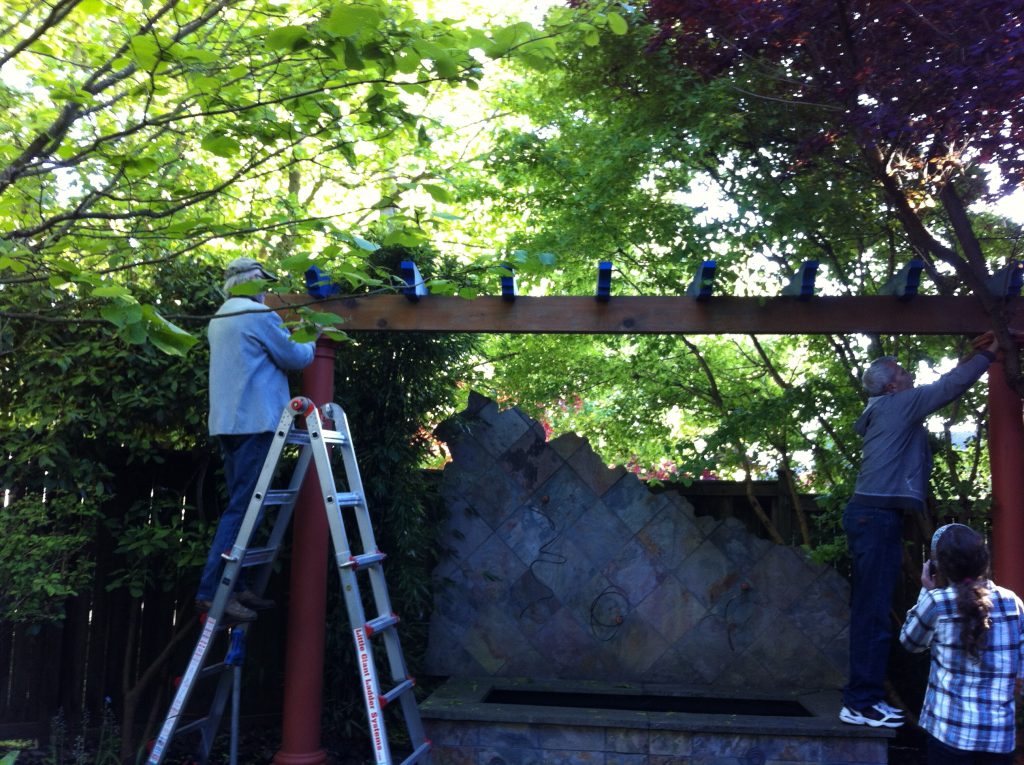 Fixing the arbor that fell in a windstorm.
A szélviharban ledőlt lugas rögzítése.
2016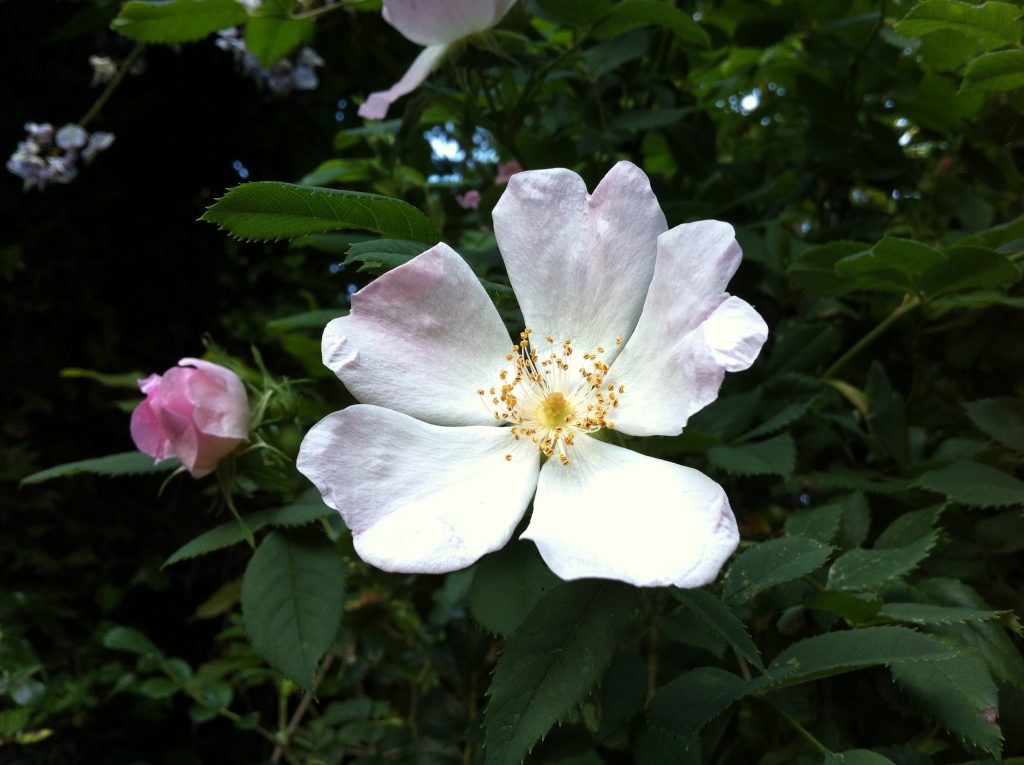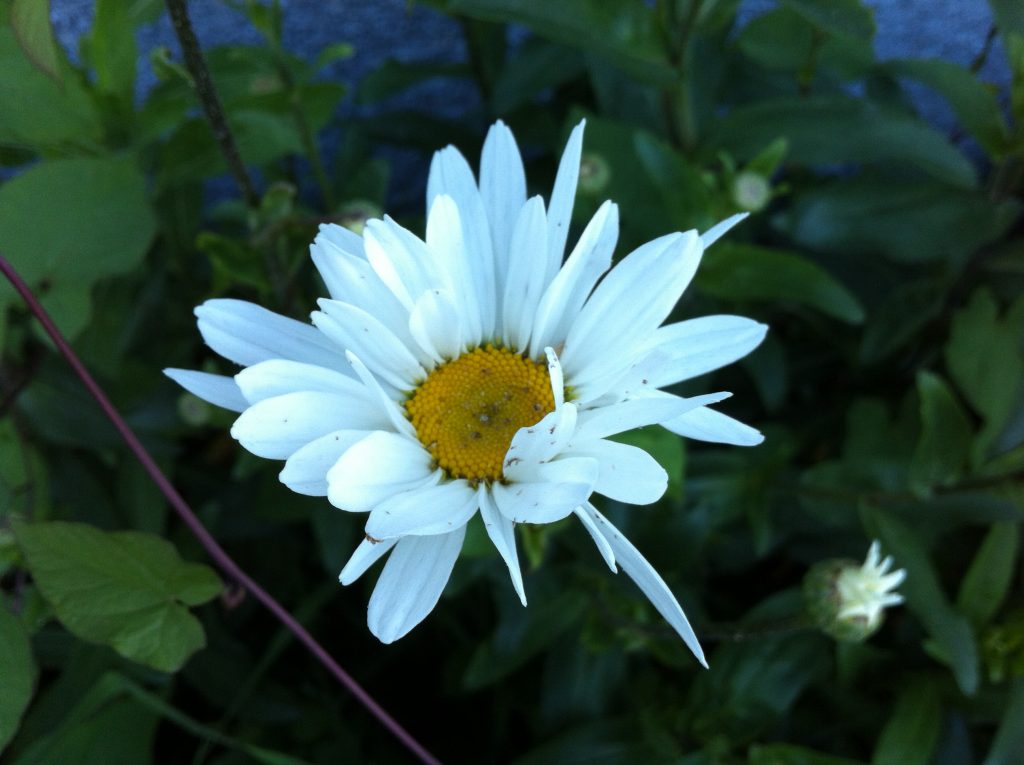 A couple of beauties.
Két májusi szépség.