1995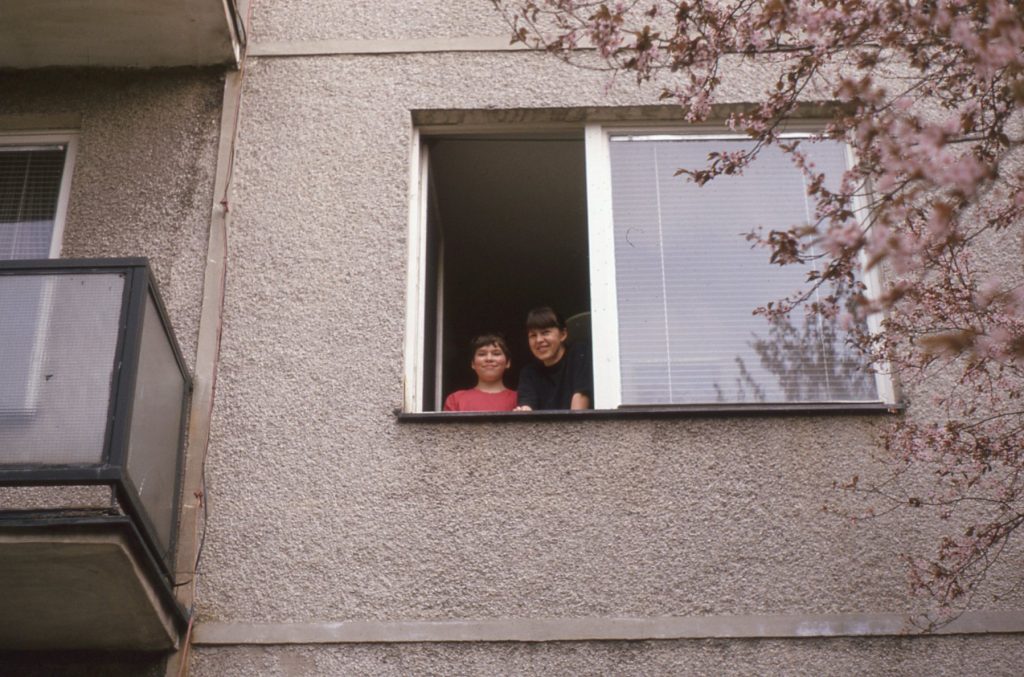 With Dávid in our apartment's window in Dunajská Streda, Slovakia.
Dunaszerdahelyi lakásunk ablakában Dáviddal.
1997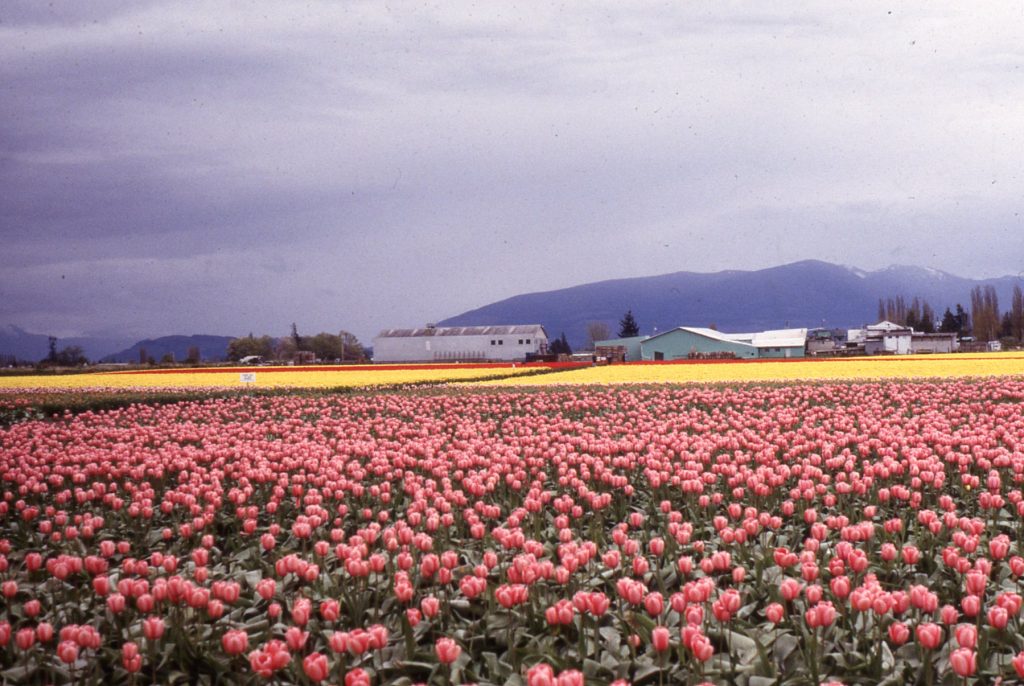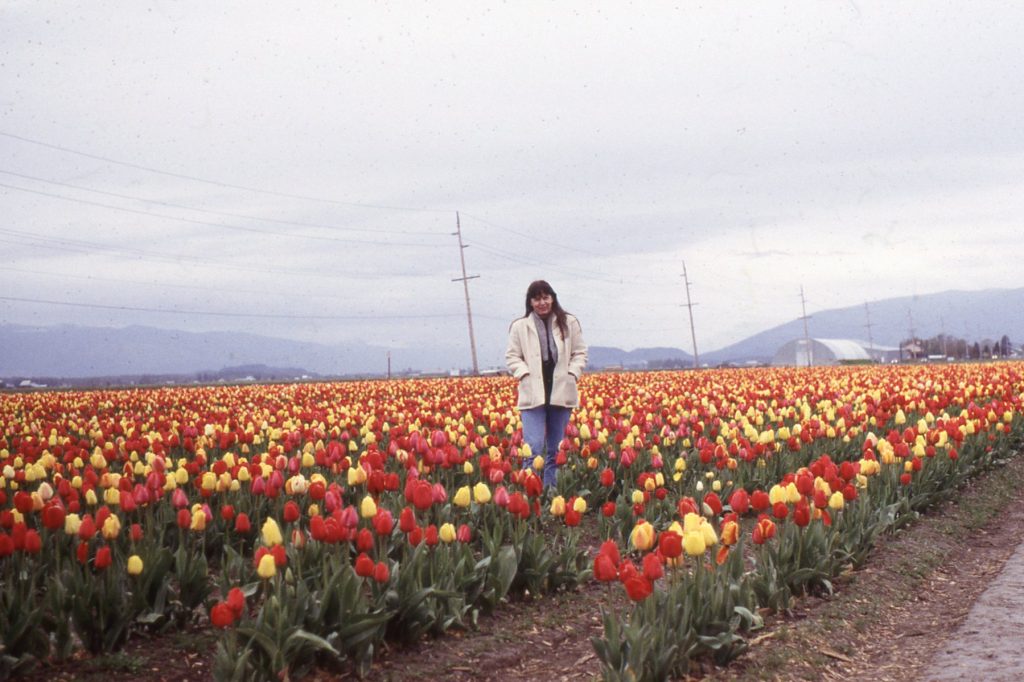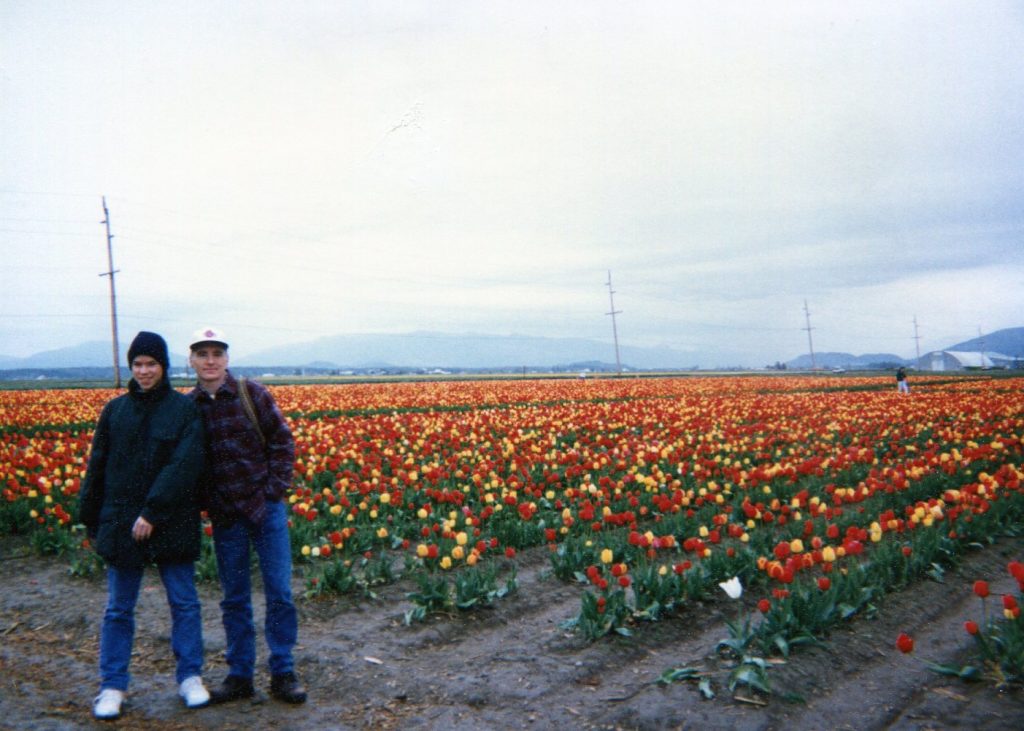 A day trip to Skagit Valley Tulip Festival.
A Skagit-völgyi tulipánfesztiválon.
2006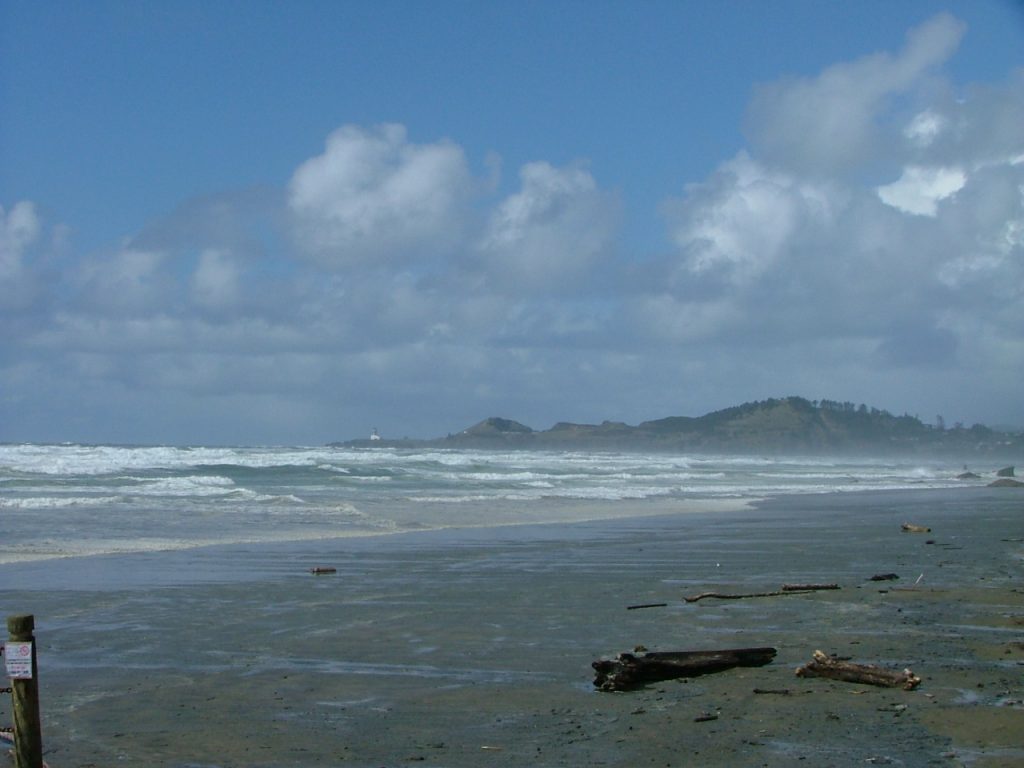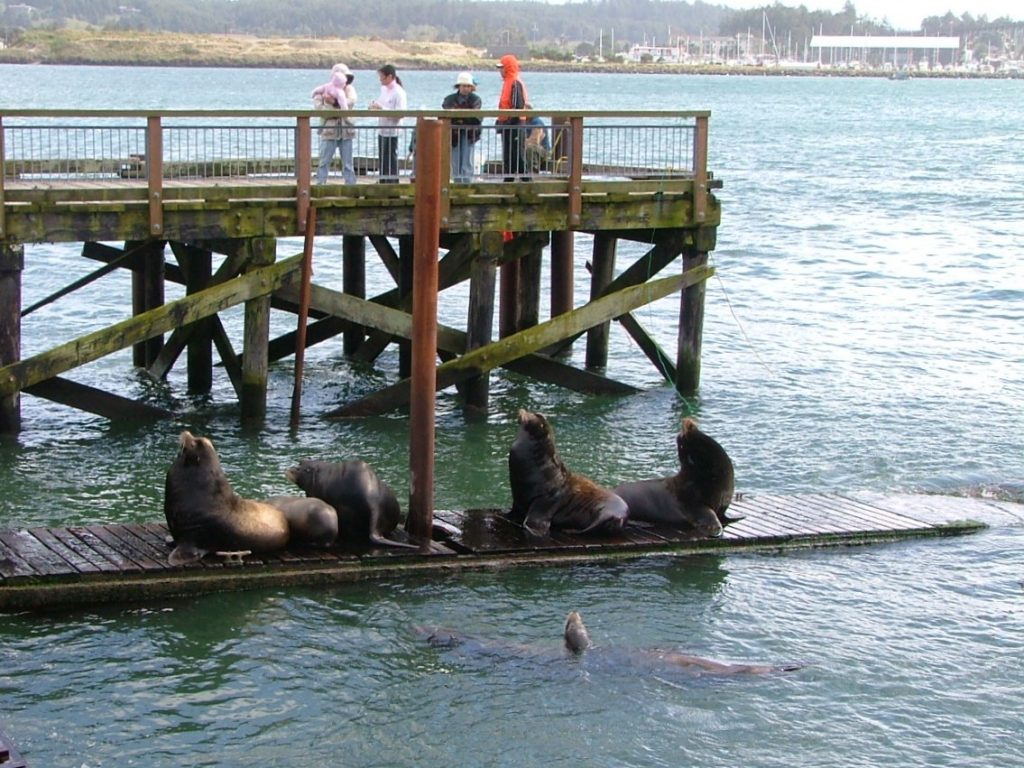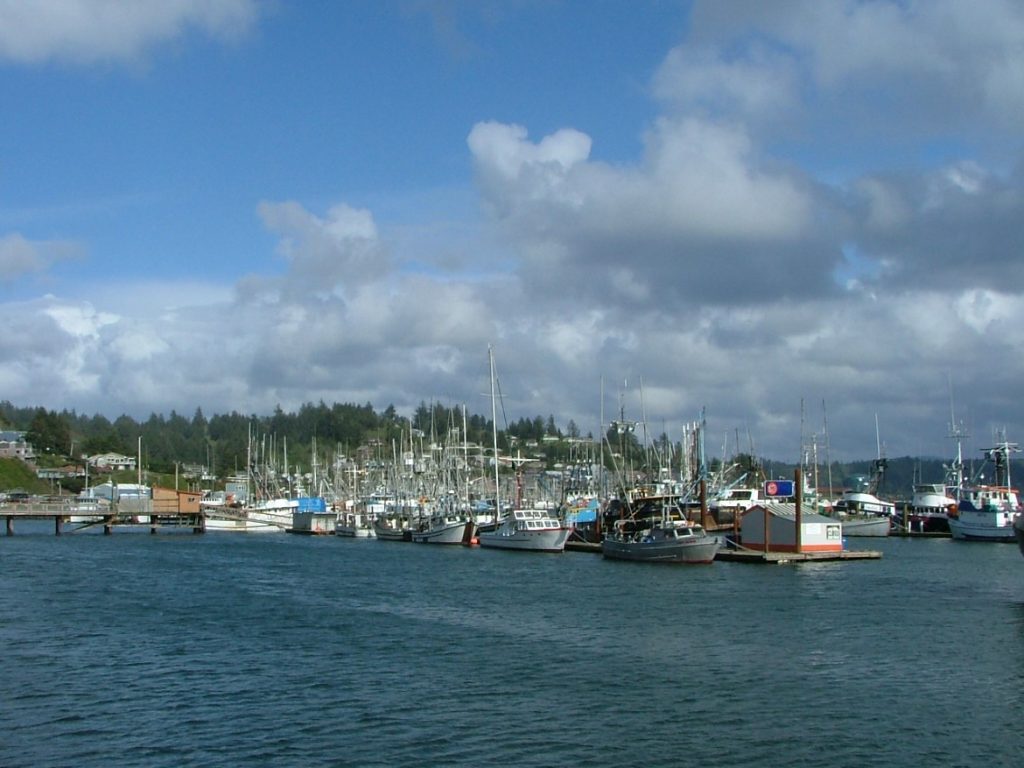 The first stop of our 2006 spring trip was Newport, Oregon, where we saw their resident sea lions.
A 2006-os tavaszi kirándulásunk első megállója Oregon államban, Newportban volt, ahol oroszlánfókákat is láttunk.
2009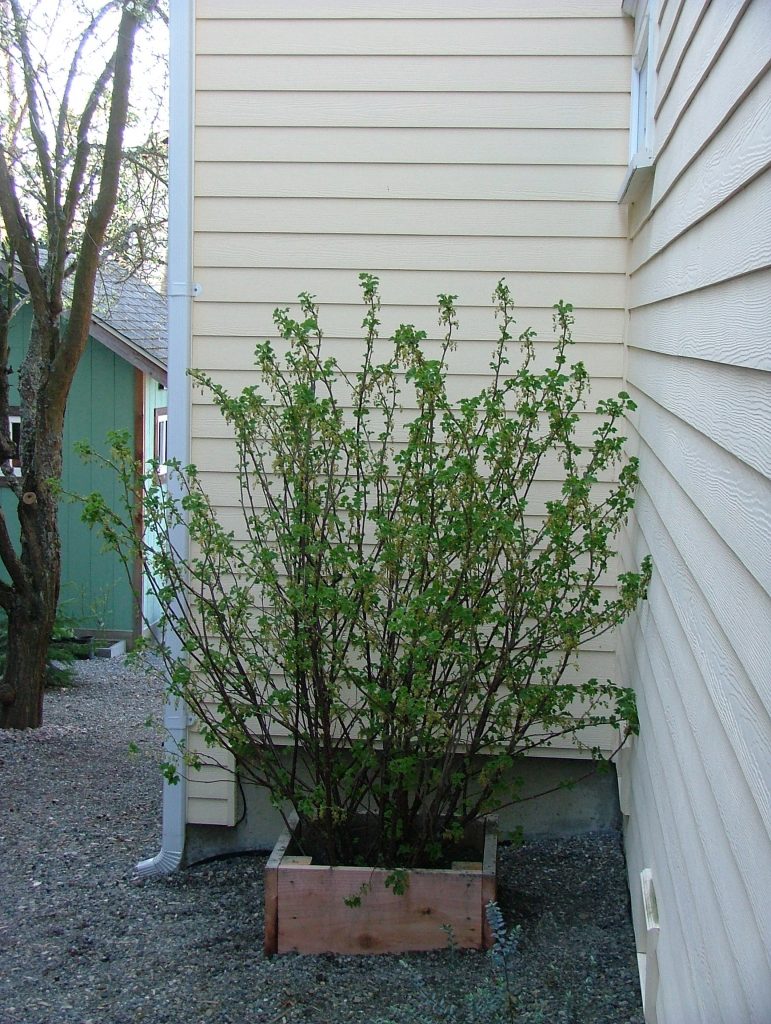 Planted a current bush by the house.
Ribizlibokrot ültettünk a ház mellé.
2012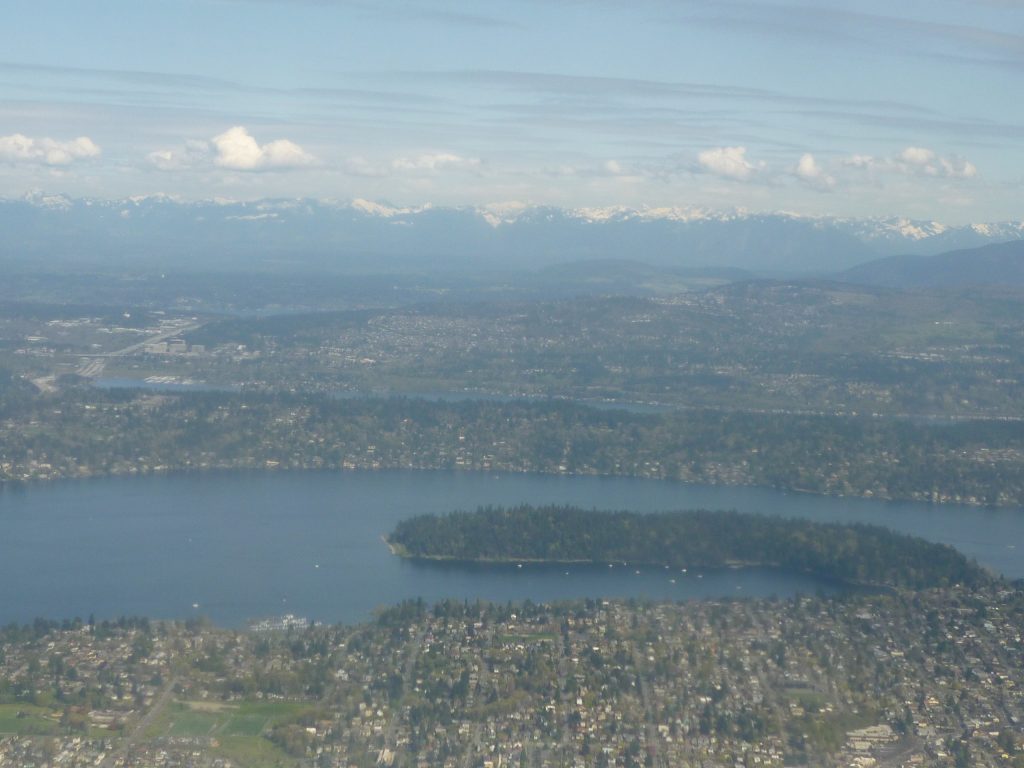 Flying home from Sacramento, California.
Repülés Sacrametoból Seattle-be.
2014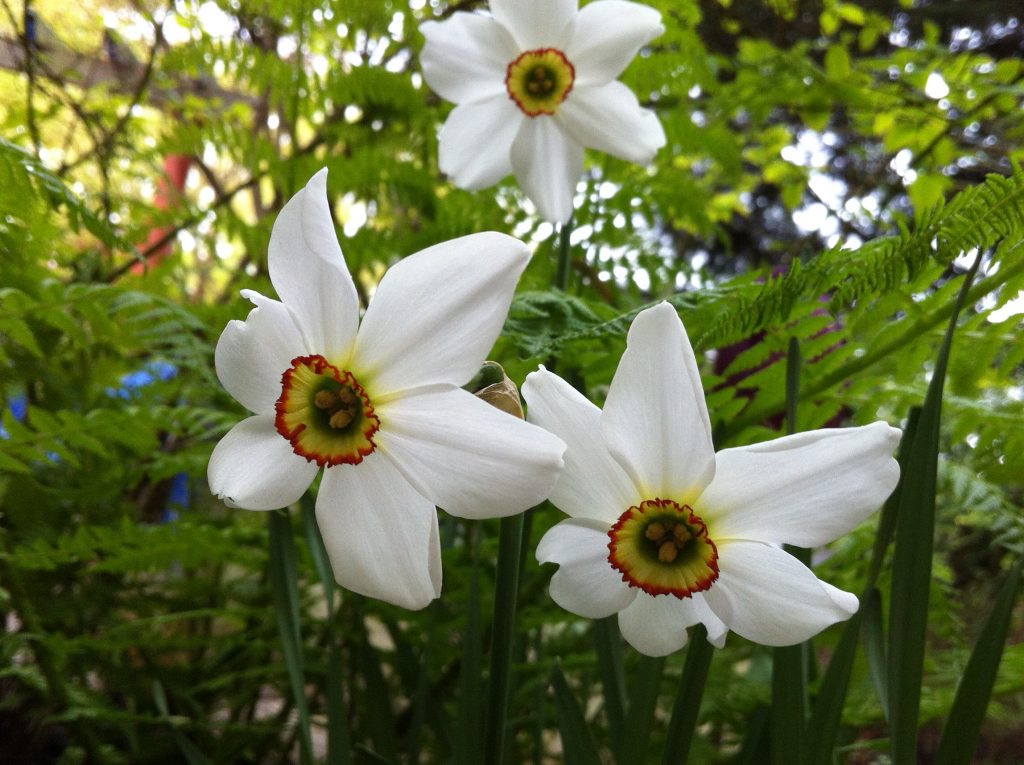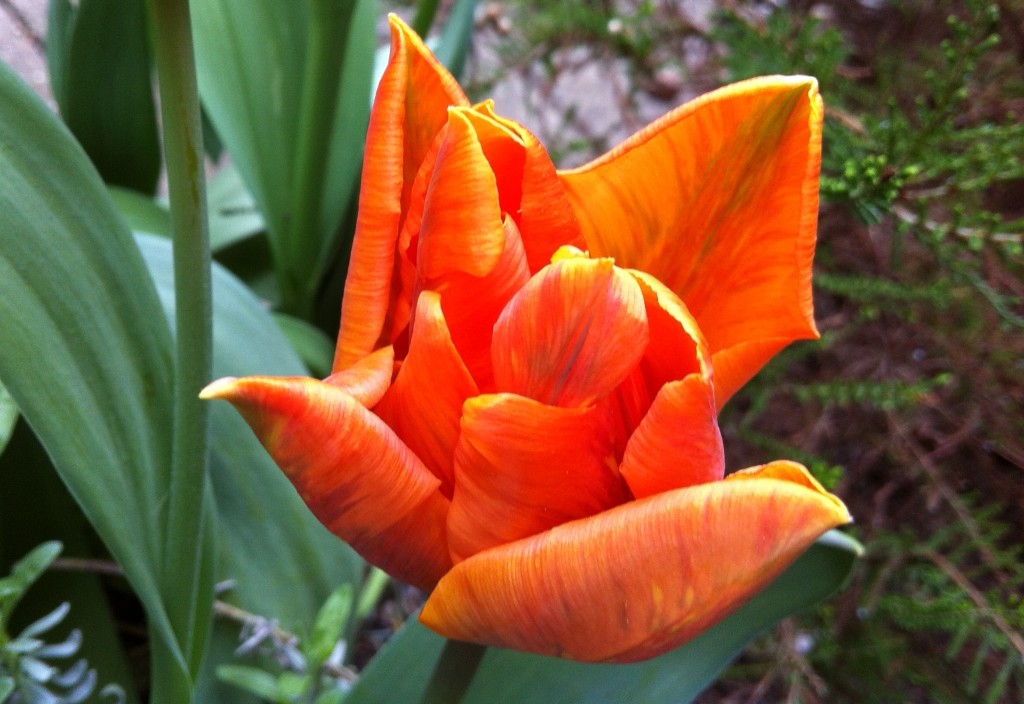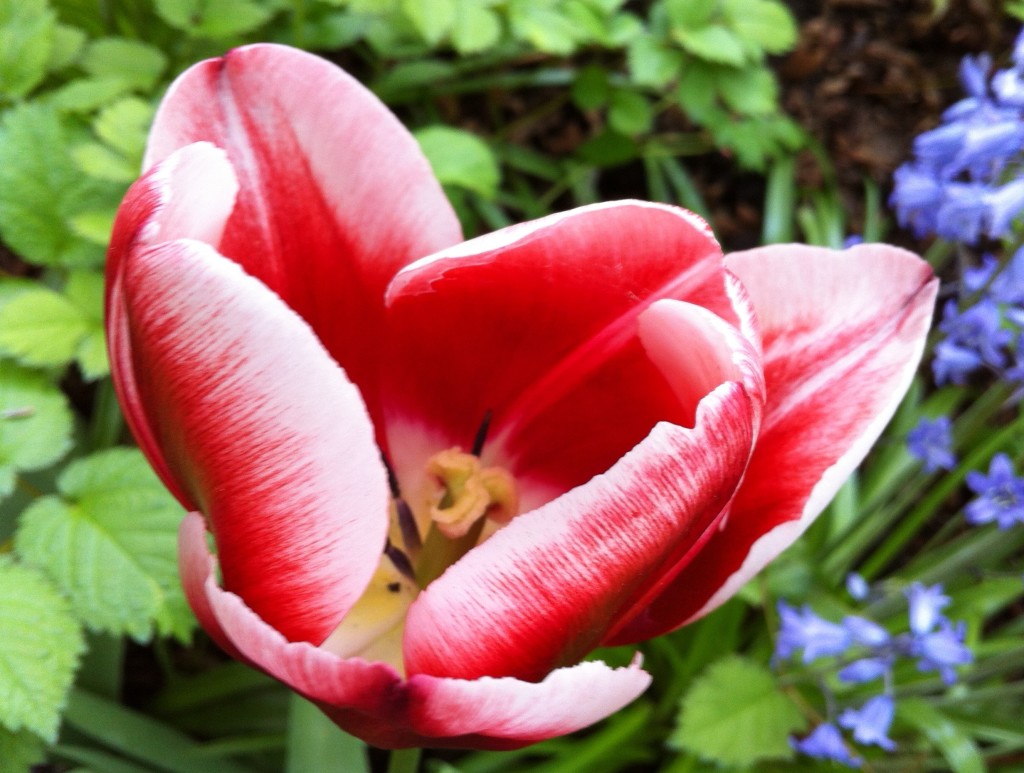 Some of our favorites from our garden.
Néhány kedvencünk a kertünkből.