2005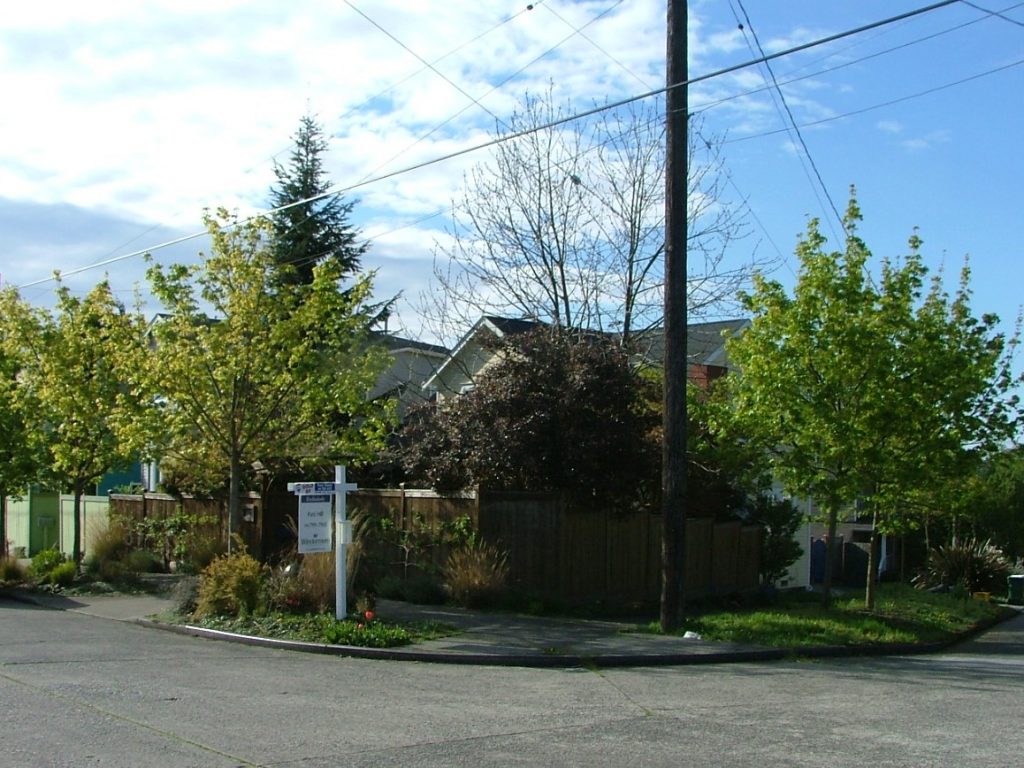 Closing on our new house.
Lezárult az új házunk adásvétele.
2006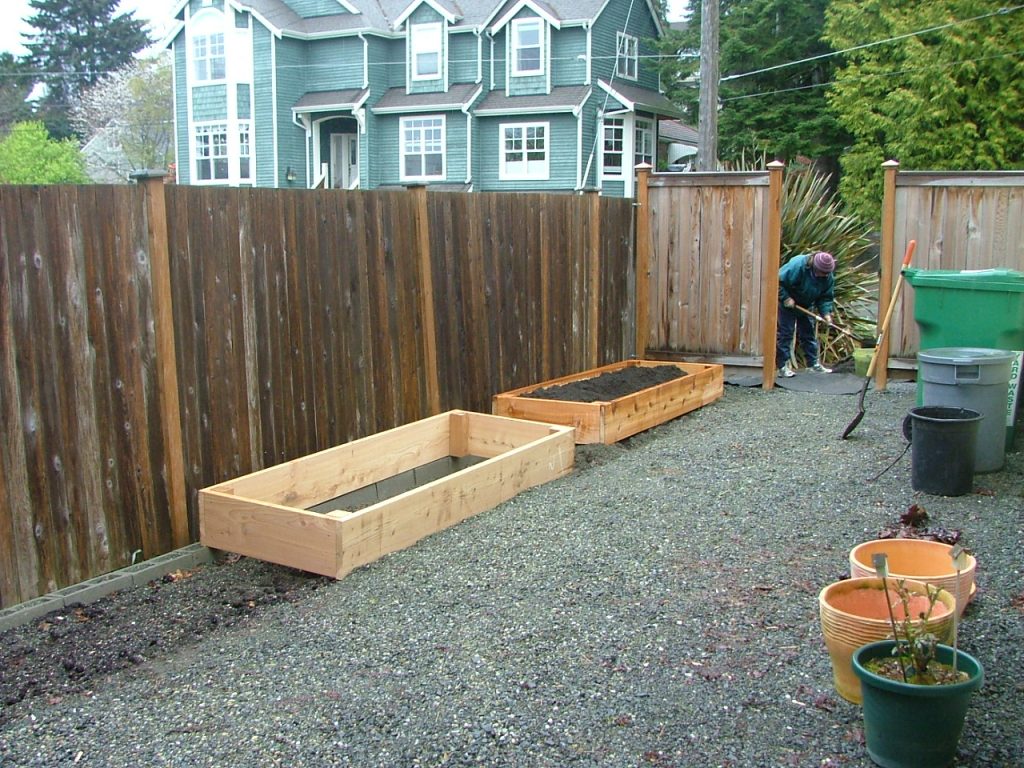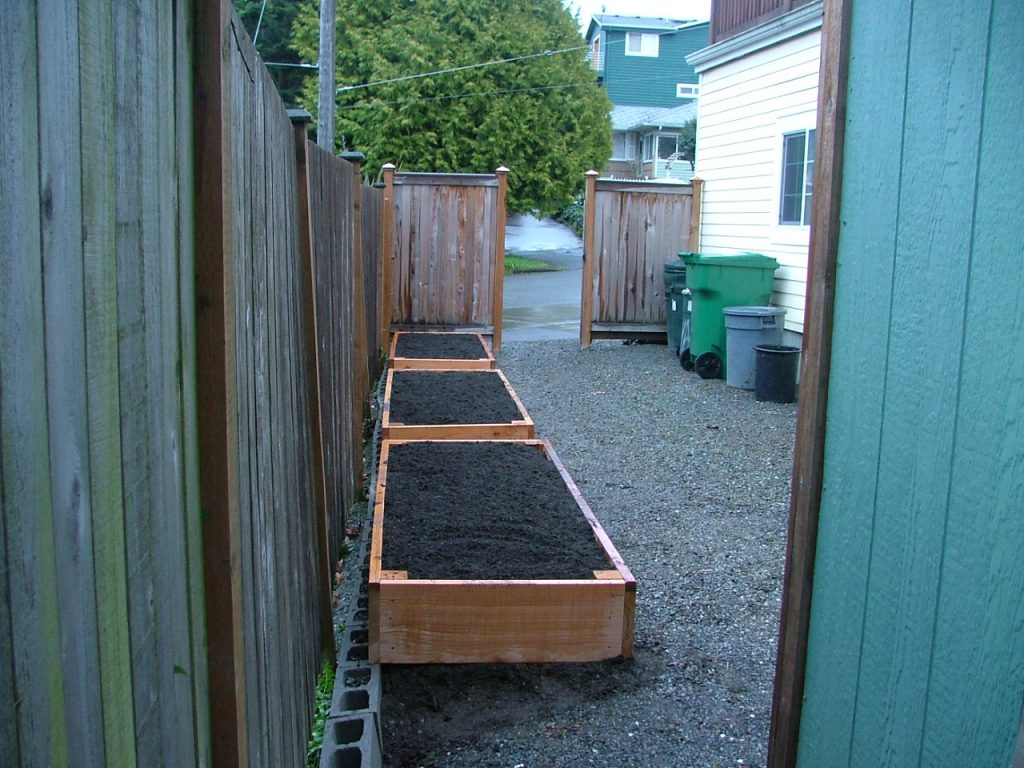 Steve built backyard raised beds.  We are starting a little vegetable garden.
Steve kerti magaságyásokat épített.  Kis veteményes kertünk lesz a hátsó udvarban.
2009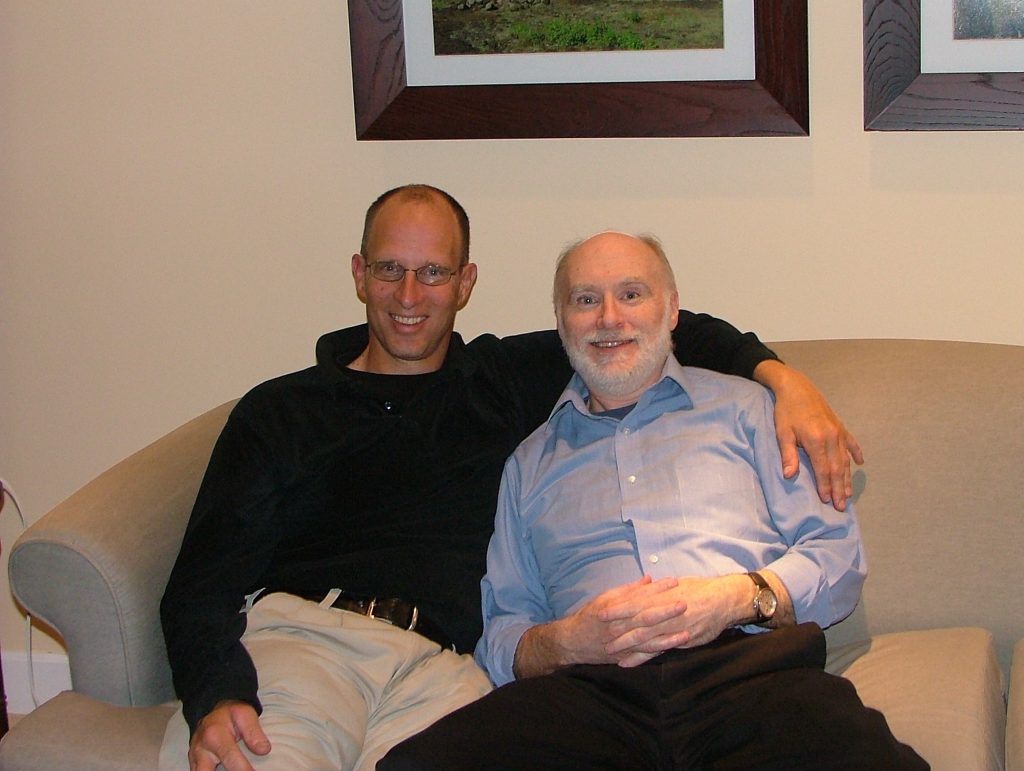 A visit from Steve's good friend, Paul, from grad school.
Steve egyetemi jóbarátja, Paul jött látogatóba.
2012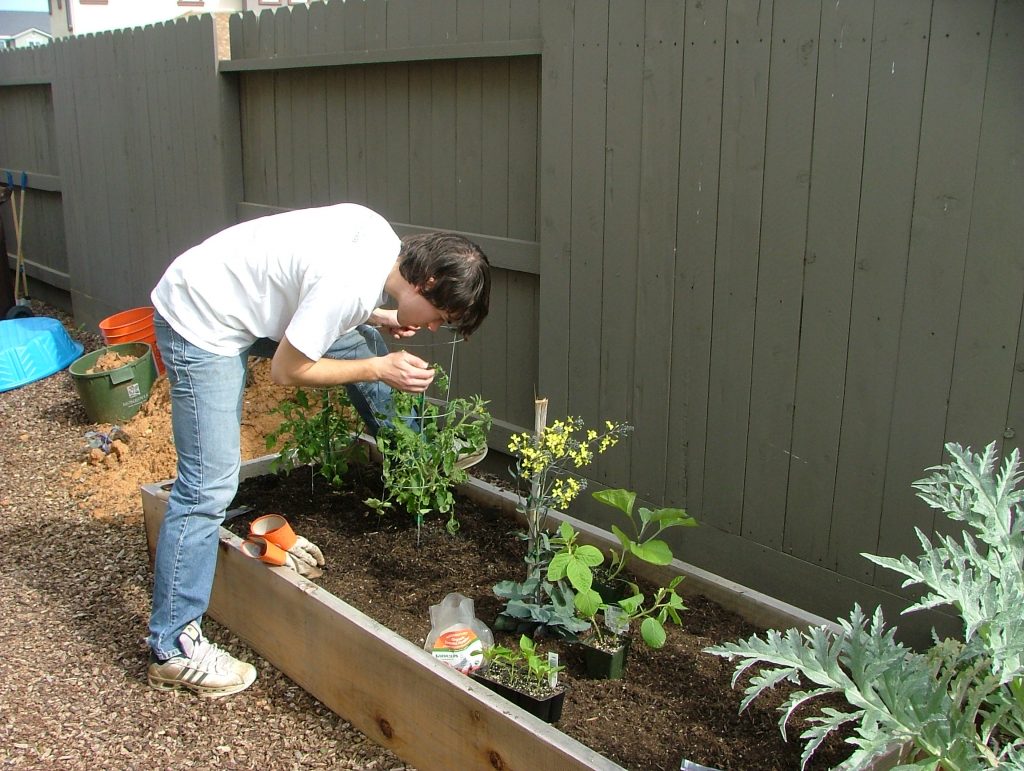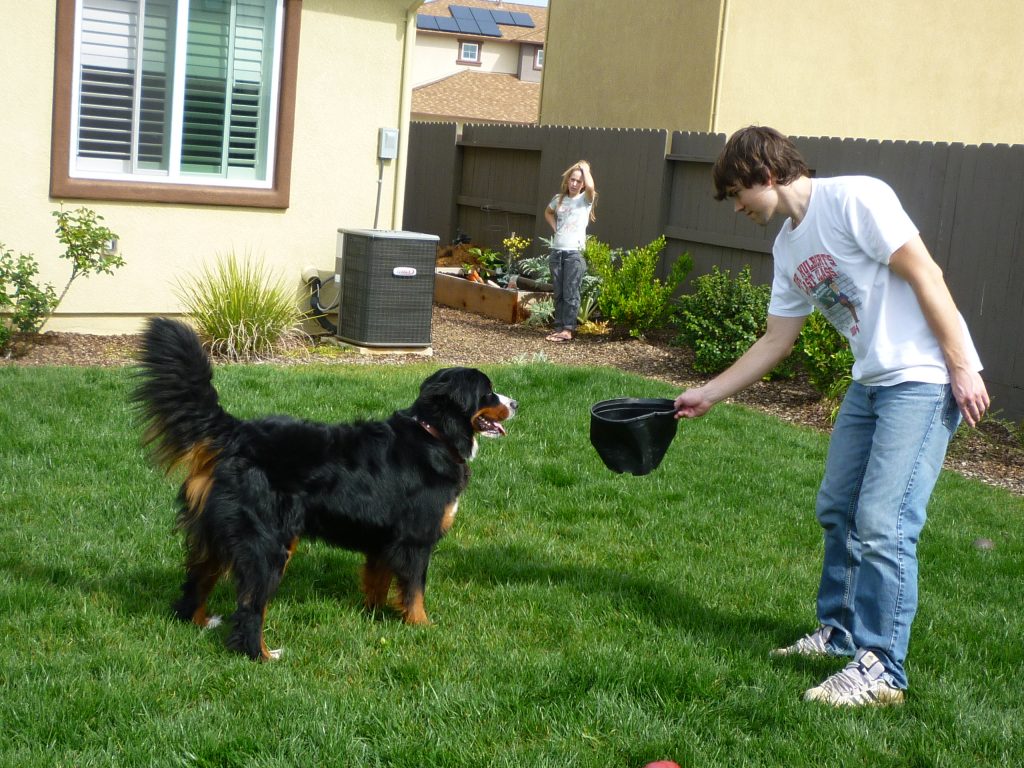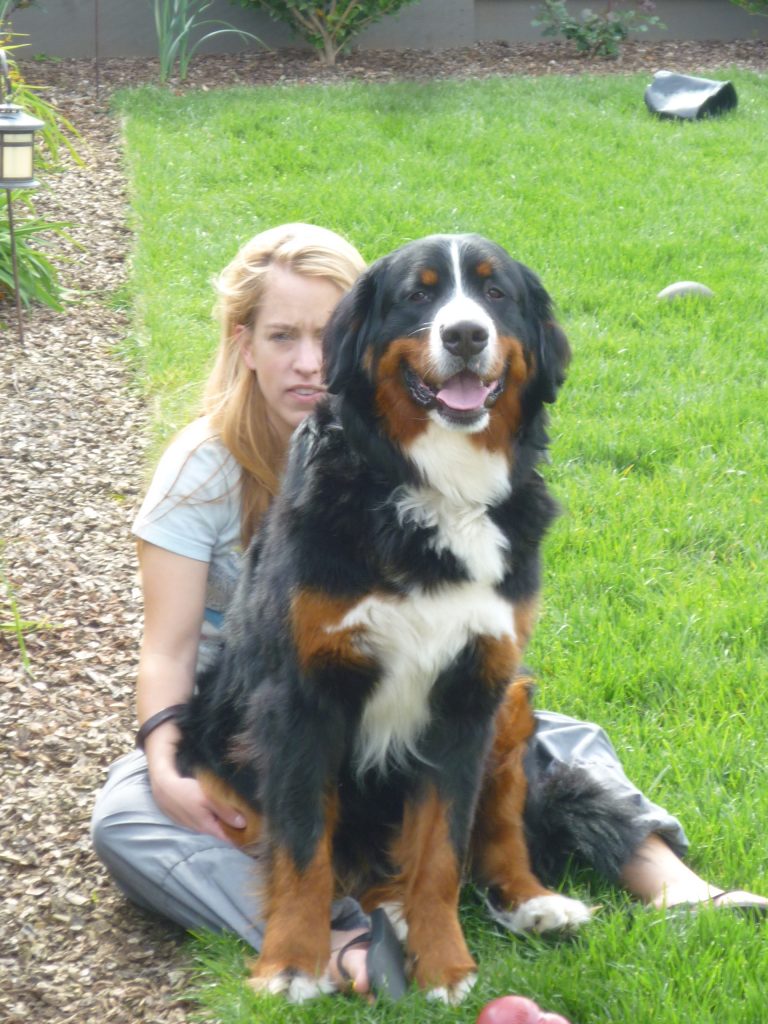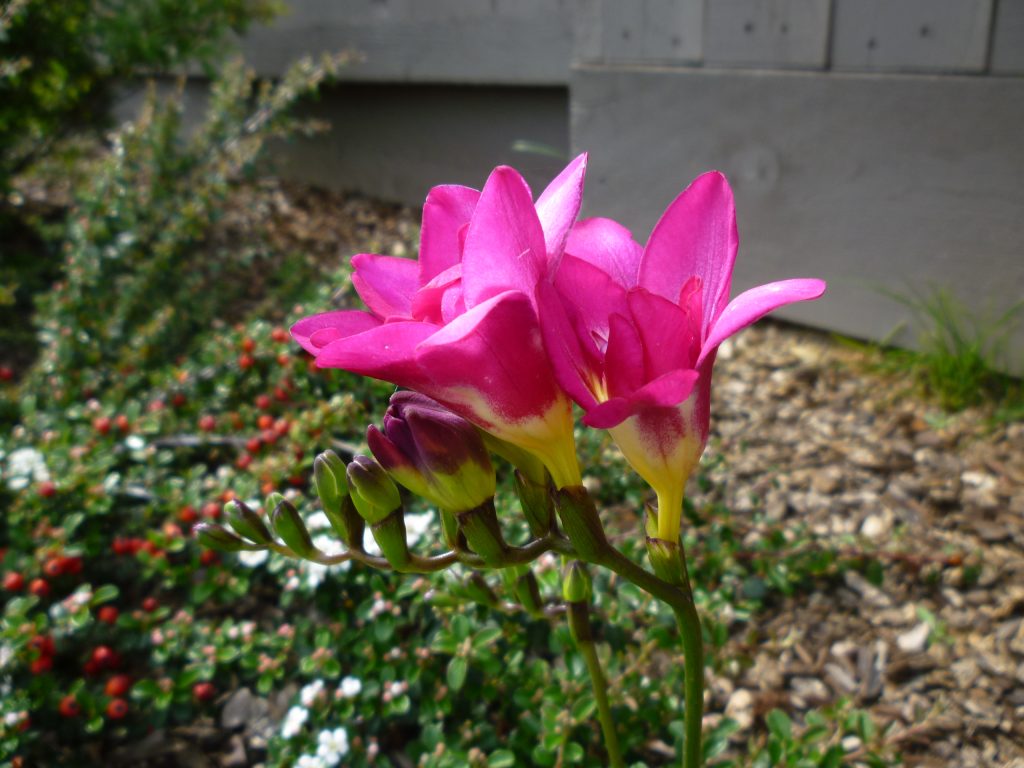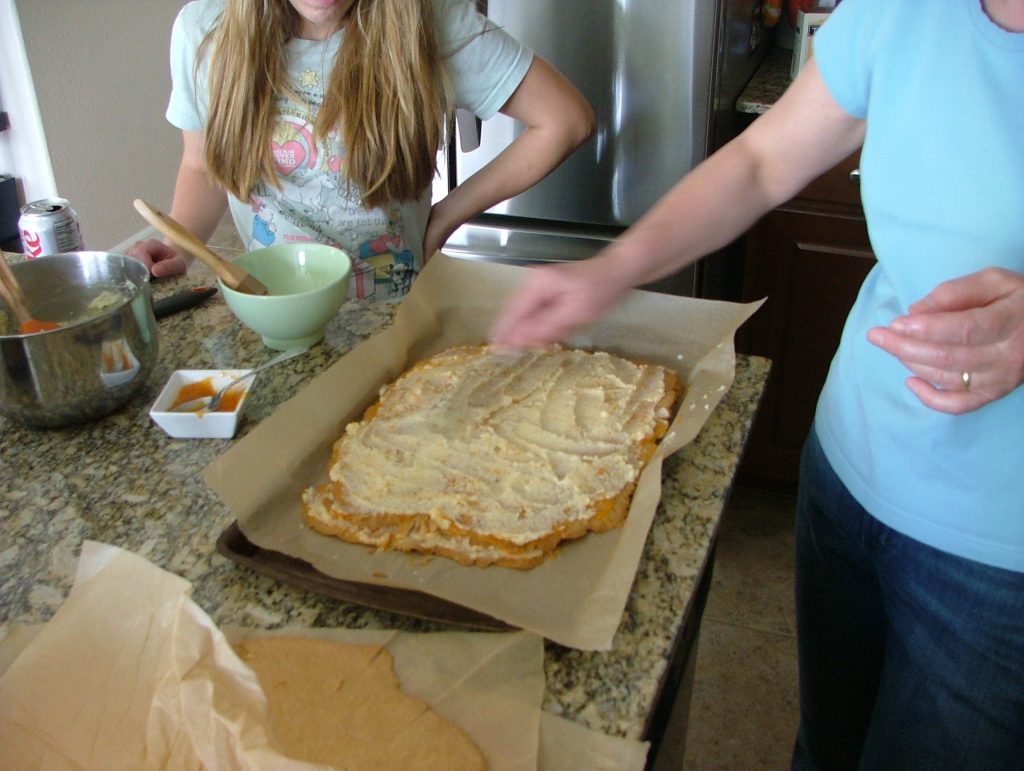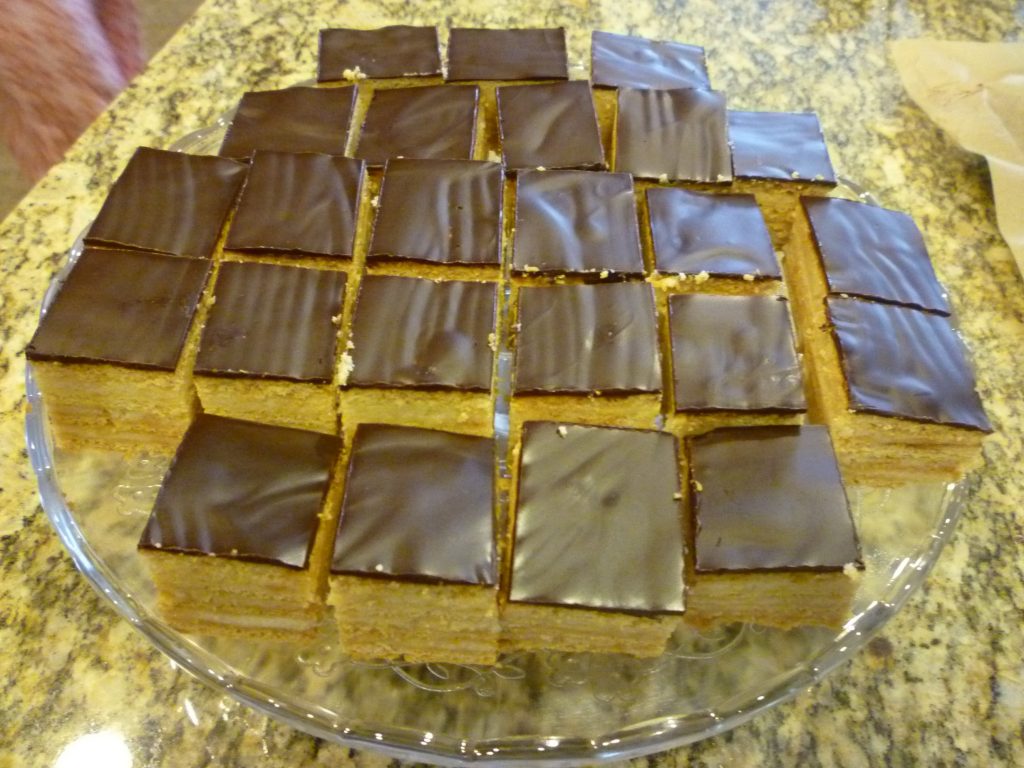 Lots of family time in California with our son, Dávid, daughter-in-law, Jolene, and their dog, Báró.
Remek nap Kaliforniában fiunkkal, Dáviddal, menyünkkel, Jolennel és berni pásztorkutyájukkal, Báróval.
2014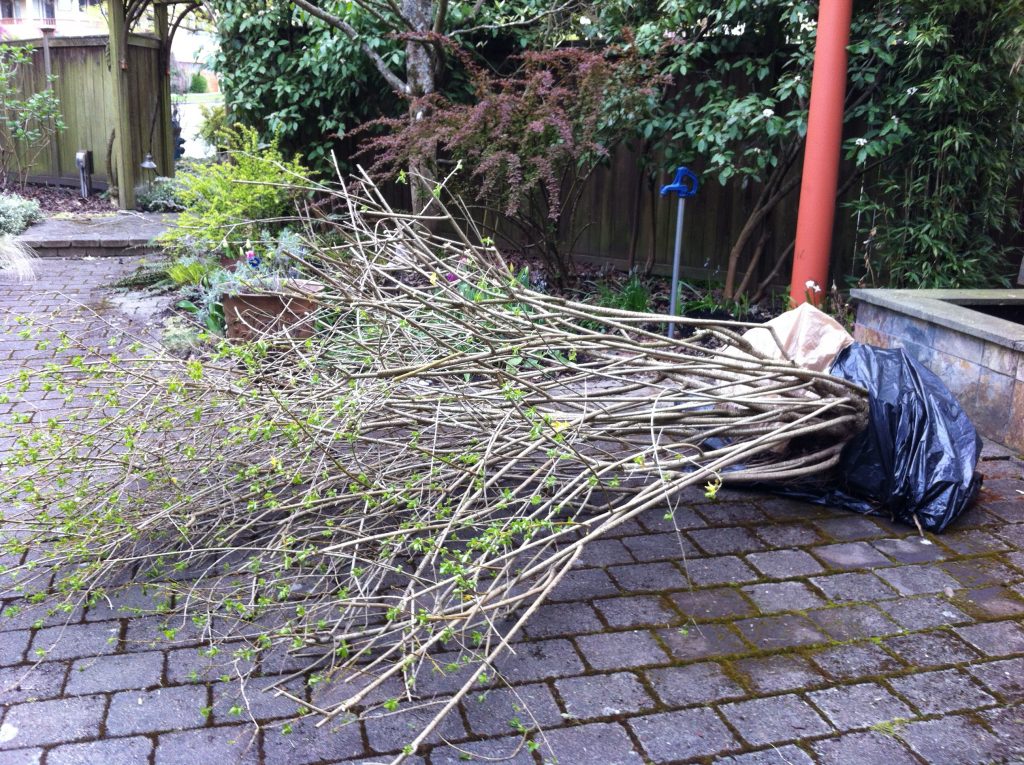 Adding a new forsythia to the garden.
Aranyeső bokrot ültettünk a kertbe.