When you are on the streets of Antananarivo (Tana) – the capital of Madagascar – for the first time, you don't really know what to expect in terms of your accommodation. We spent four nights here in two, completely different hotels. Both felt a little bit out of place.

We spent our first night on Madagascar in Hotel Colbert, a luxury hotel in the business district of Tana, close to the Presidential Palace.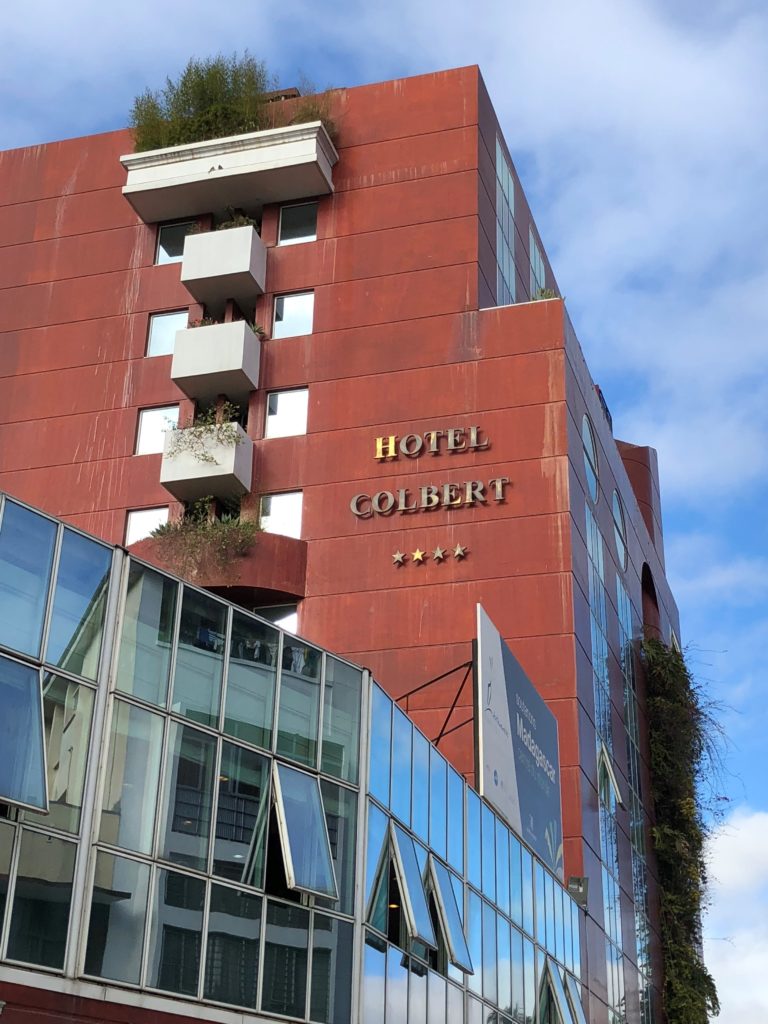 The life around it on the streets was busy. As we arrived, our driver told us to enter the hotel as quickly as possible because of the many beggars targeting the tourists. And even as we entered, we were met by a security guard.
We stayed here before flying out to Fort Dauphin. The rooms were decorated in French colonial style, including a marbled bathroom, and the food in the restaurant was very much influenced by French cuisine. The morning here started with – yes, you guessed it correctly – fresh croissants.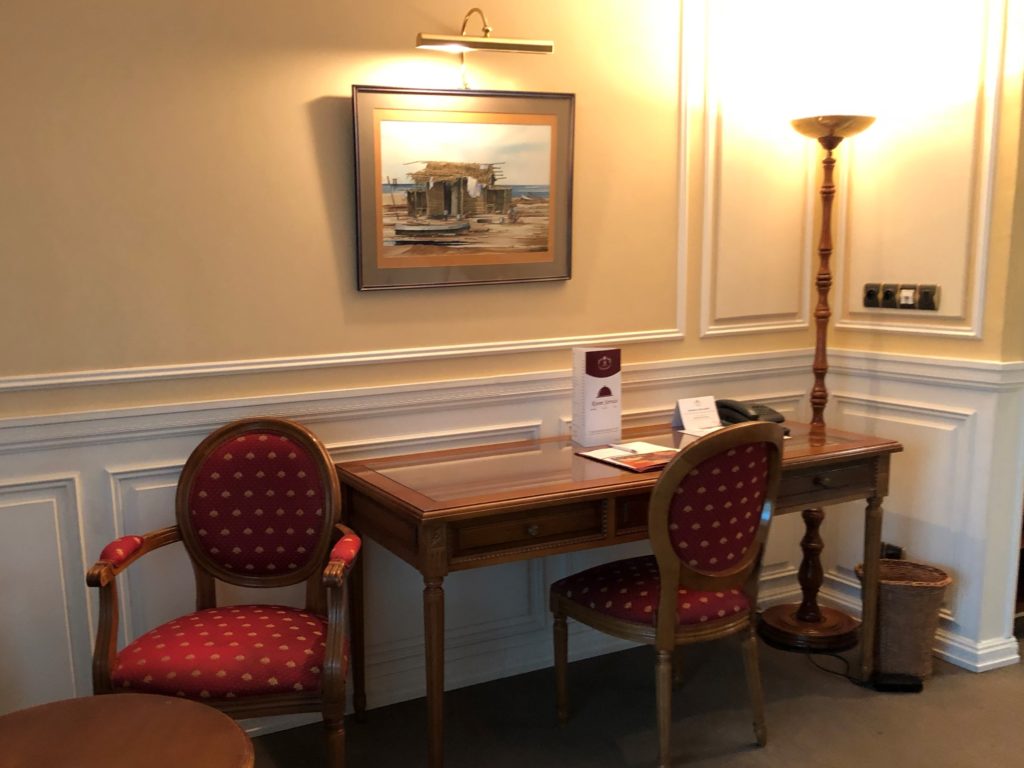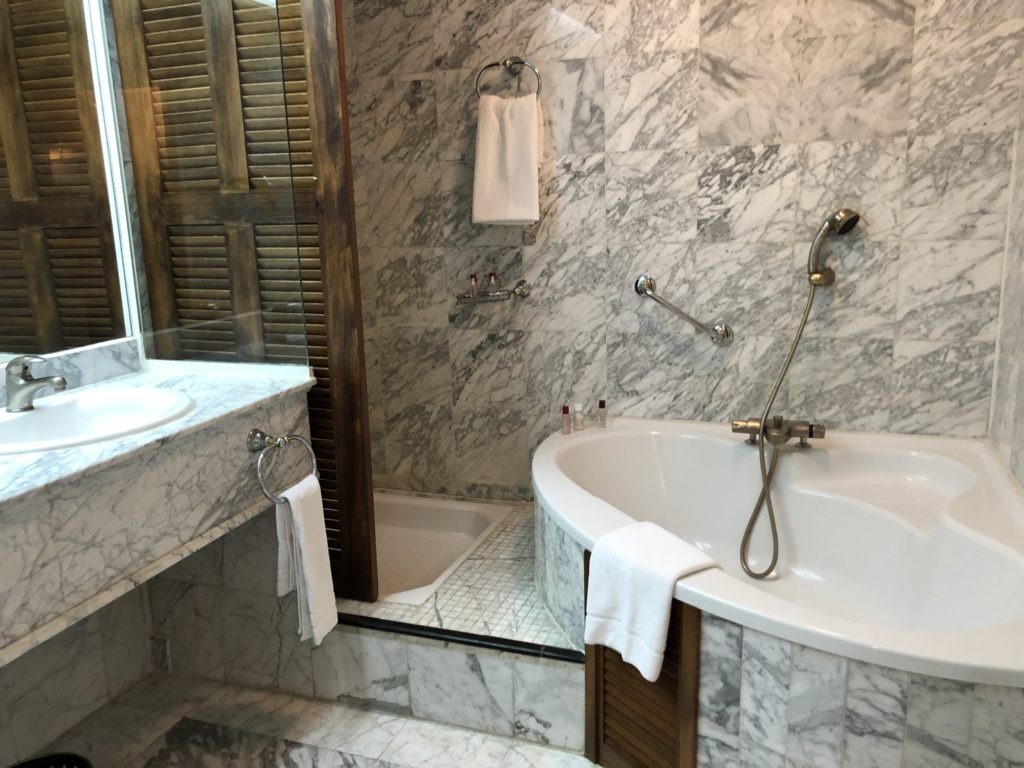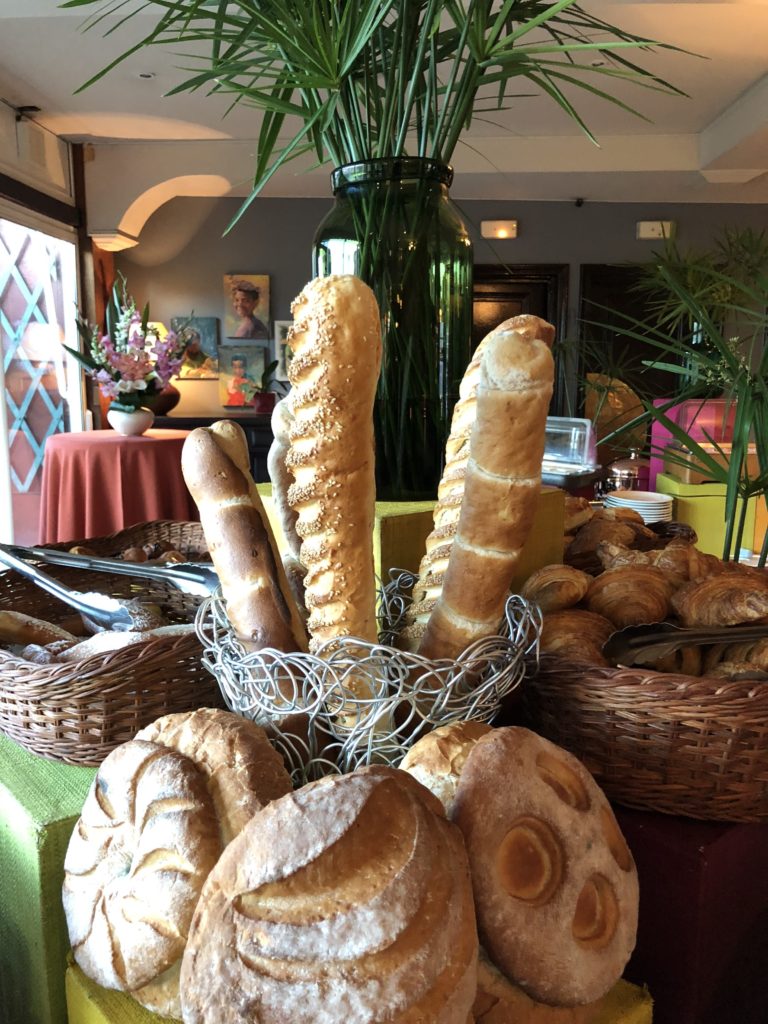 The view of the upper city from our room was stunning.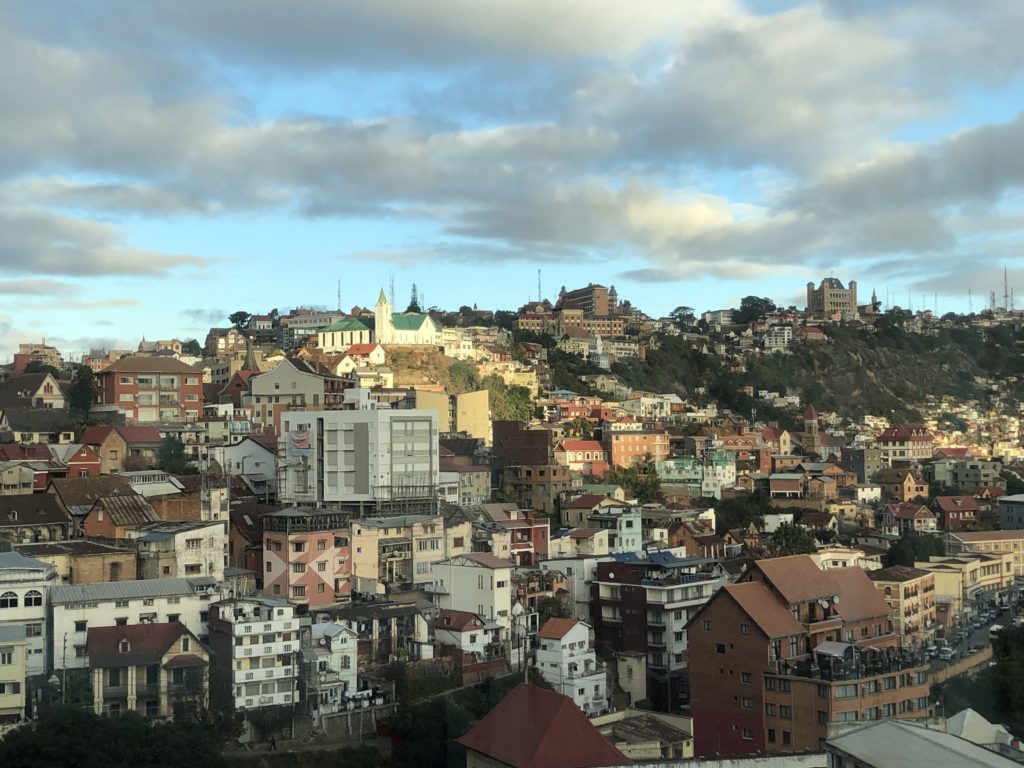 Then later, we spent three separate nights in Hotel Tamboho before flying out to the extreme north, driving to the middle east coast, and flying home. (Remember, the infrastructure is very poor on Madagascar, meaning we had to go through Tana every time we wanted to go somewhere else.)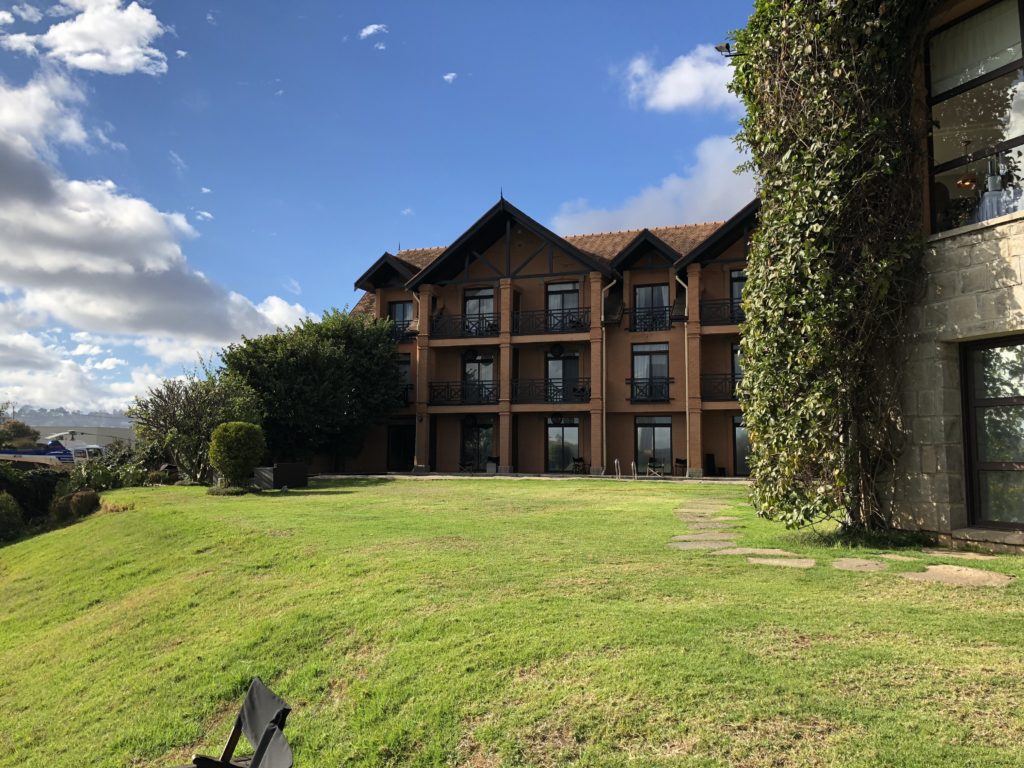 The hotel was in a gated community just a short drive from the center of the city. A peaceful place, beautiful views of the close by little lake, opportunity for a nature walk, a swimming pool, and a very interesting interior design.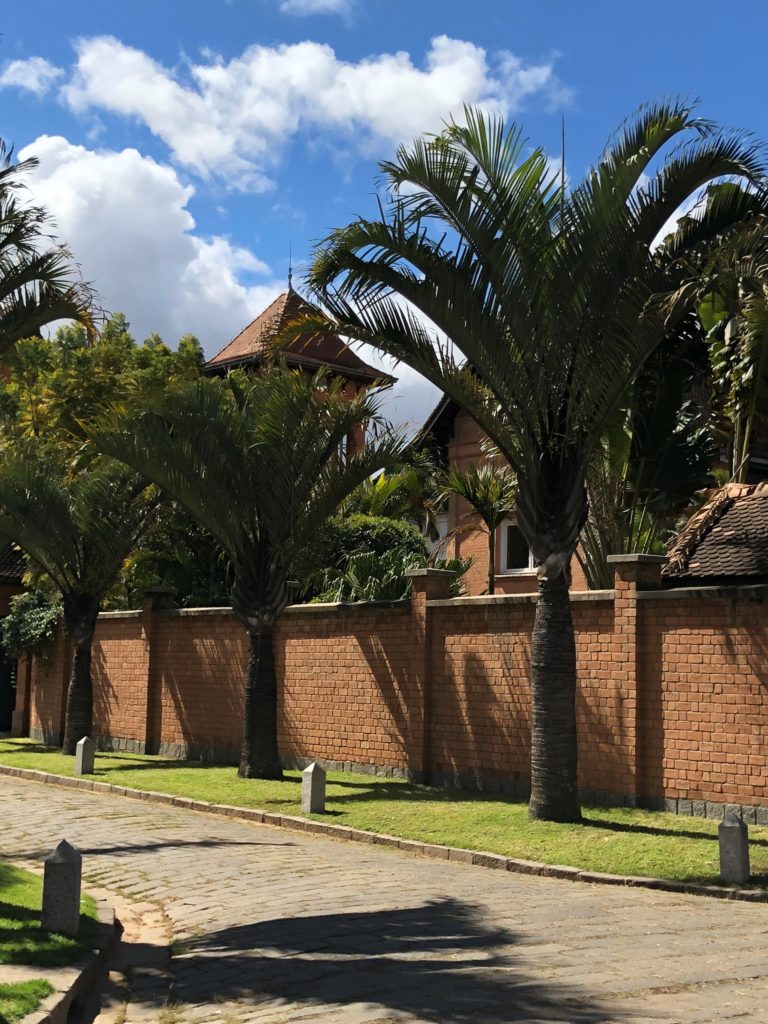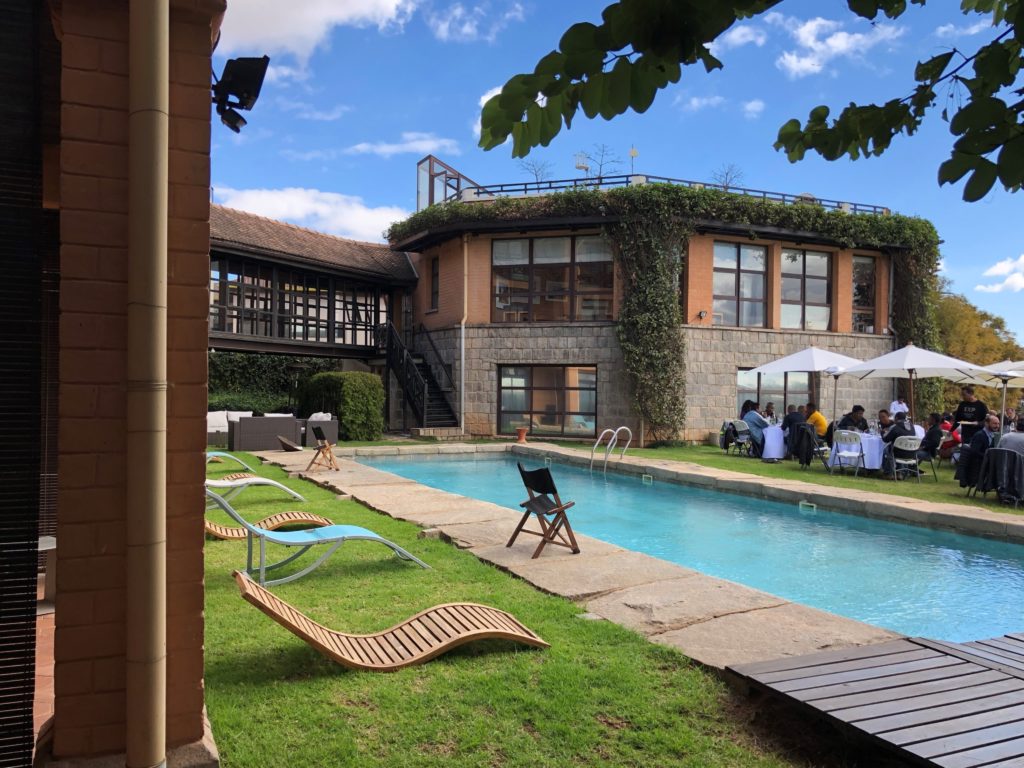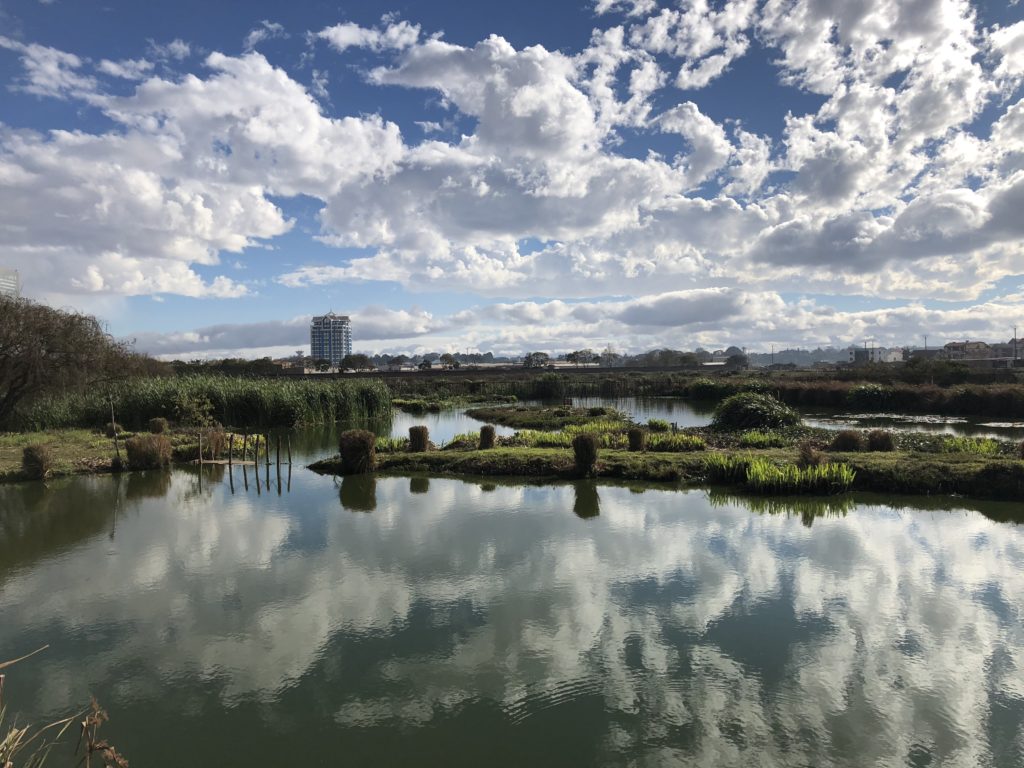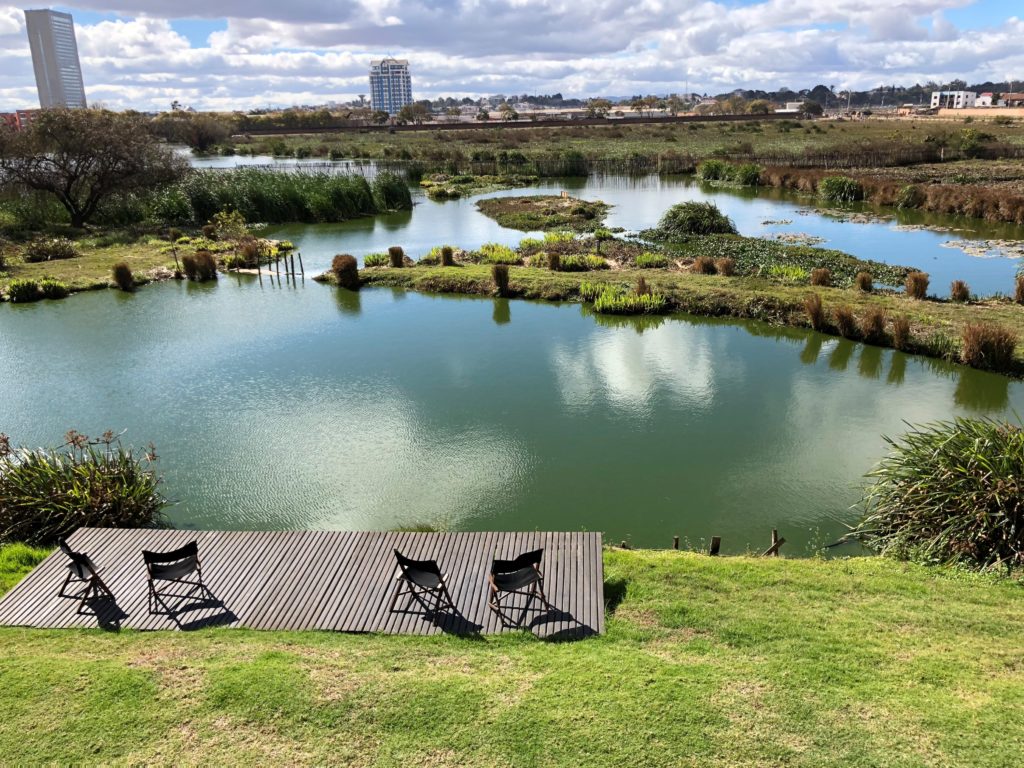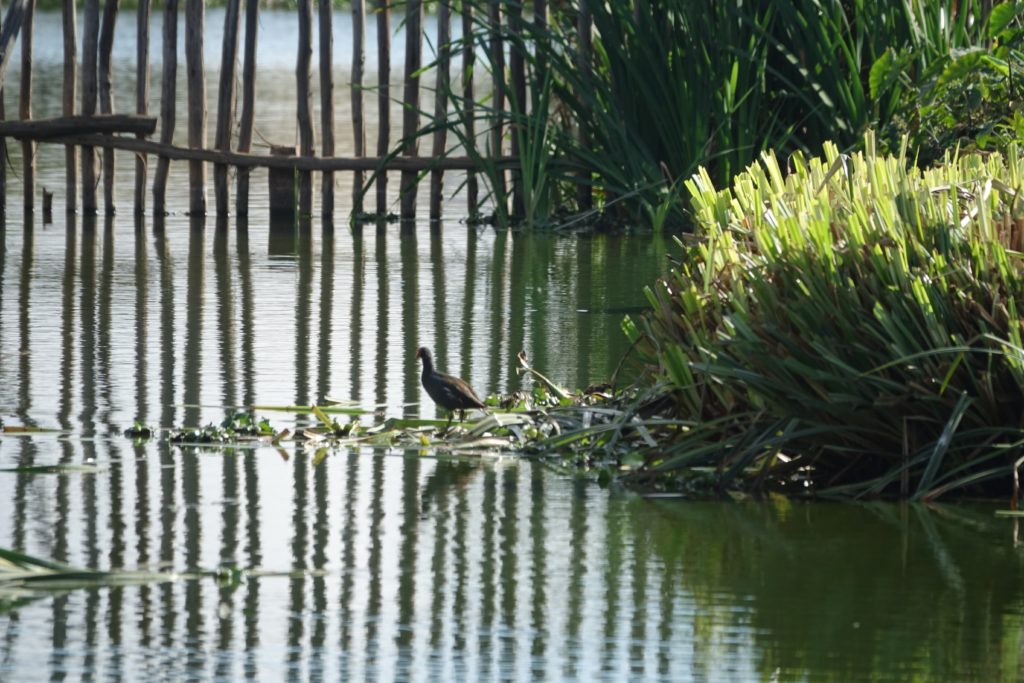 The design had quite an Asian flavor to it, with local art displayed in the lobby. The surprising design of the bathroom with its revolving window brought lots of smiles to our faces.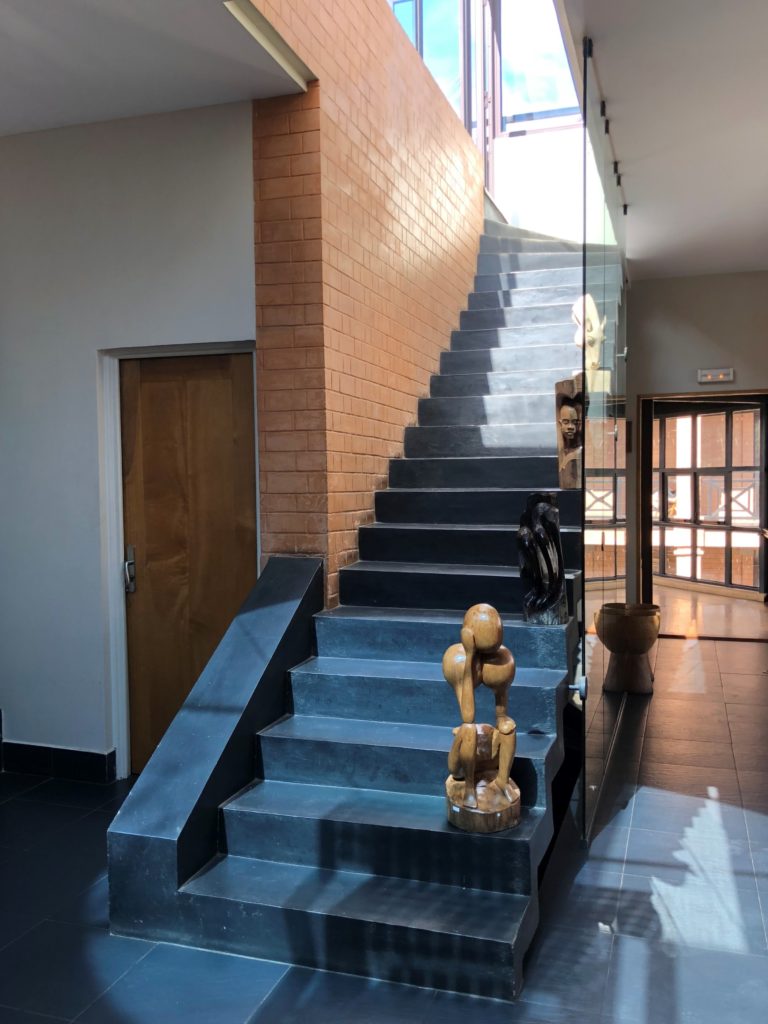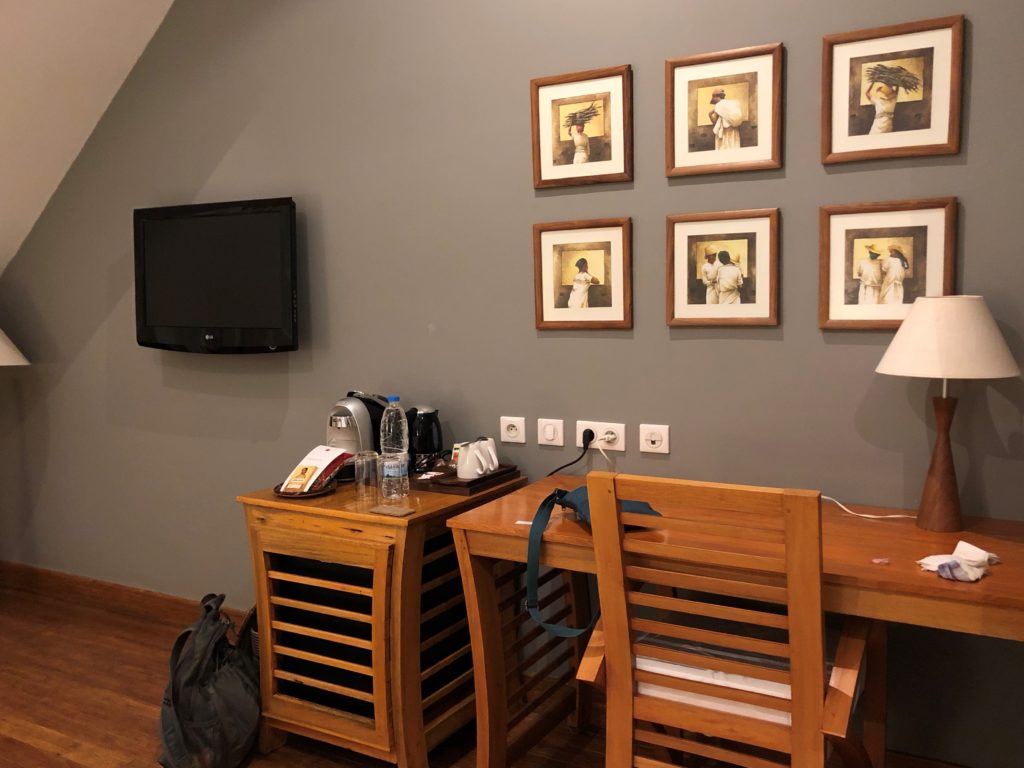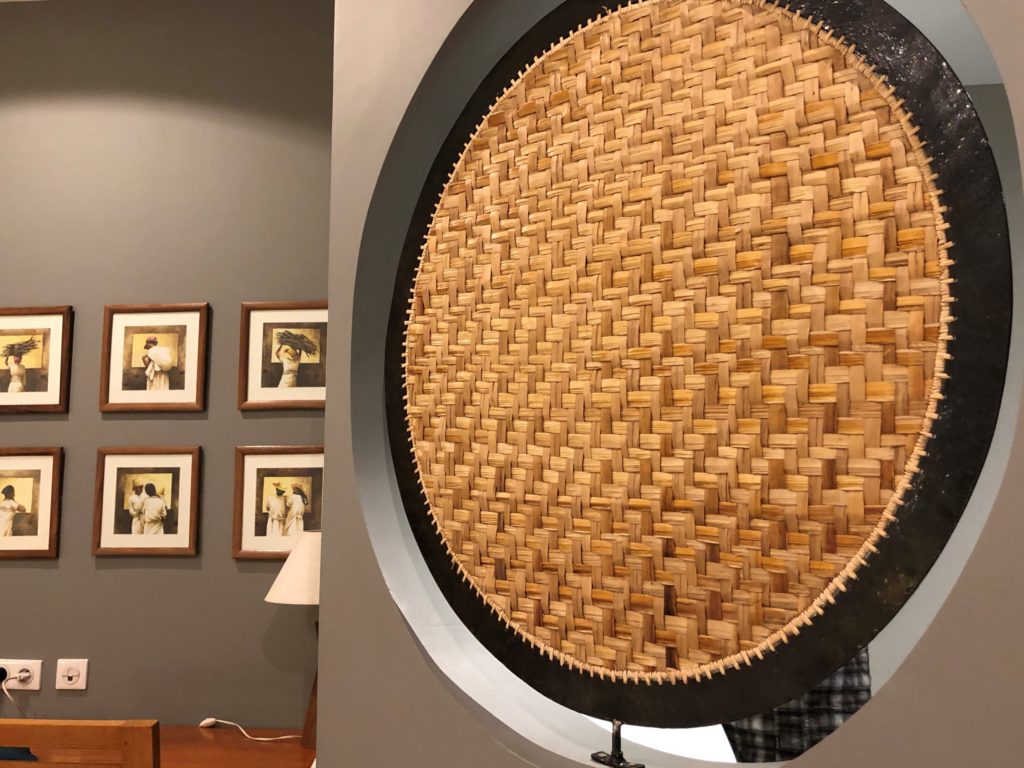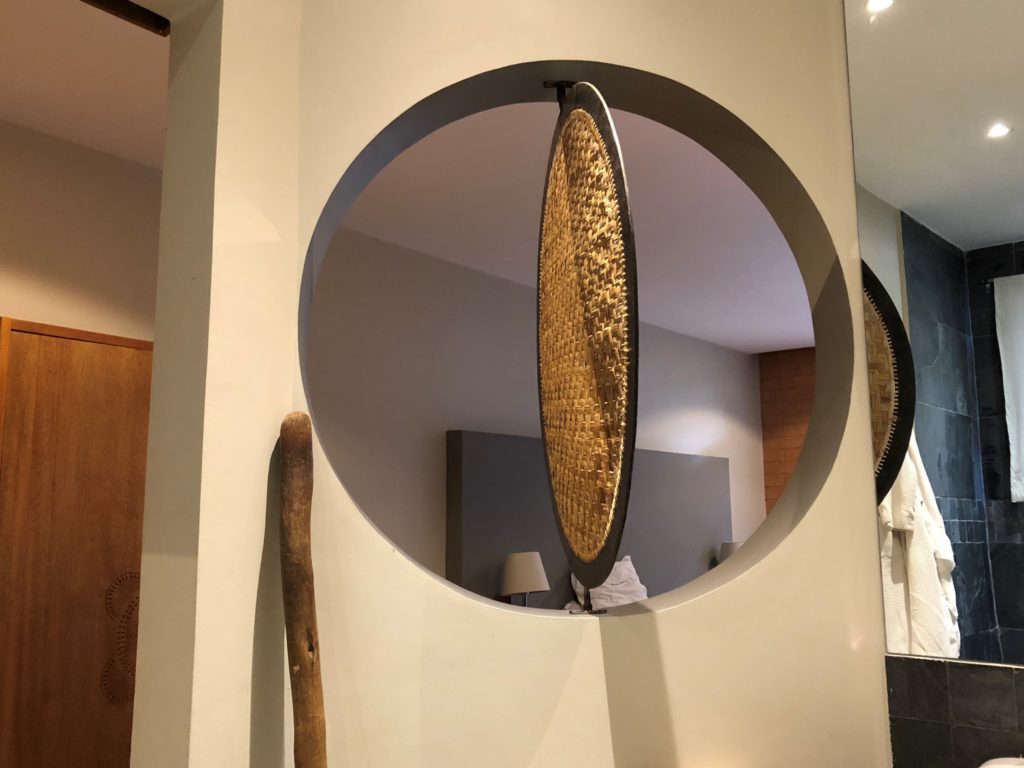 There was good European and Malagasy food here – buffet style for breakfast, dining available on the terrace – and little surprises like Madagascar chocolate in a handmade raffia basket as a welcoming gift.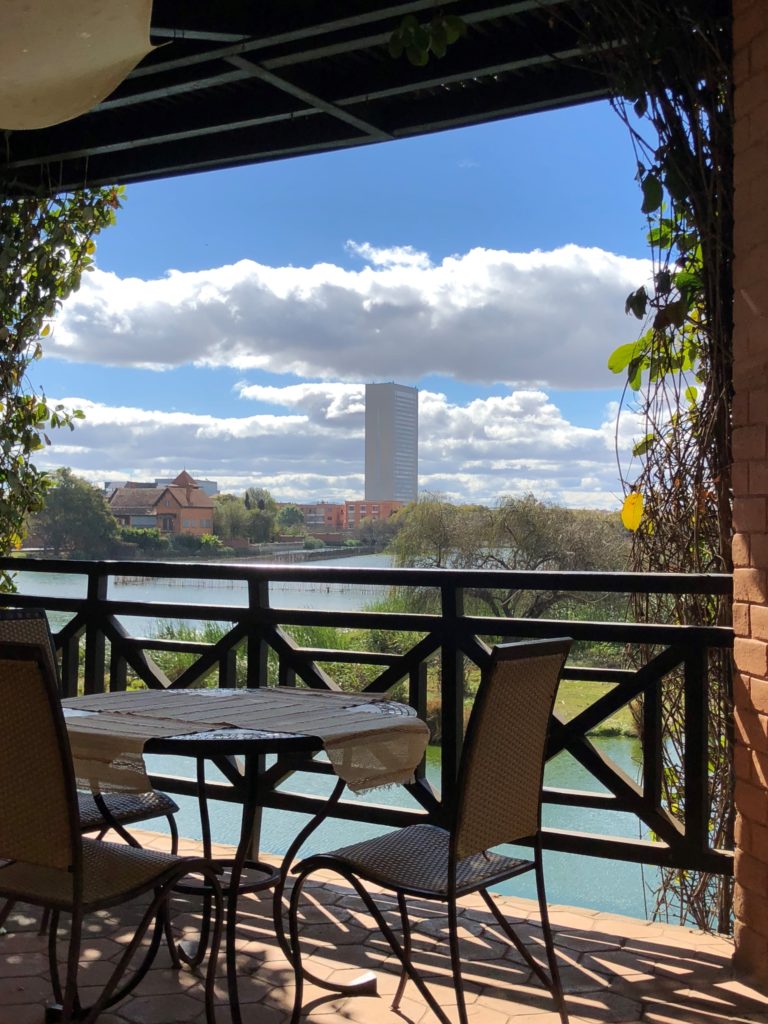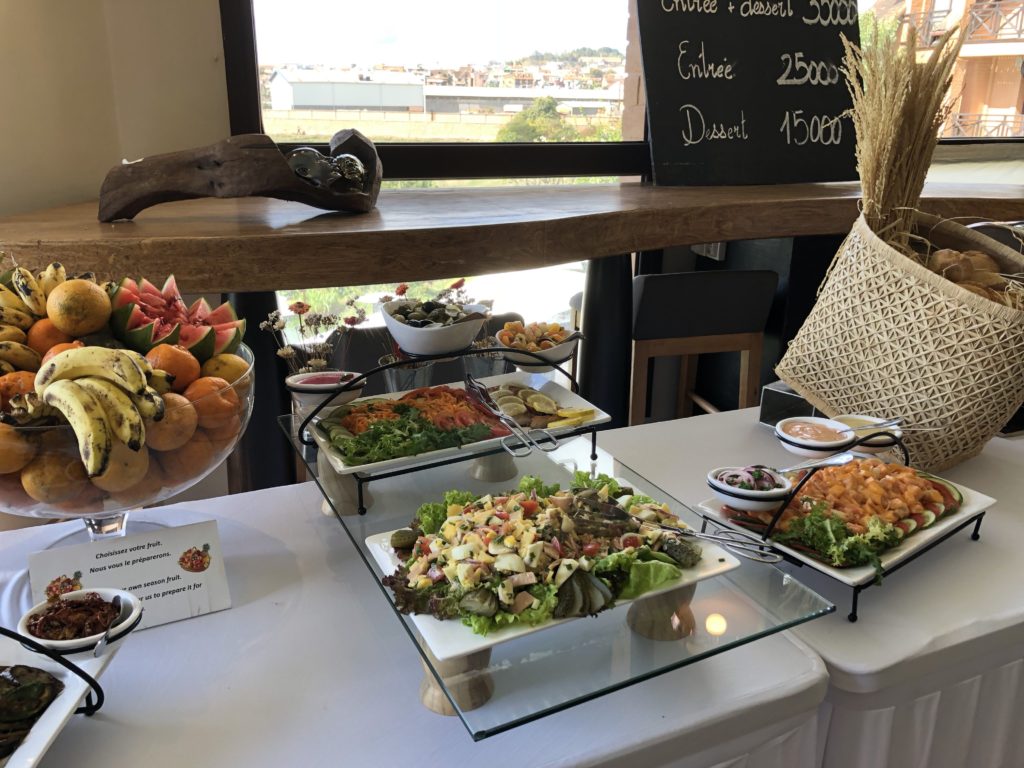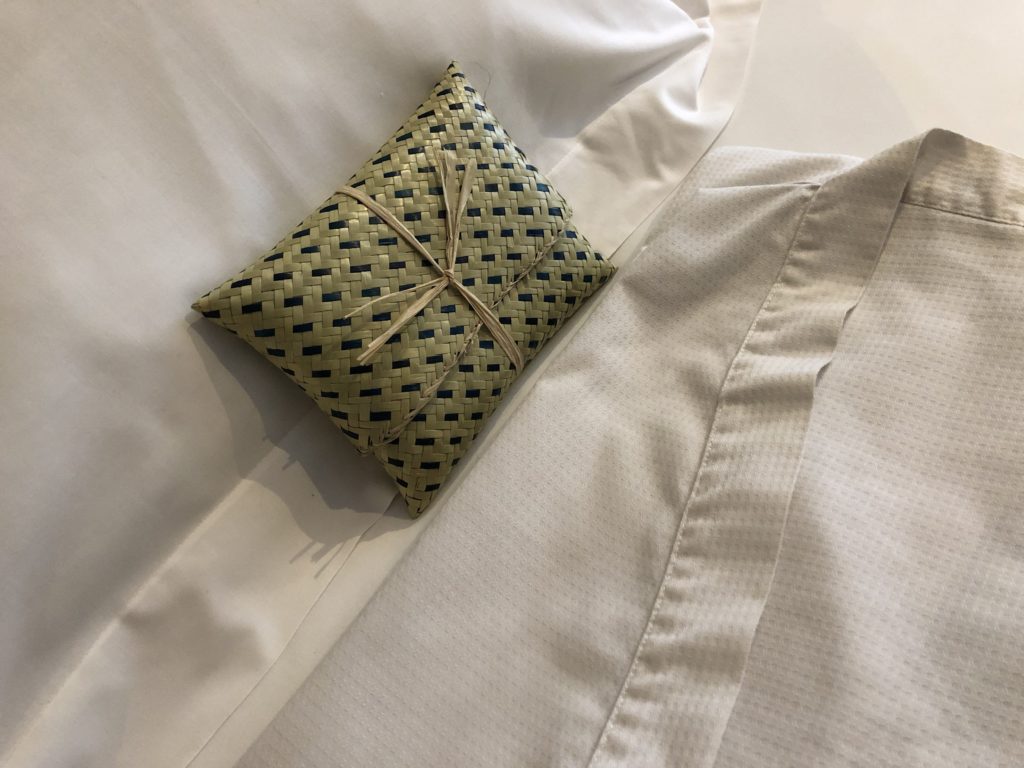 After our last night in Madagascar, we were ready for the long flight home.