1994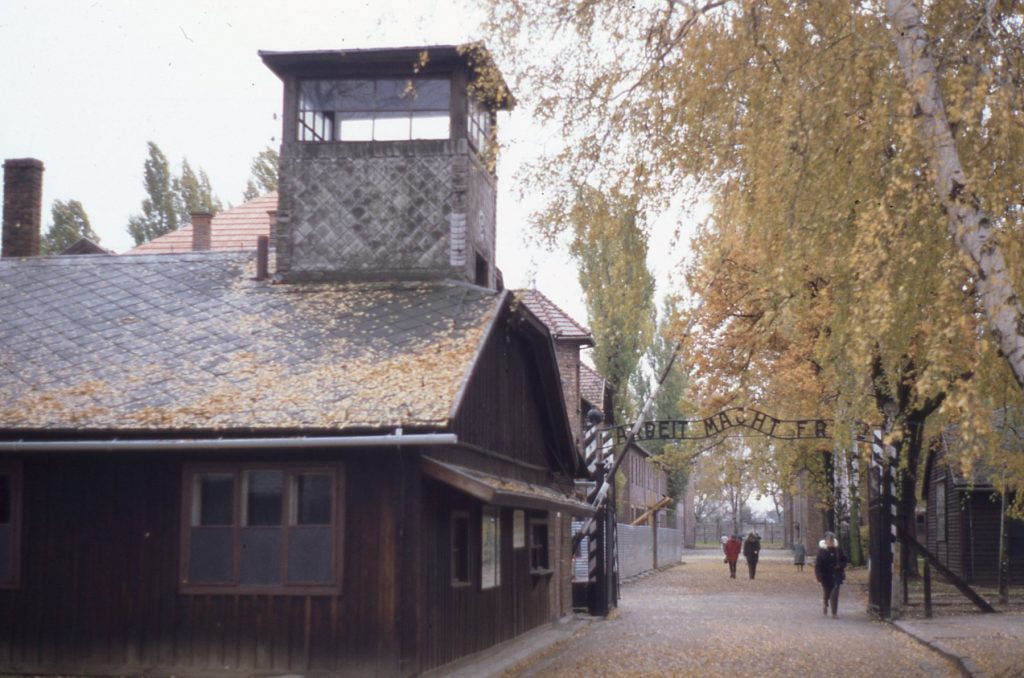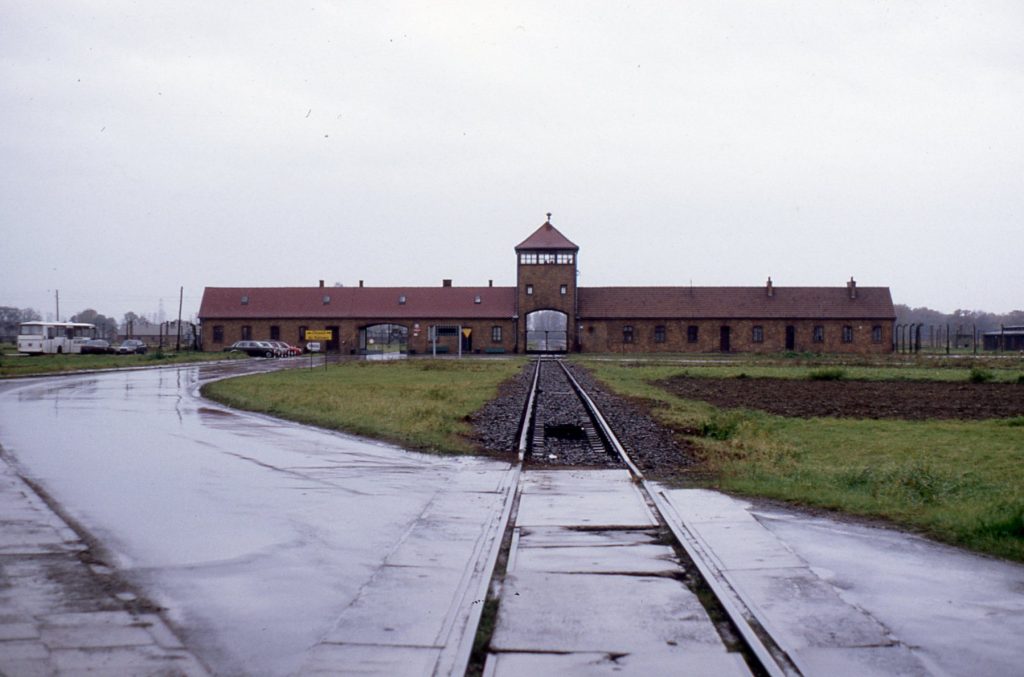 On this rainy day, we visited Auschwitz and Birkenau, in Poland.  Heartbreaking places.
Ezen az esős napon ellátogattunk Auschwitzba és Birkenauba, Lengyelországban.  Szívszorító helyek.
2011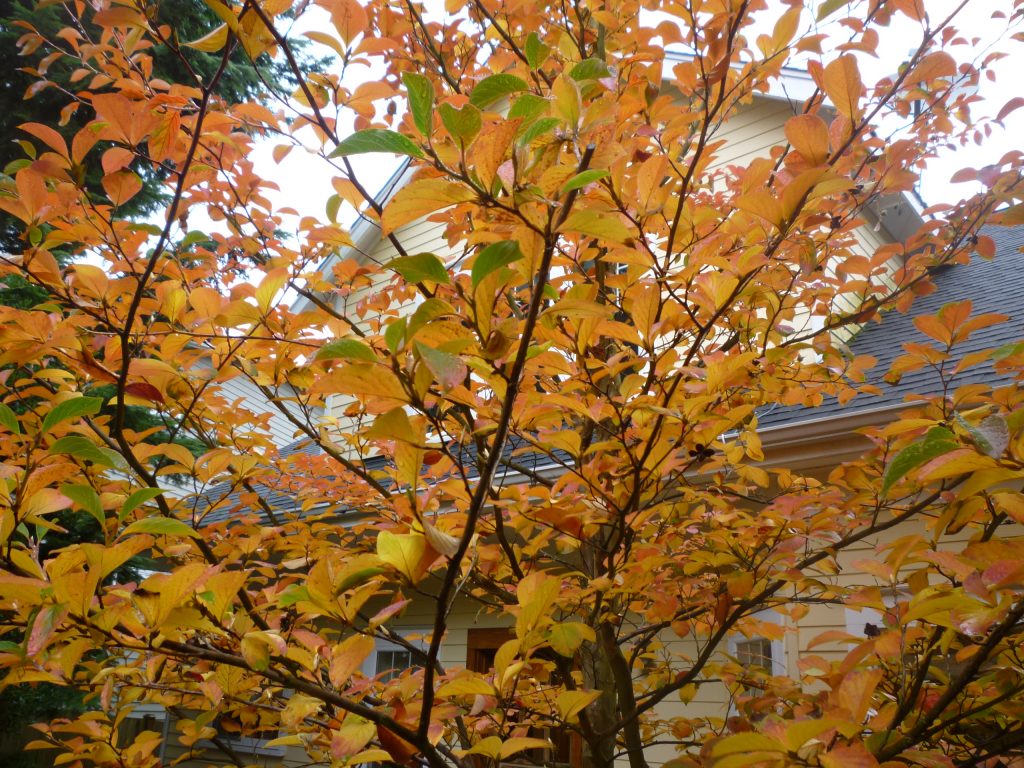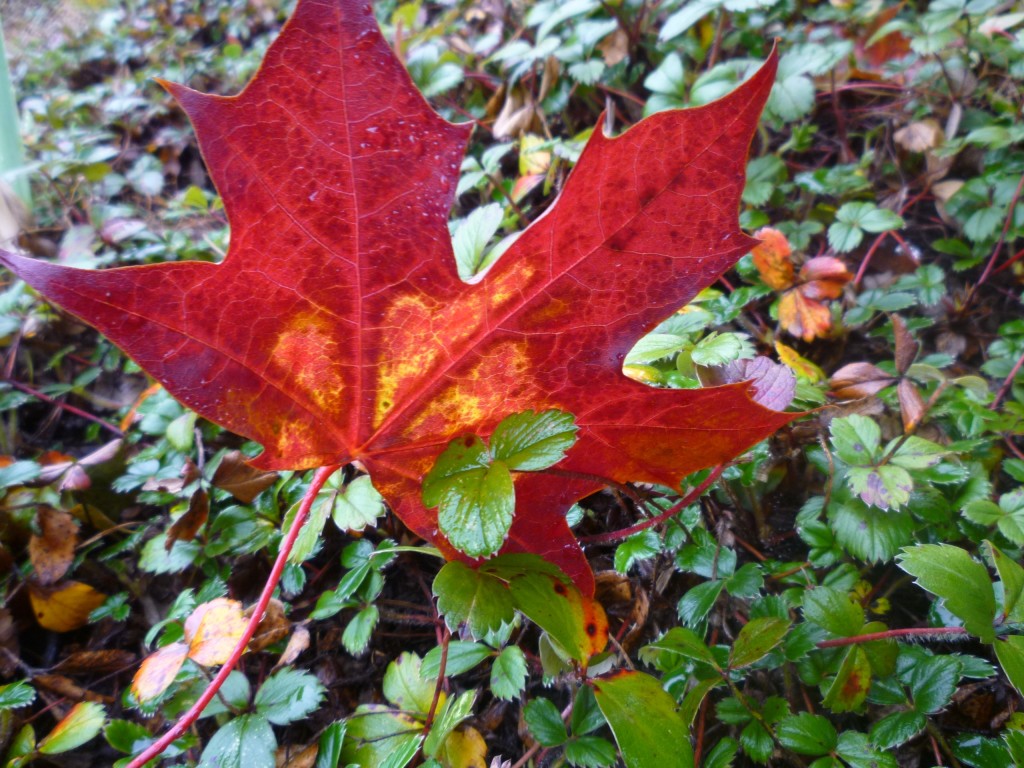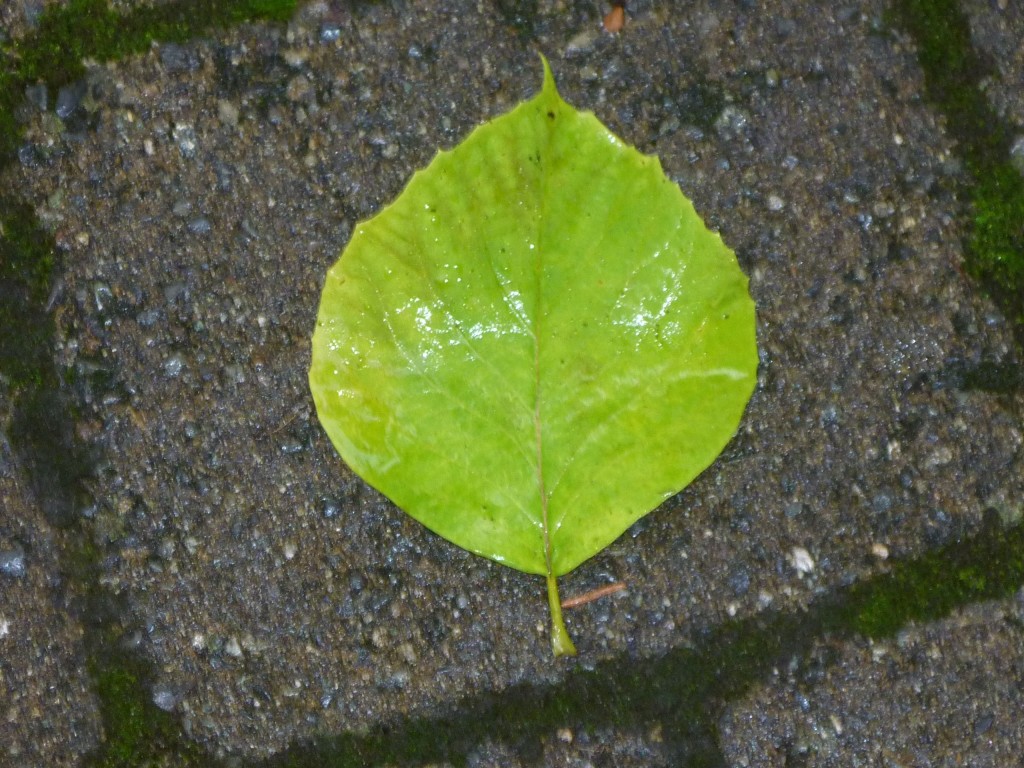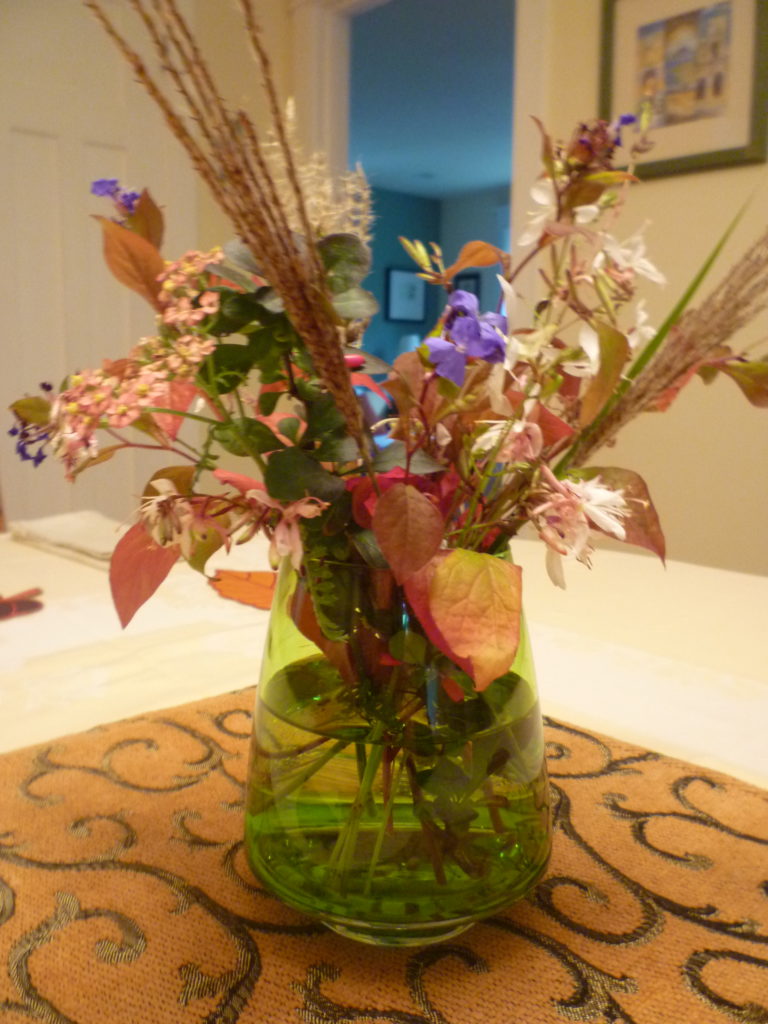 Leaves and flower arangement from the garden.
Levelek és egy utolsó virágcsokor a kertből.
2014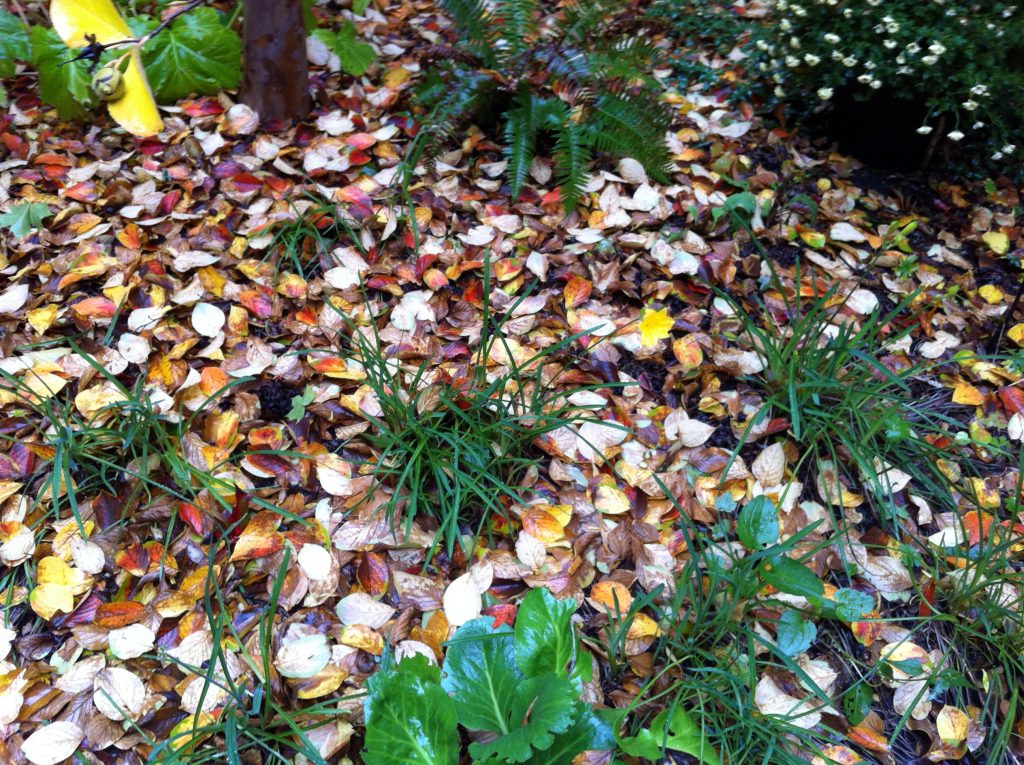 Can you find the last daylily?
Megtalálod az utolsó liliomot?
2017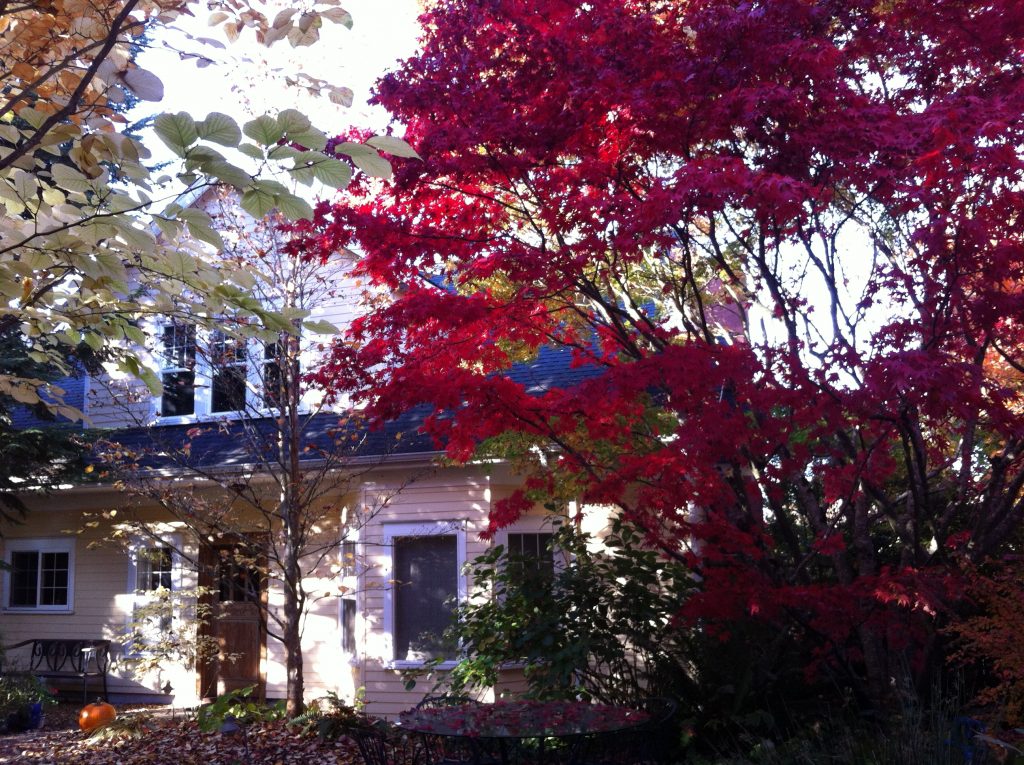 House through the afternoon sun.
Ház a délutáni napsütésben.
2020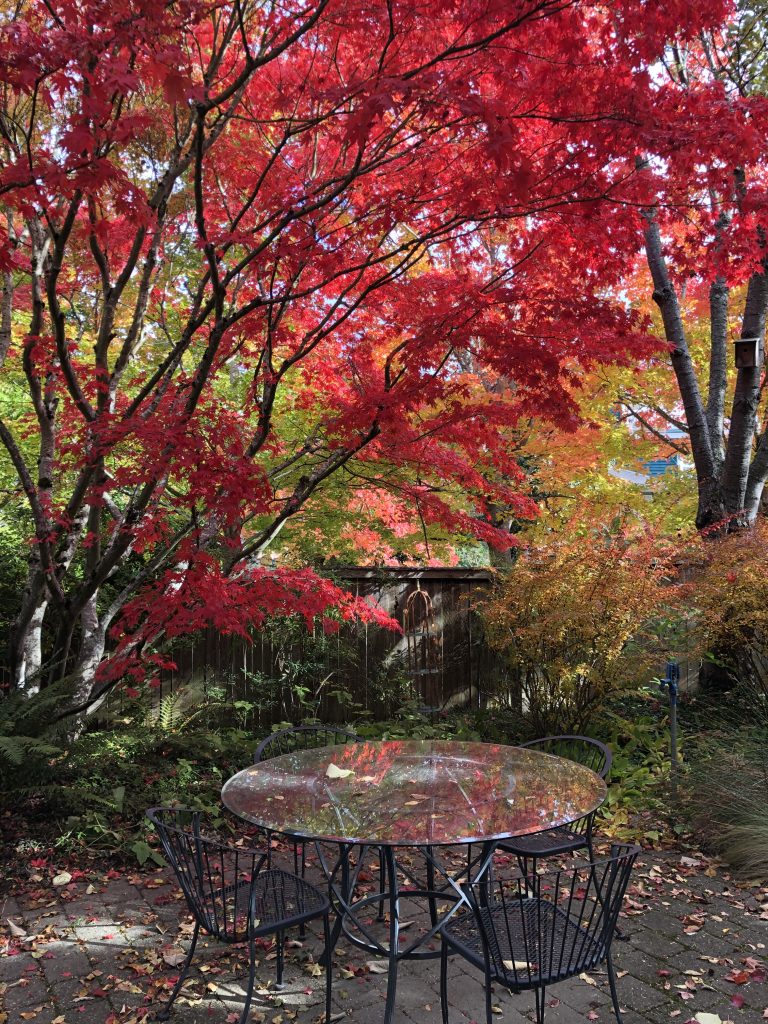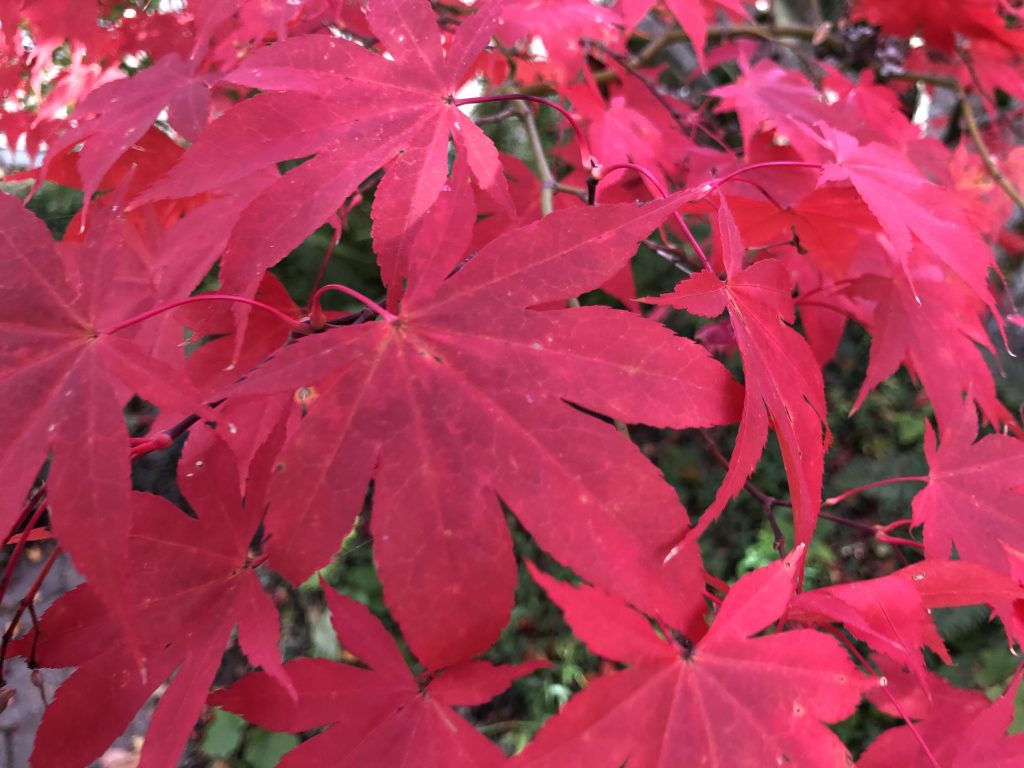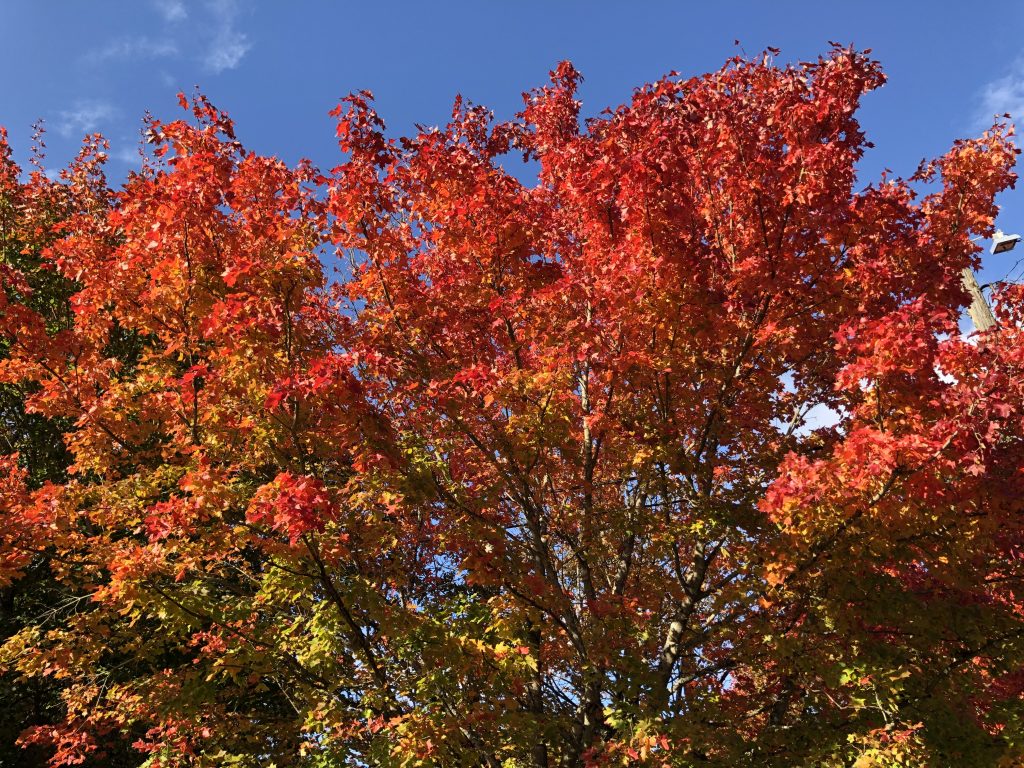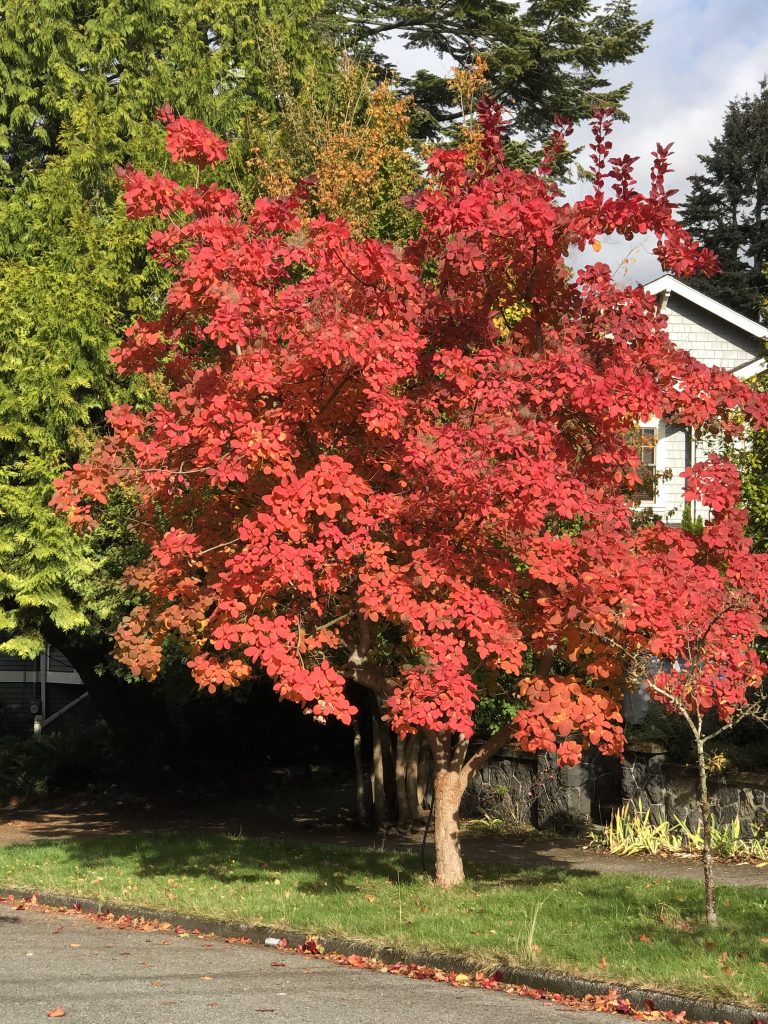 The garden continues to give us lots of pleasure.
A kert továbbra is öröm a számunkra.