2016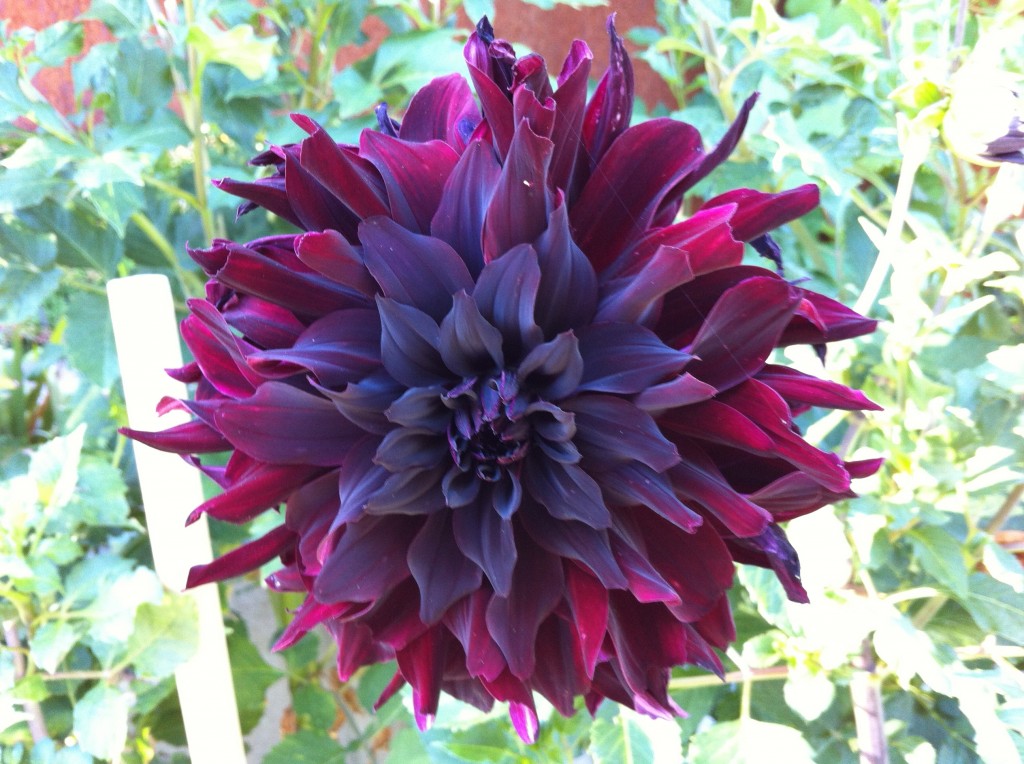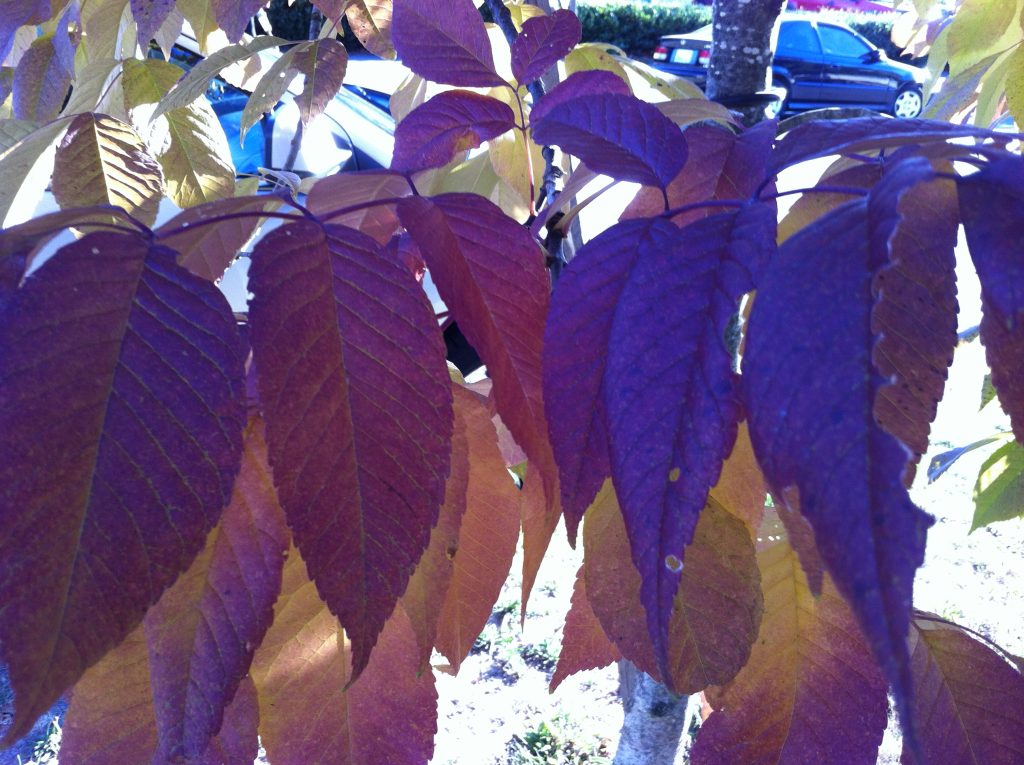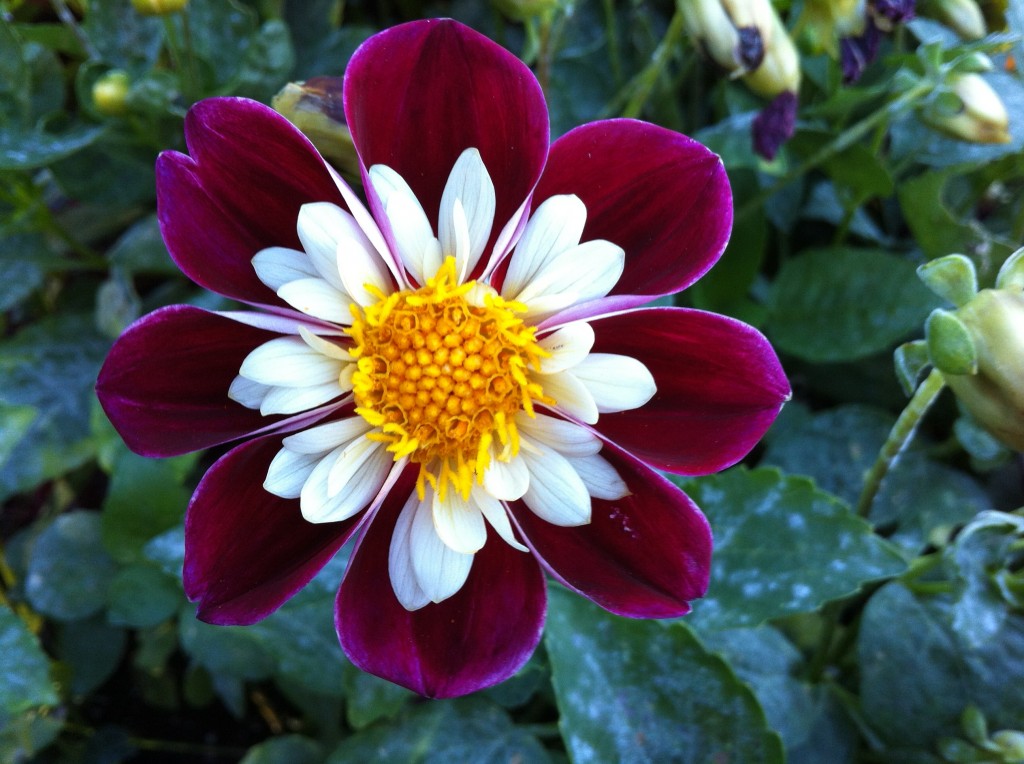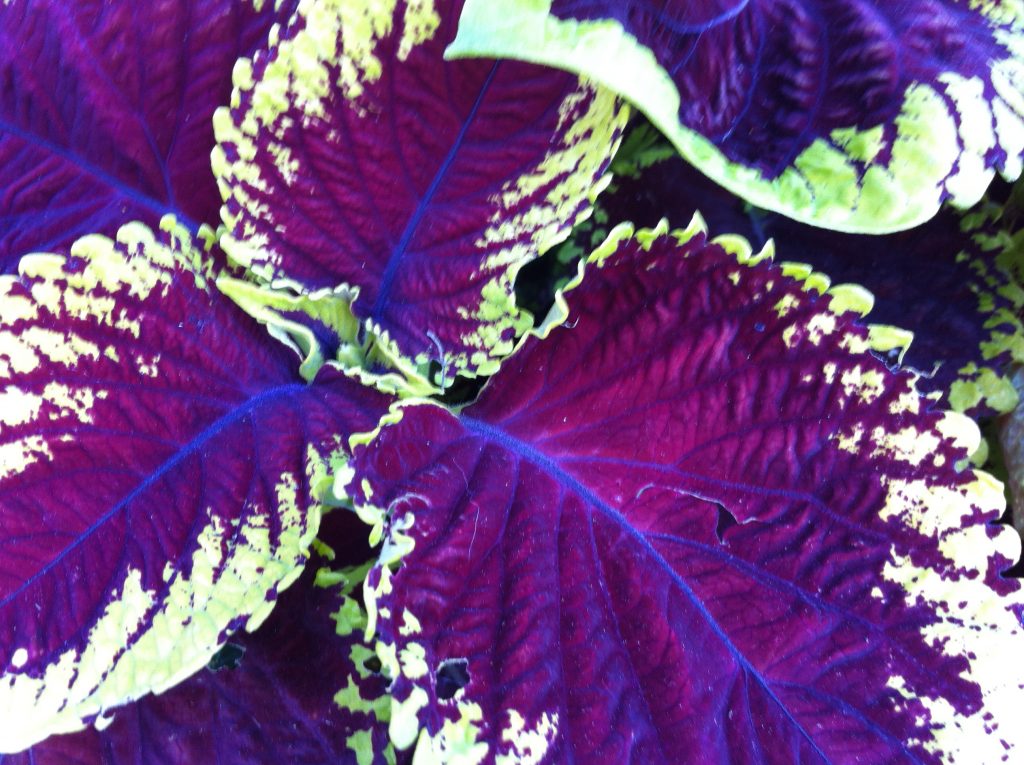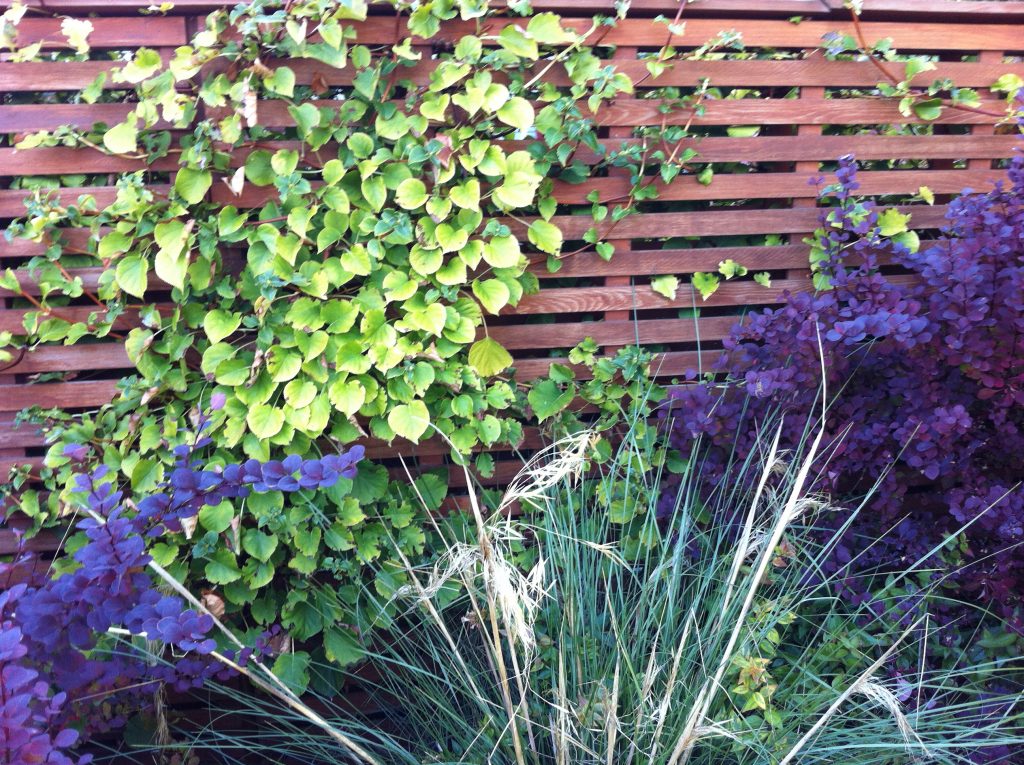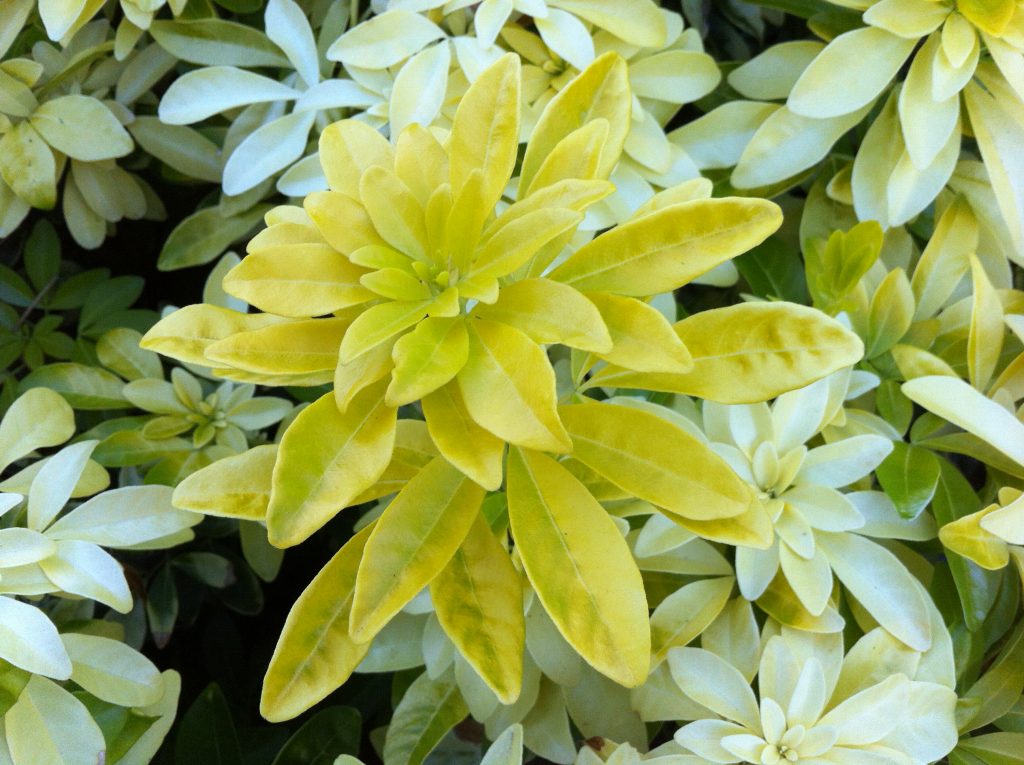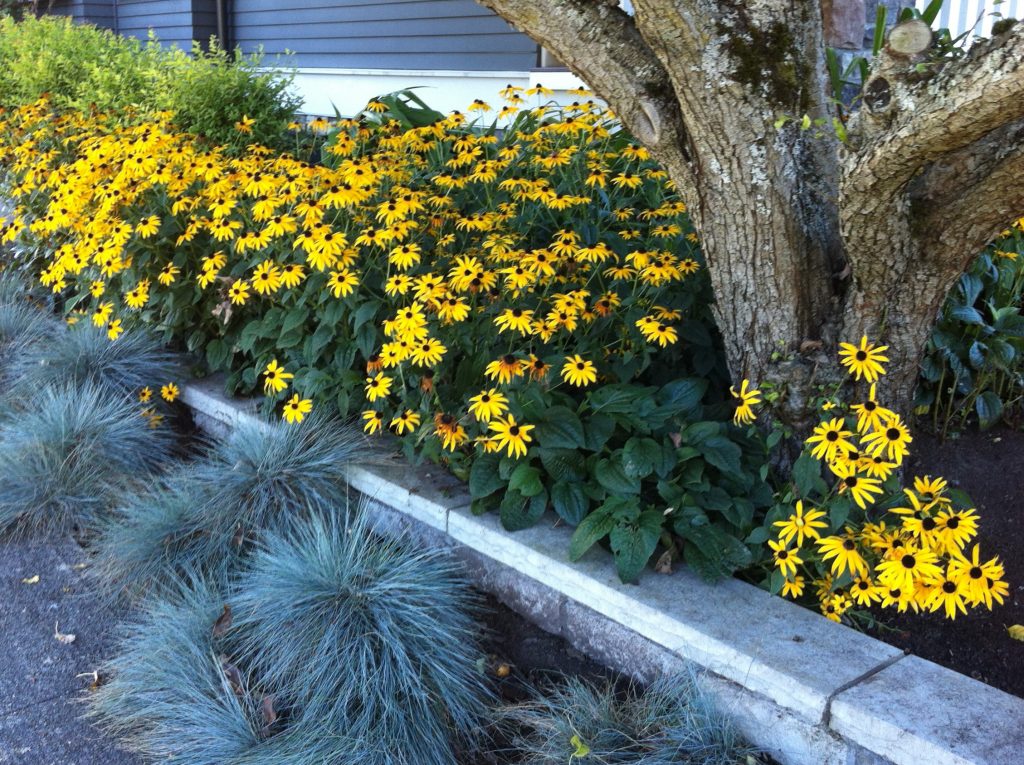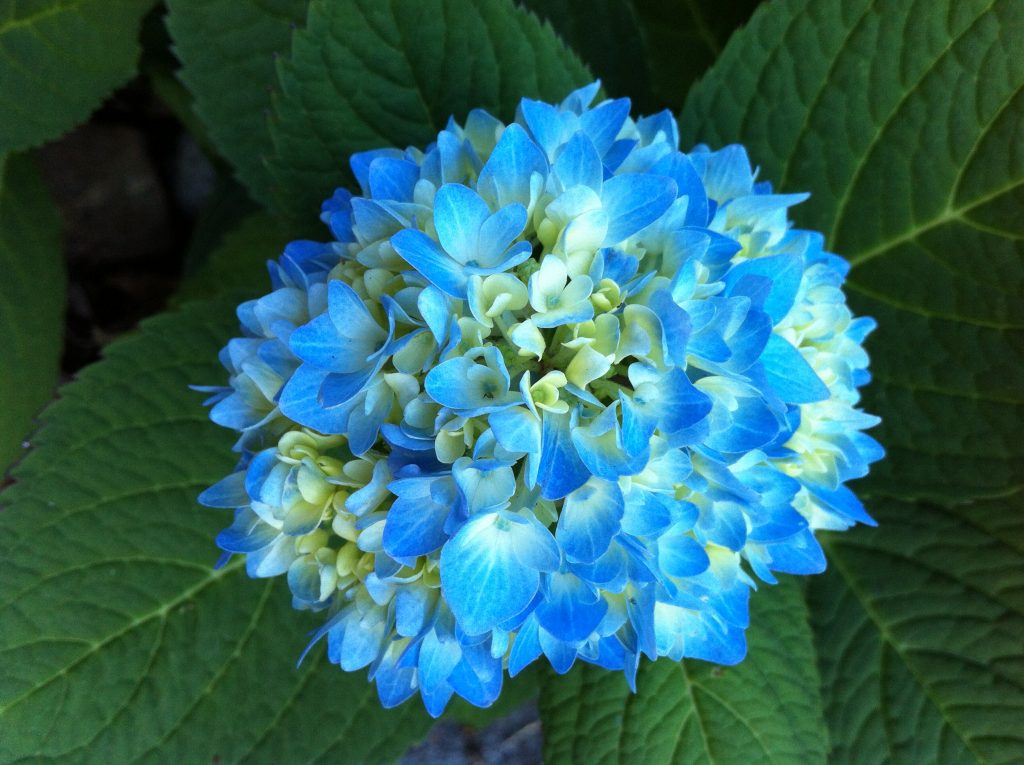 As we walk in the neighborhood and look at the many beautiful flowers, it is apparent that fall is just around the corner.
Amint a környéken sétálunk és megcsodáljuk a sok szép virágot, már nyilvánvaló, hogy az ősz itt ólálkodik a sarkon.
2019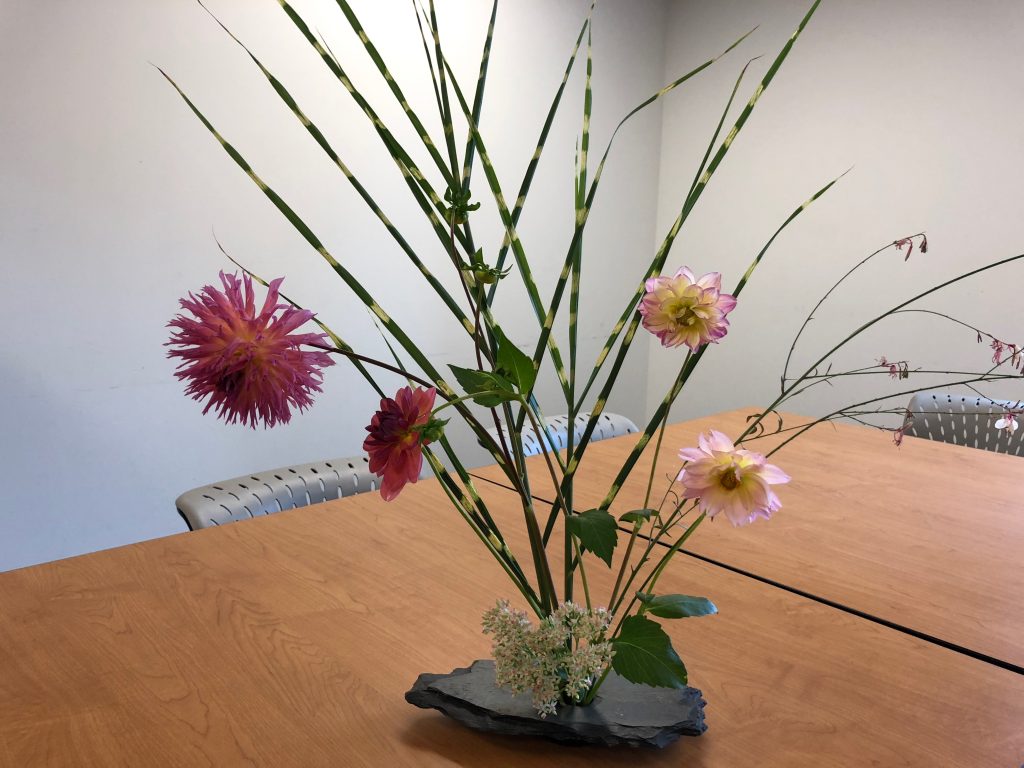 An ikebana by my former colleauge, Mitsuko.
Volt kolléganőm, Mitsuko munkája ez az ízléses ikebana.