1993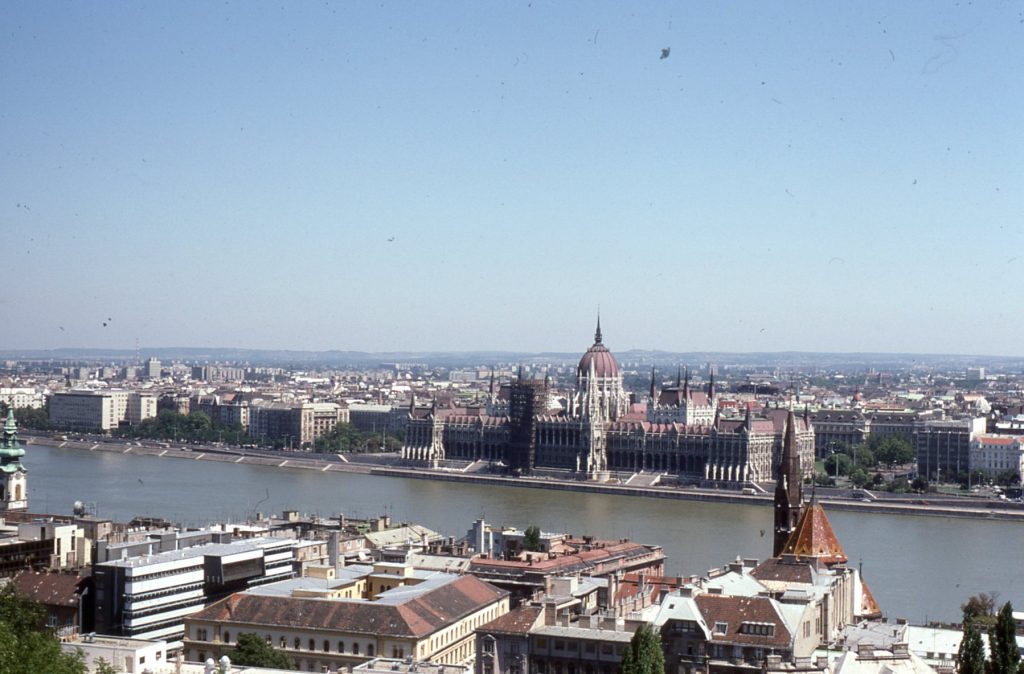 First time together with Steve in Budapest, Hungary.
Először együtt Steve-vel Budapesten.
2010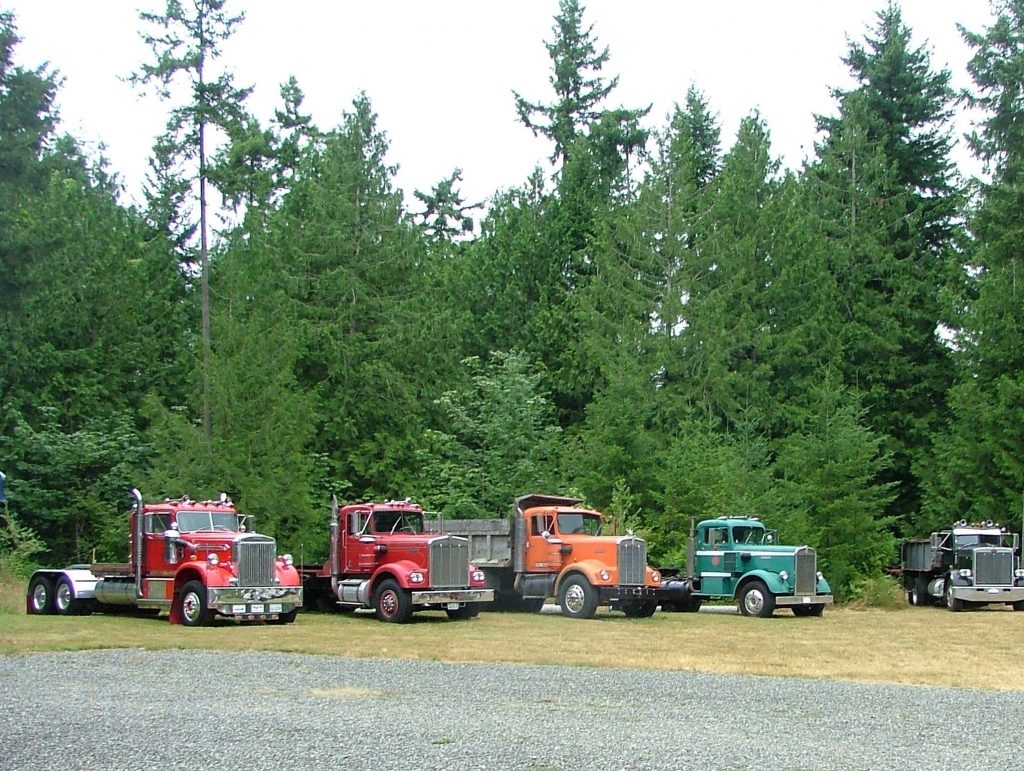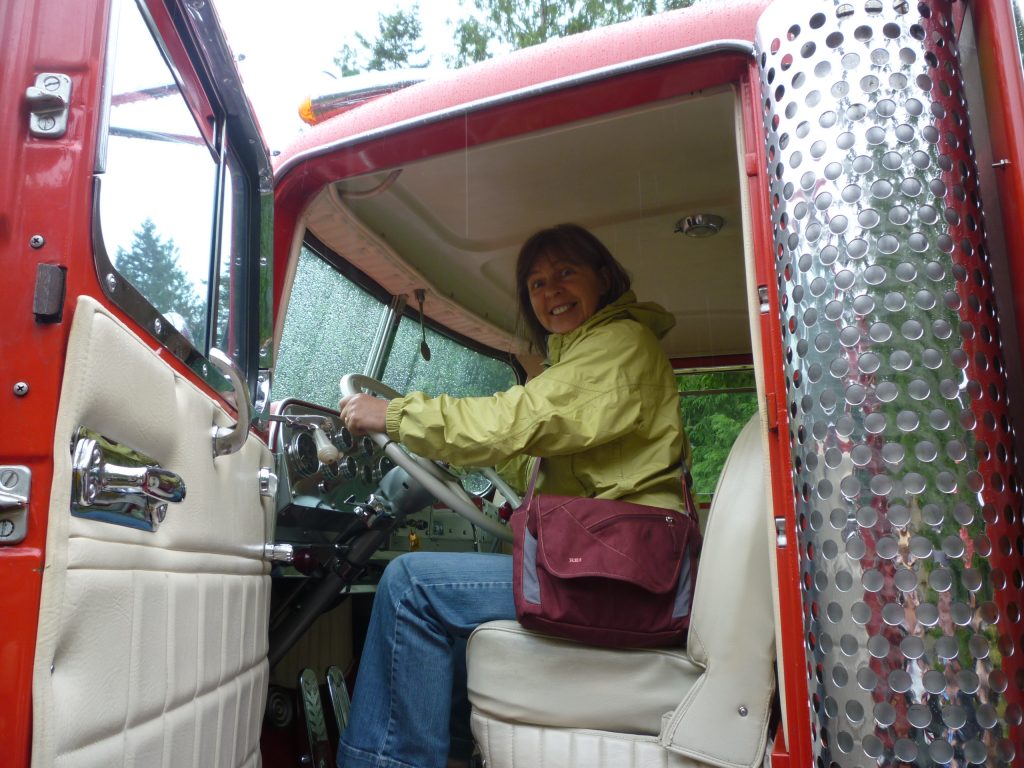 Having fun at Paul's truck farm in Enumclaw, Washington.
Remekül éreztük magunkat Paul teherautó farmján a Washington állambeli Enumclaw-ban.
2012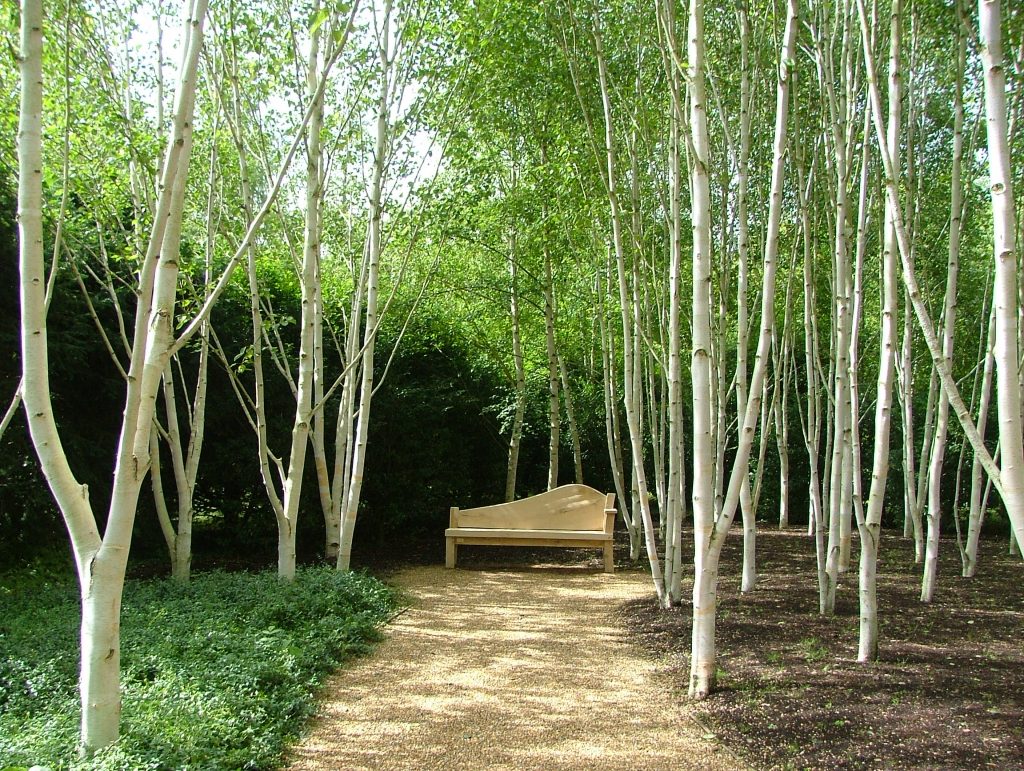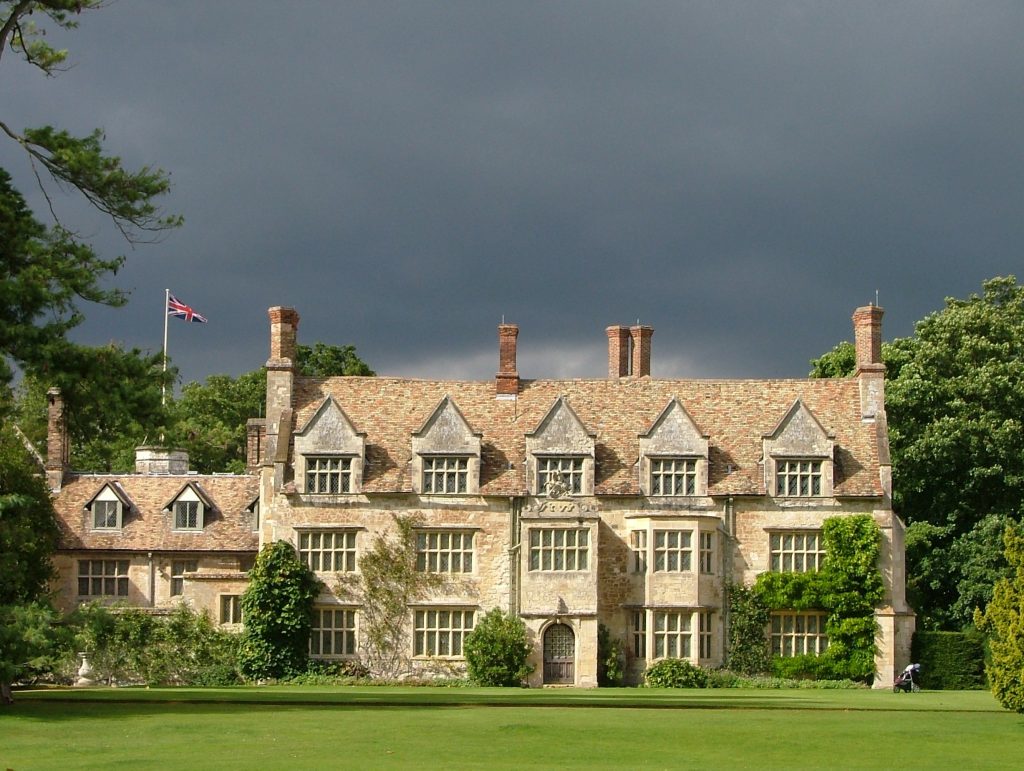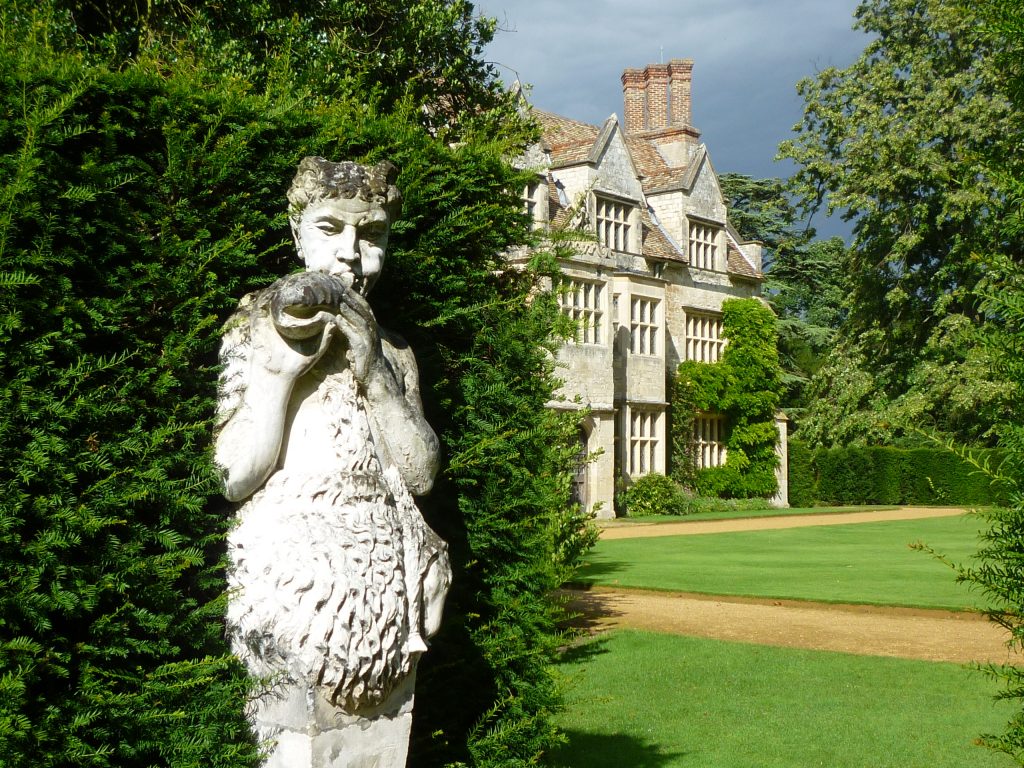 Touring Anglesey Abbey in Lode, a village northeast of Cambridge, in England.
Látogatás az Anglesey Abbey-nél a Cambridge-hez közeli Lode-ban, Angliában.
2015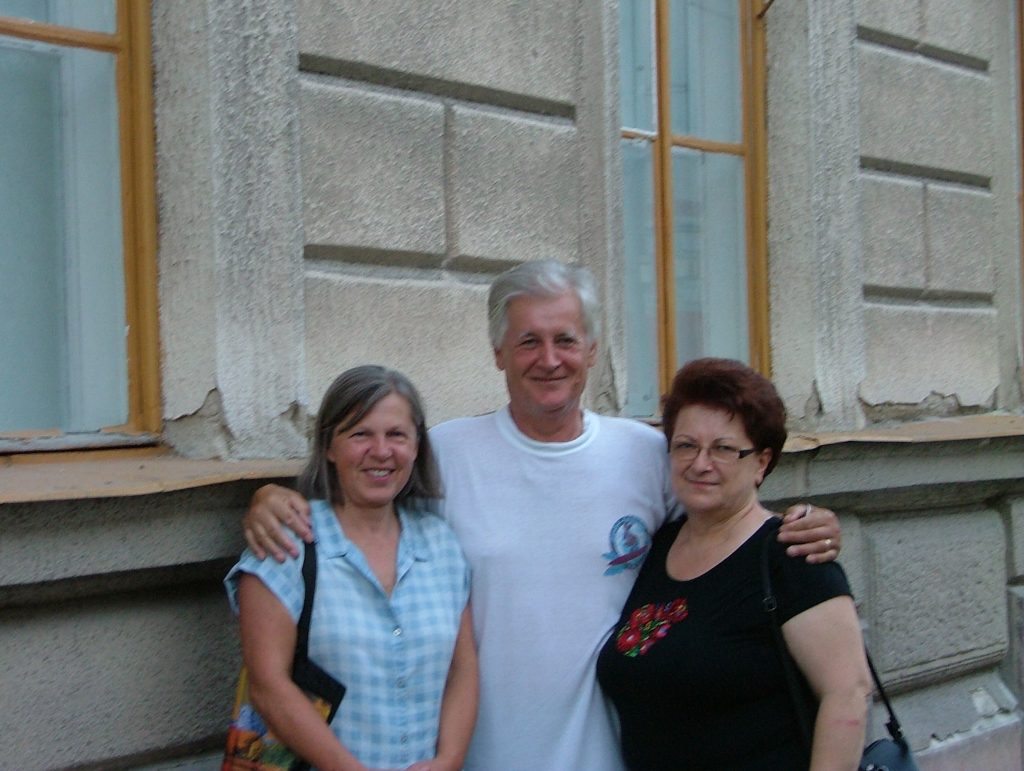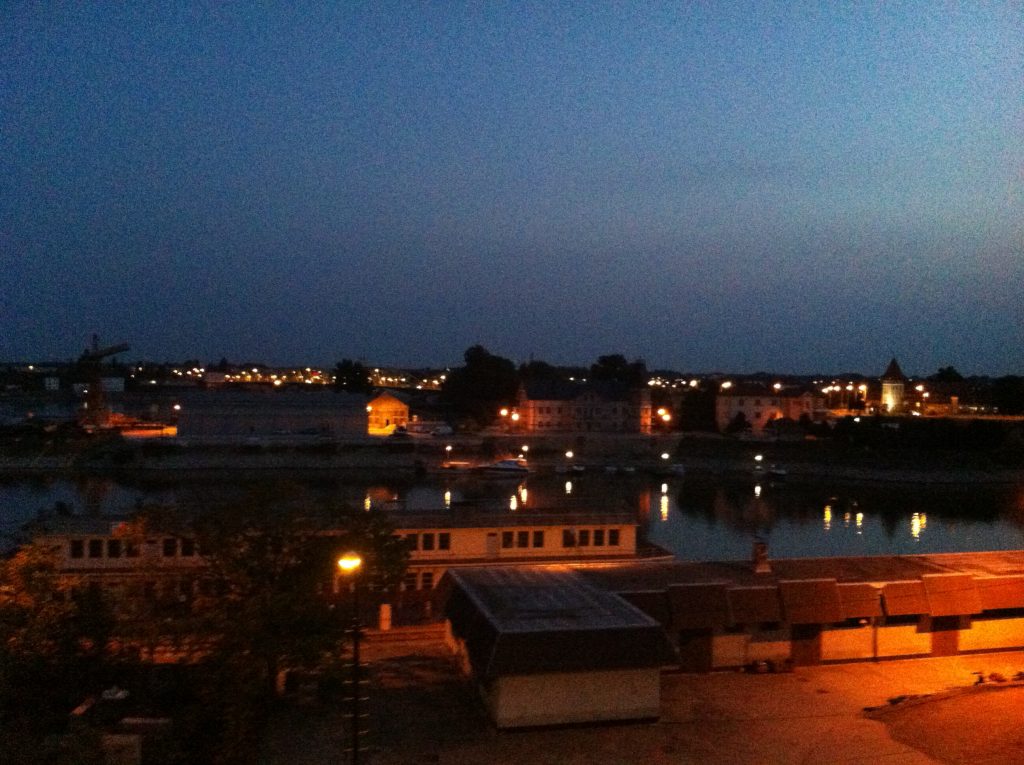 Visit and dinner with friends, Titi and Pista, in Komárno, Slovakia, in a restaurant by the Danube.
Látogatás és vacsora barátainkkal, Titivel és Pistával, Révkomáromban, egy Duna-parti vendéglőben.
2017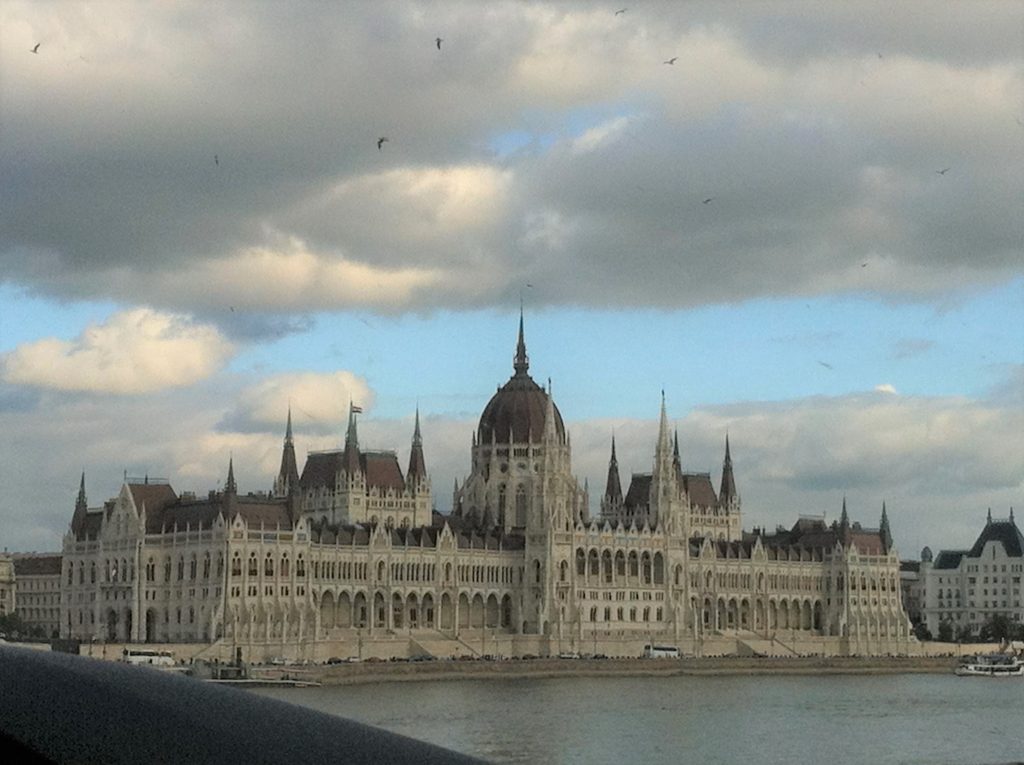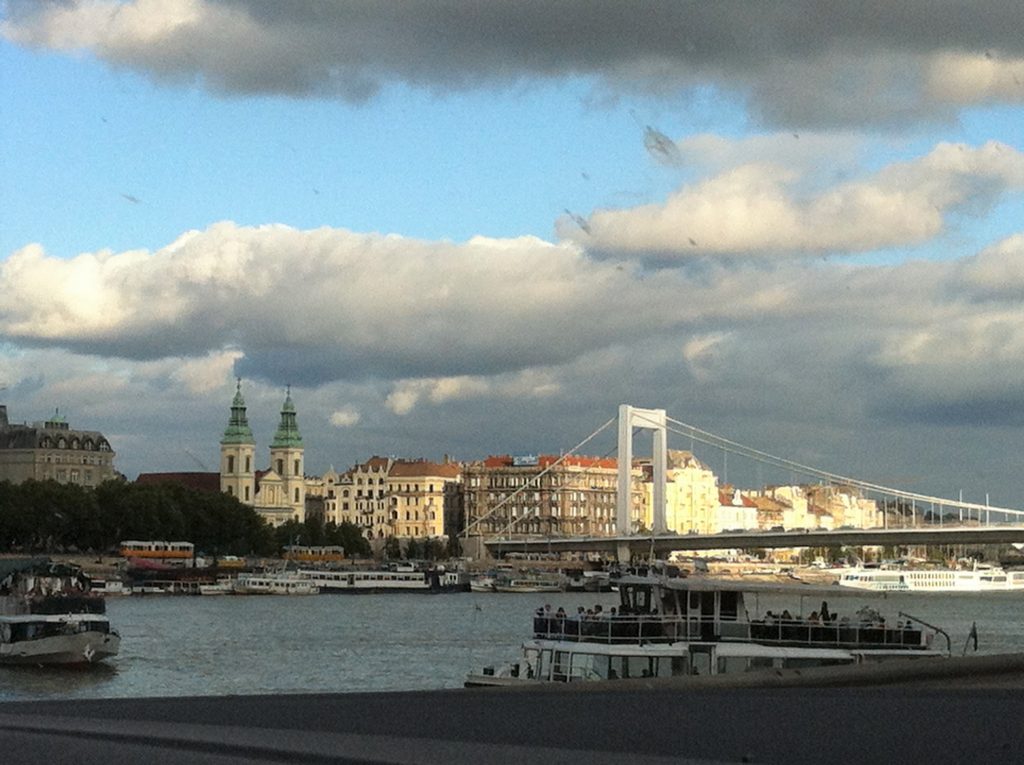 Appreciating the views of Budapest as we drive along the Danube.
Budapesti képek a budai rakpartról fotózva.