2012
Sightseeing in and around Los Angeles.
Városnézés Los Angelesben és környékén.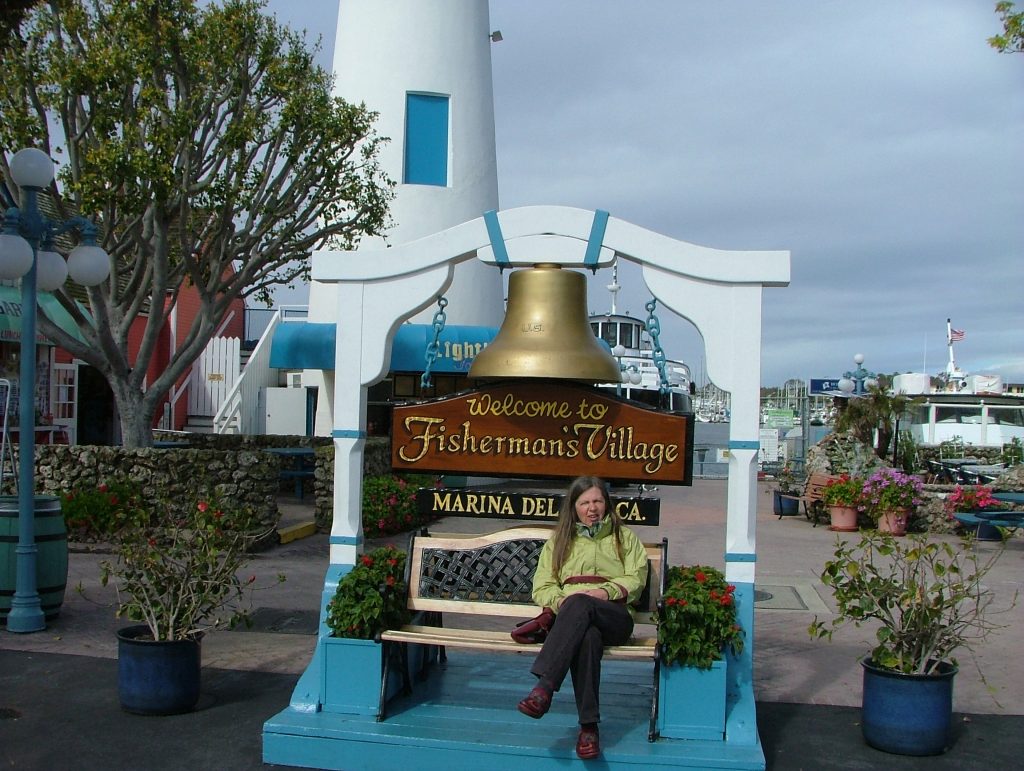 Waiting for the tour bus.
Várakozás a városnéző buszra.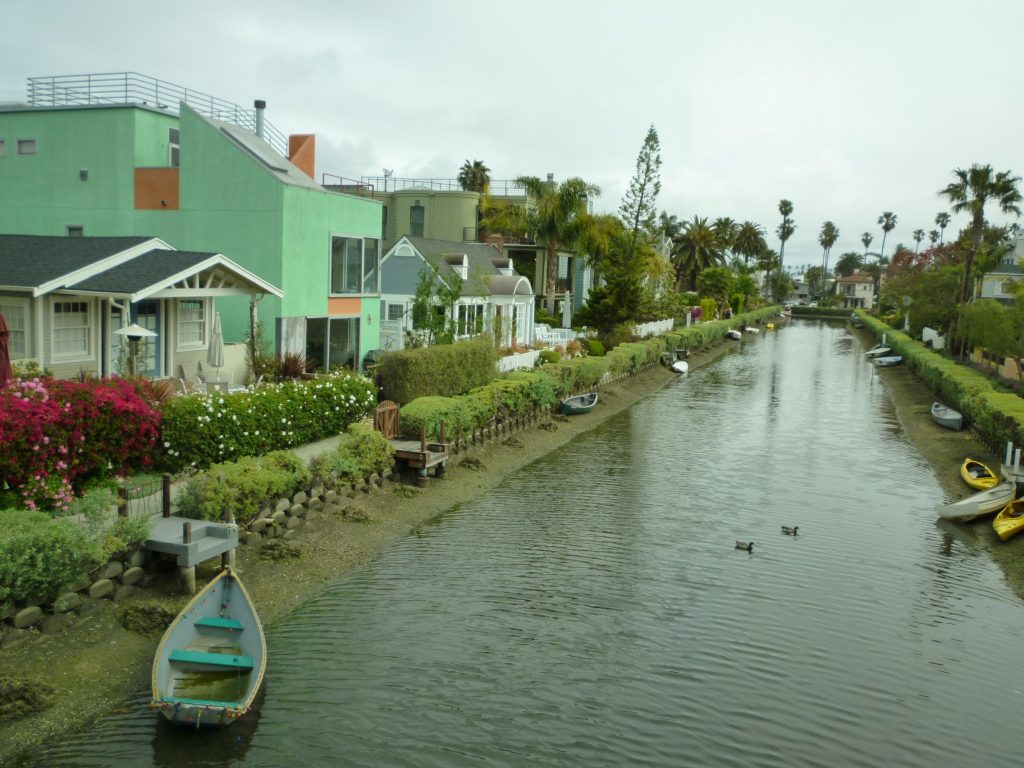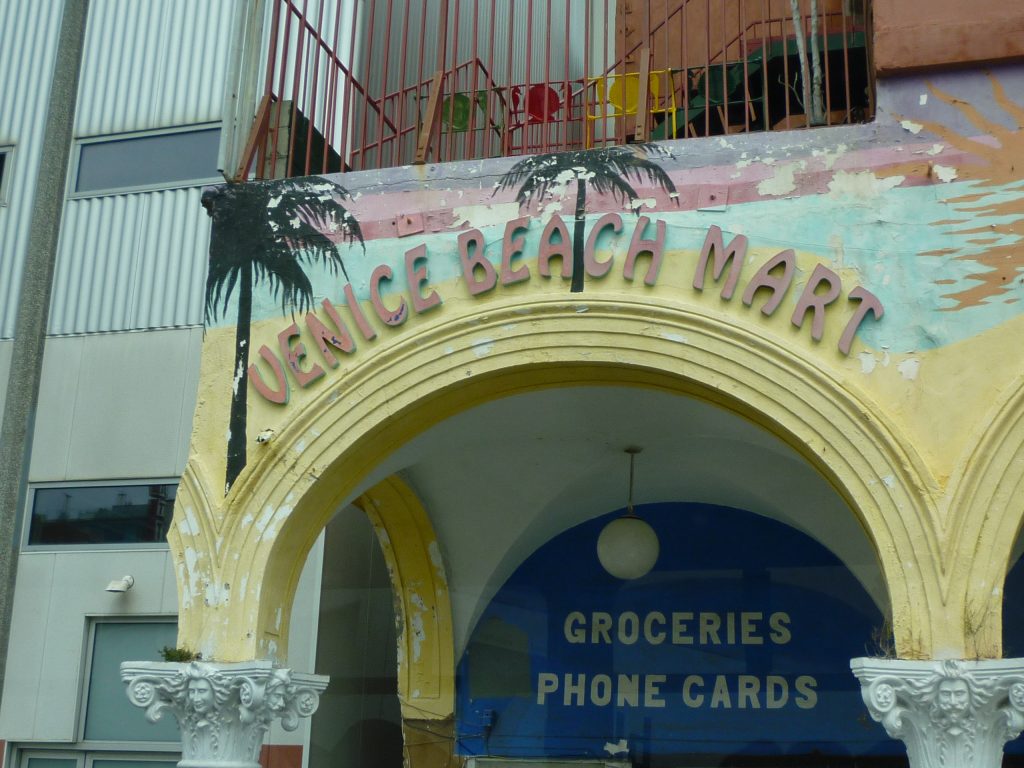 The town of Venice Beach.
Venice Beach városa mesterséges csatornáival.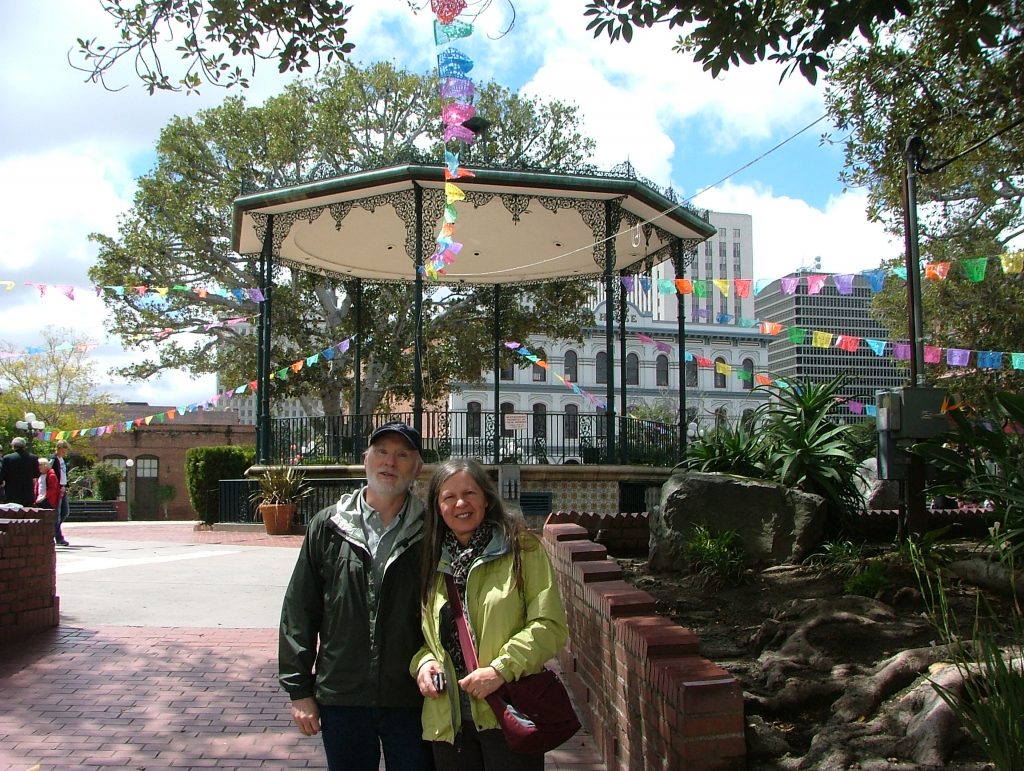 In El Pueblo, the oldest neighborhood of Los Angeles.
El Pueblo-ban, Los Angeles legrégebbi negyedében.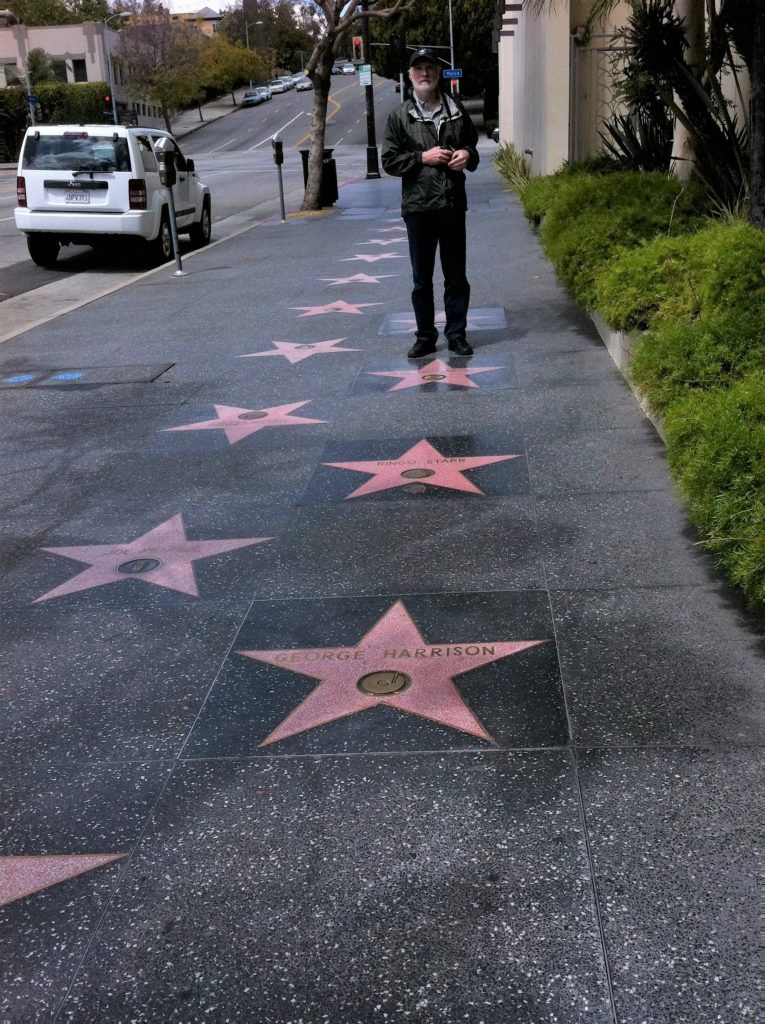 Hollywood Walk of Fame: The Beatles.
Megkerestük Hollywood sétányán azt a járdaszakaszt, ahol a járdára festett csillagokban a Beatles tagjainak neve látható.
2014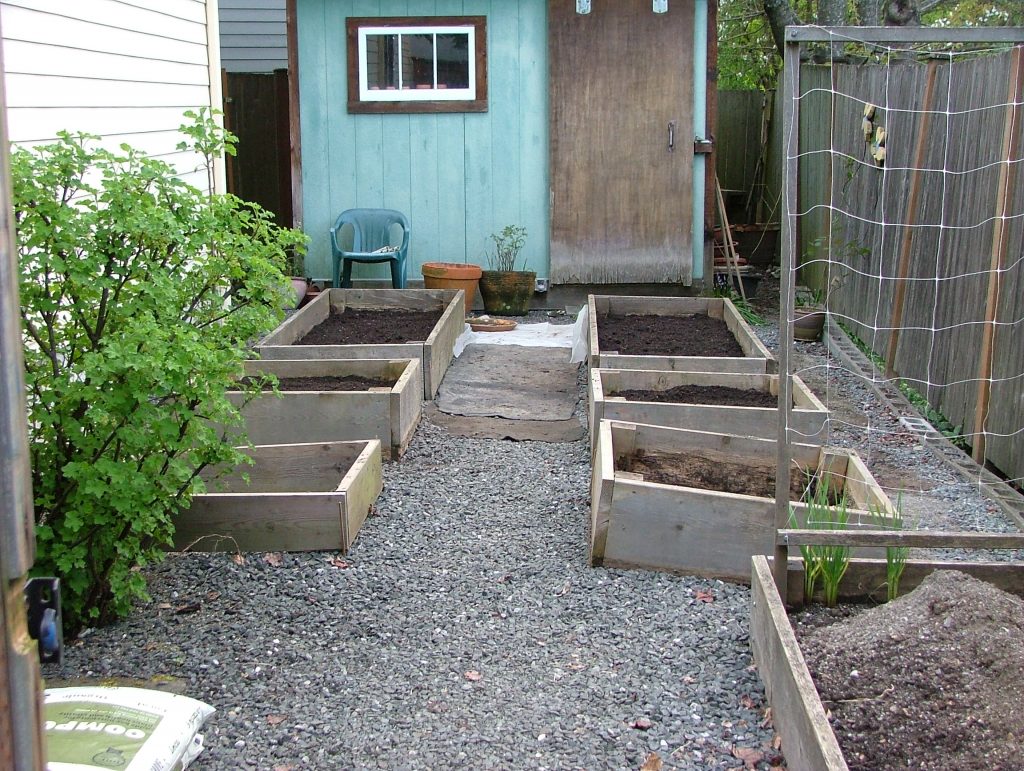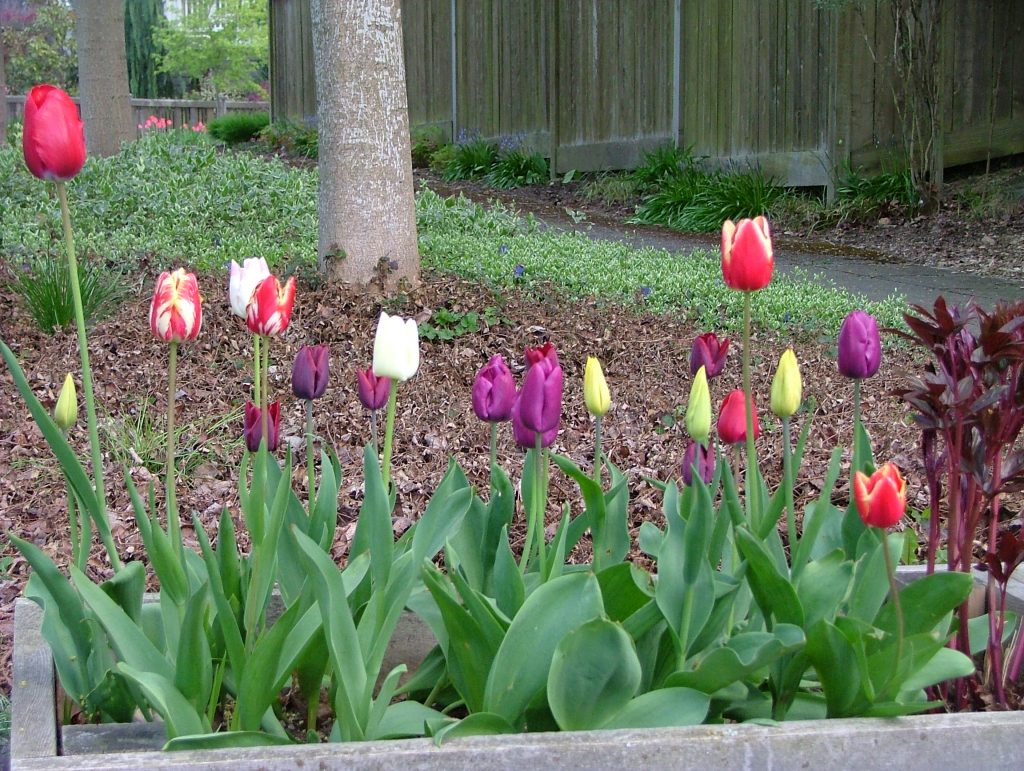 Upgrading the raised beds and tulips by the median.
Felújítottuk a magaságyásokat a hátsó udvarban.  Az utca mellettiben már tulipánok virultak.